Autonomous car technology and its initiative is a buzzword in road transportation industry. Most companies have been going along their way. The whole 'jumla' over self-driving technology has taken the ride-hailing sector by a storm.
With automakers like Ford and Volvo, ride-sharing giants Lyft, Uber and tech giant Google joined forces to form a self-driving coalition for safer streets. Fiat's Chrysler has joined hands with Google last month to turn their Pacifica minivan in a self-driving experiment.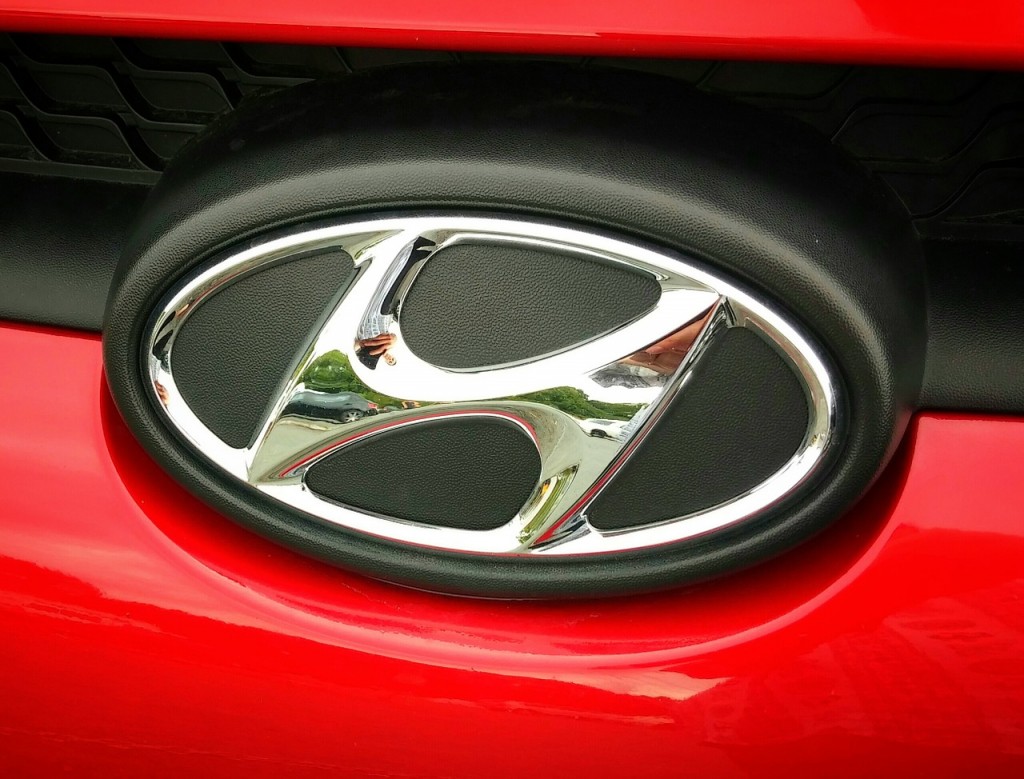 As stated by Forbes, Uber seems interested in partnering with Hyundai on the development of self-driving technology in Korea itself. It also feels inclined in placing a huge order on Hyundai vehicles. It was also noted that Uber had visited Hyundai's latest research and development facility in Hwaseong on a locomotive mission.
However, the automakers seem to have a lukewarm response towards car-sharing and ride-hailing businesses. According to Korea Herald, the company's initial dialogue towards such talks has not gone anywhere. Sources state that the company still feels a lack of heat in the local mobility market as the local sharing economy has not grown big enough to worry the automakers. Koreans still view cars as an asset owned rather than shared.
Uber's presence since August 2013 has not shown significant growth in the car-sharing segment. The firm pulled out of its business last year following the government's regulation and strong opposition from the taxi industry.
Although this partnership if fostered could mean bringing serious business to both the firms. The company had been actively speaking about autonomous vehicle technology as the future of riding. With its presence in 71 countries and 438 cities, this partnership could mean millions of vehicles for the Korean automaker's global growth.
Hyundai hasn't been seen as a high profile player in the autonomous segment like others in its league. It sought an approval from the government to test self-driving Hyundai's Genesis sedans on public roads. The G90 and the G80 that are now part of Hyundai's new Genesis luxury sub-brand both incorporate semi-autonomous technology such as adaptive cruise control, lane keep assist and pedestrian detection with automatic emergency braking.
Reportedly, Uber has its sight set on the new Hyundai G80 that is scheduled to debut in 2019. The ride-sharing giant would choose the high-end vehicles of Hyundai which is a signal of an another possible partnership and huge fleet buy from it.
Source: Forbes