Travis Kalanick has stepped down from his role as the CEO of Uber. Following a series of controversies and a lawsuit from Waymo, Kalanick had already taken a leave of absence. He also planned to assume fewer responsibilities on joining back. Now however, The New York Times reports that due to the demand by multiple investors, Travis Kalanick is stepping down from his role.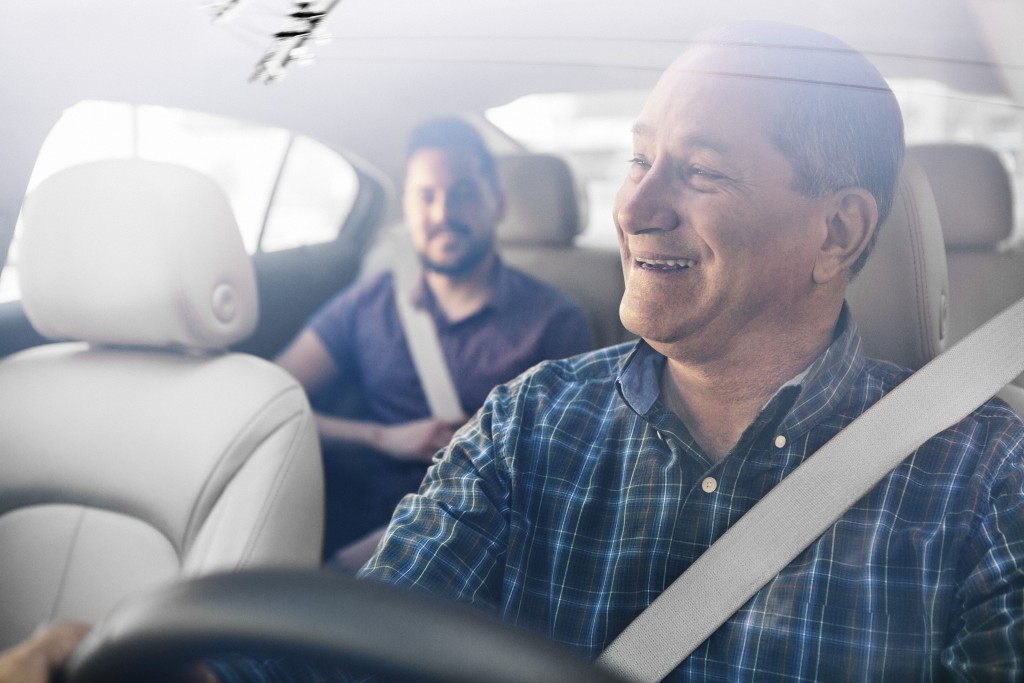 The news comes on the back of multiple high-profile departures from the company due to a variety of reasons, because of which, multiple leadership positions were left vacant. Uber has been taking steps to address the challenges in ways, including the recent hiring of Harvard Business School professor Fances Frei as SVP of leadership and strategy. The hiring was one of the many steps towards a serious change in company culture and the image it reflects on the outside. Recently Uber announced '180 days of change' to make changes that would go towards improving the experience of driver partners working with Uber. This was accompanied by the addition of a tipping option, something the driver partners have been demanding and was offered by home rival Lyft.
According to the news report, earlier on Tuesday, five of Uber's major investors demanded that the chief executive resign immediately. The investors made their demand through a letter titled 'Moving Uber Forward' and it was delivered to Travis Kalanick while he was in Chicago. Uber's board said in a statement that with the chief executive stepping down, the company will have room to fully embrace a new chapter in Uber's history. The shareholders that demanded the change included Benchmark, First Round Capital, Lowercase Capital, Menlo Ventures and Fidelity Investments. Together they own over a quarter of the Uber's stock and about 40 percent of the voting power.
The topic of the resignation of the chief executive has been raised on multiple occasions followed by the question of who may take over. Reportedly, it is also demanded that Mr. Kalanick support a board-led search committee for a new chief executive. He will remain on Uber's board of directors.
Source: The New York Times