Right before Uber is about to release the results on an independent investigation about the allegedly toxic company culture, the company has hired Harvard Business School professor Frances Frei as its new SVP of leadership and strategy. In a statement, Uber shared that she will be reporting to CEO Travis Kalanick and will act as a partner to Chief Human Resources Officer Liane Hornsey.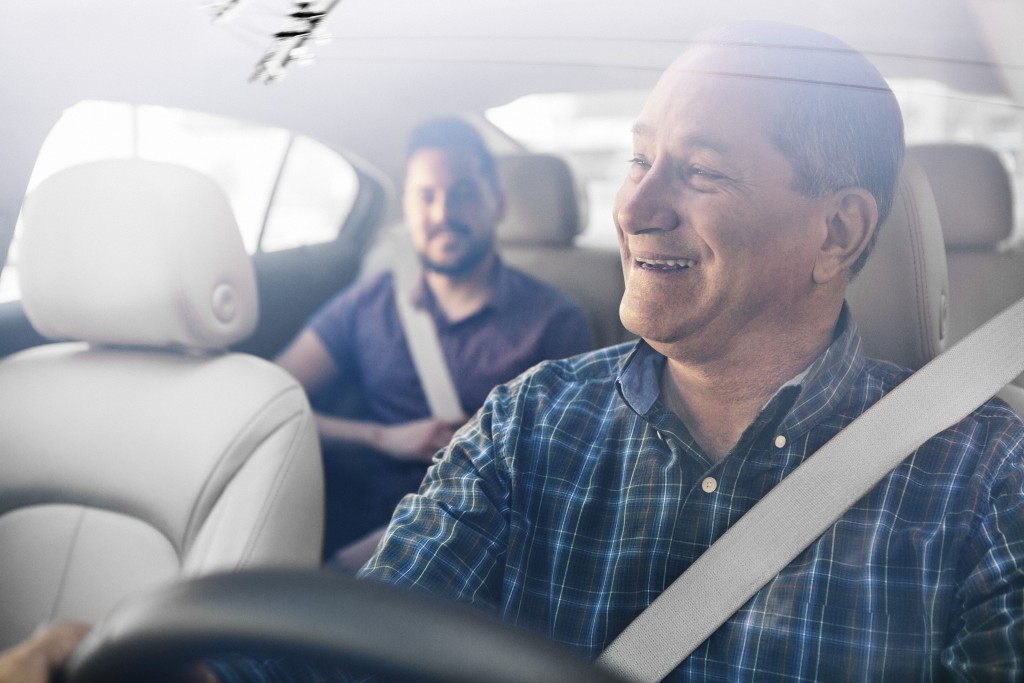 The Uber statement notes, "Frances has spent many hours together over the last few months with our leadership team and many of our employees, so she understands our company: who we are and where we are going. As one of the world's most respected authorities on organisational transformation, she is uniquely qualified for this role—and we know we all have a lot to learn from her. Her expertise will be invaluable to the company as we take on the next chapter."
The news comes following the headlines of multiple high profile departures from the company for a variety of reasons. Along with this, the company has been accused of sexual harassment incidents going unchecked by a former engineer, faced backlash from drivers in many parts and has been fighting a legal battle with Waymo. The problems have been adding up to spark negativity for the brand.
The hiring of Frei is significant as it highlights that Uber is looking for a serious change inside the organisation and break away from the image recent incidents have created. She is the author of  'Uncommon Service: How to Win by Putting Customers at the Core of Your Business'. Her HBS bio notes "Her work has been published in top-tier journals such as Management Science and Harvard Business Review and spans a wide variety of industries, including tech, retail, healthcare and global multi-brand organisations. She has published more than fifty case studies on companies ranging from eBay to Oracle to the Cleveland Clinic."
You can find more details about the development on Uber's blog.