This year, the Y Combinator Demo Day featured a wider variety of startups. Thanks to the international tours by Y Combinator President Sam Altman, companies from all over the world added to the diversity on YC's 24th Demo Day. There are many interesting ideas in the long list of companies tackling real world problems all over the world. The list doesn't feature many travel companies though. However, there is one that can have a very significant impact on the future of airline industry.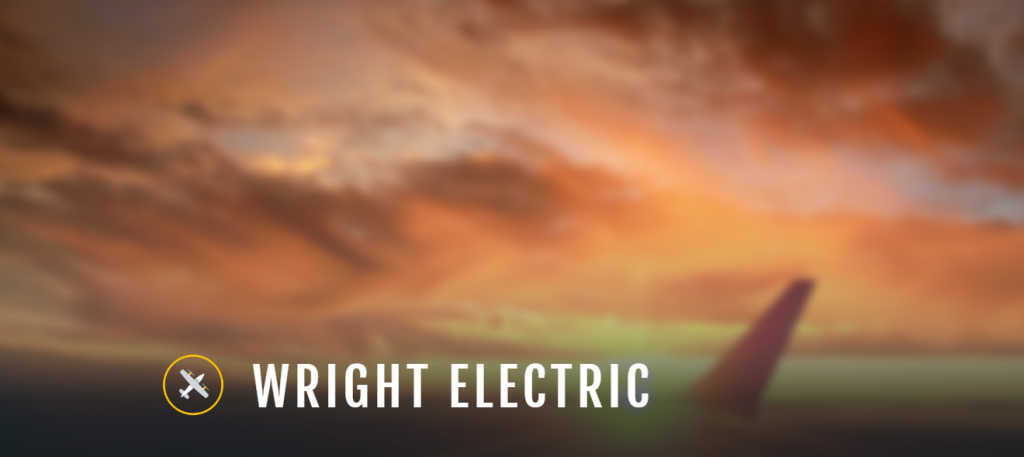 Wright Electric, the name itself indicates what the company is about. It wants to build electric airplanes that can be used for short haul flights. Running on batteries, they are targeting to rise above the conventional gas planes for flights shorter than 300 miles (480 kms). The market size is estimated to be USD 26 billion as they make up for 30 percent of all flights. To do so, they announced a 150 seater plane has forged a partnership with budget carrier EasyJet to put its plane to use. Along with this, they have also caught the attention of high net worth individuals for their future product.
The company has stratospheric expectations and you won't be wrong to expect that it is driven by an extraordinary team. The team Wright Electric has hired has previously been associated with NASA to explore the potential of developments in this space giving them an edge over others targeting the same goal.
Electric airplanes aren't the only target for Wright Electric. They are also looking at the option of hybrids systems similar to PHEVs. This will depend on how the battery technologies evolve over the next decade. The hybrid option is more likely if batteries don't improve significantly from now.
You can find more details about Wright Electric at weflywright.com.