Travel booking and concierge service Trip Tap Toe has raised fresh round of capital in exchange for 26 percent stake for an undisclosed amount. Mr. R.S. Sharma. Former Chairman and Managing Director of India's premier national oil company – Oil and Natural Gas Corporation, made the seed investment. Mr. Sharma, is also serving as Senior Advisor for McKinsey & Company.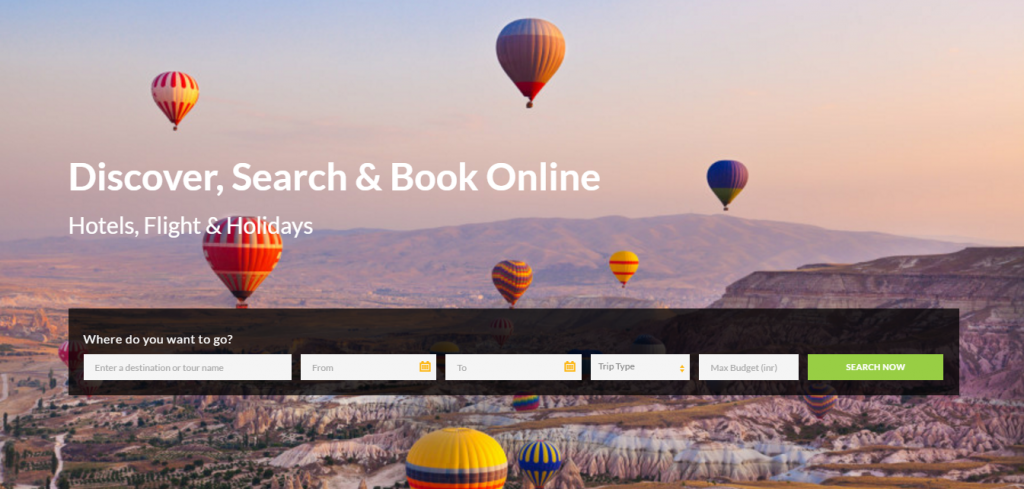 While the terms of transaction haven't been disclosed, the company plans to use the funds towards expanding the sales team, planning new marketing initiatives and further fine tuning the product to improve user experience.
Manuraj Singh Johar, Founder & CEO of Trip Tap Toe, says, " We have received amazing response to our concierge app. Every early stage venture hopes to raise capital and attain strategic assistance to take its product to the market. This fresh seed-funding shot will help us accelerate our efforts and establish credibility in the industry. We also believe that fundraising is about finding good partners, and we are very excited about taking this journey forward with Mr. Sharma. This new partnership will help us improve our technology & bring to our customers an improved flights & hotels booking experience on both mobile & web."
Trip Tap Toe offers an array of travel booking options through its website along with a large database of itineraries and activities for travellers to choose from. The highlight however, is the app which takes a millennial friendly approach and offers all the services and travel advice through chat. Messaging is certainly a focus area for many brands now and even the popular social media platforms are bullish on the same. Getting the services on chat allows brands to simplify the user experience significantly while getting rid of the barrier of getting users acquainted to a new interface.
You can find more details about Trip Tap Toe here.