Travel booking and concierge service Trip Tap Toe has announced through a statement that it has registered a revenue growth of 76.2% since closing a funding round in Q4 2016. Trip Tap Toe raised an undisclosed amount in exchange for 26 percent stake in the company from Mr. R.S. Sharma, Former Chairman and Managing Director of ONGC.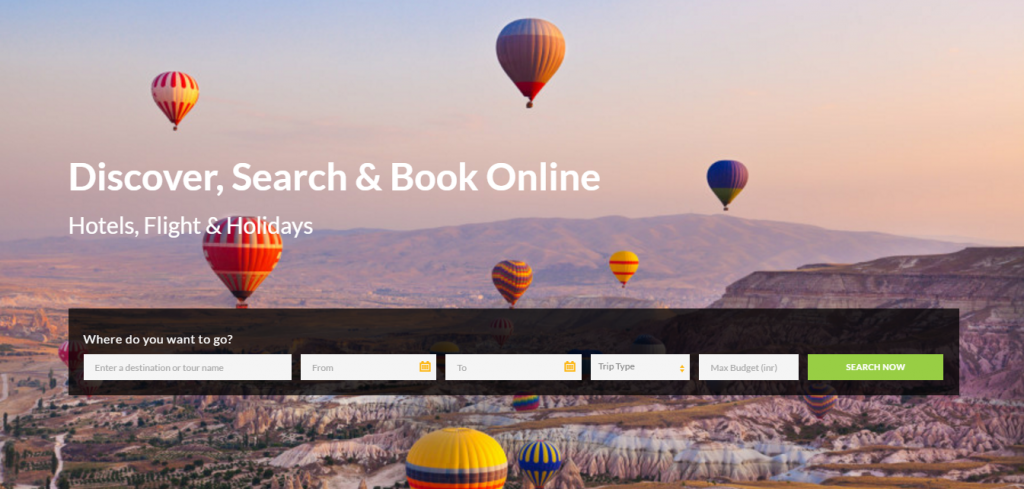 Trip Tap Toe offers an array of travel booking options through its website including variety of itineraries and activities for travellers to choose from. The highlight however is their concierge app that brings together their services in a neat chat interface. This helps in simplifying the user experience by presenting them with an interface they are familiar with.
With the growth in revenues, they are now looking to set foot outside India and look at other markets. They plan to start their international expedition with Dubai and Hong Kong and are working towards expanding the team across different functions to achieve the same.
"We are looking to expand our team across functions such as sales, technology and marketing. Some of these positions will be based in our upcoming international offices in Dubai and Hong Kong. We are looking at people with a zeal to work with a Start-Up and help us expand in India and overseas" said Manuraj Singh Johar, Founder, Trip Tap Toe.
He also shares that apart from young travellers, their concierge app is getting good response from their corporate clients who use it to make small requests related to their trip while on the go.
You can find more details about Trip Tap Toe here.