LeisureLink, a global leader in vacation rental technology and distribution, announced an agreement with ICE Portal for property photos and better showcase visual curation to travellers.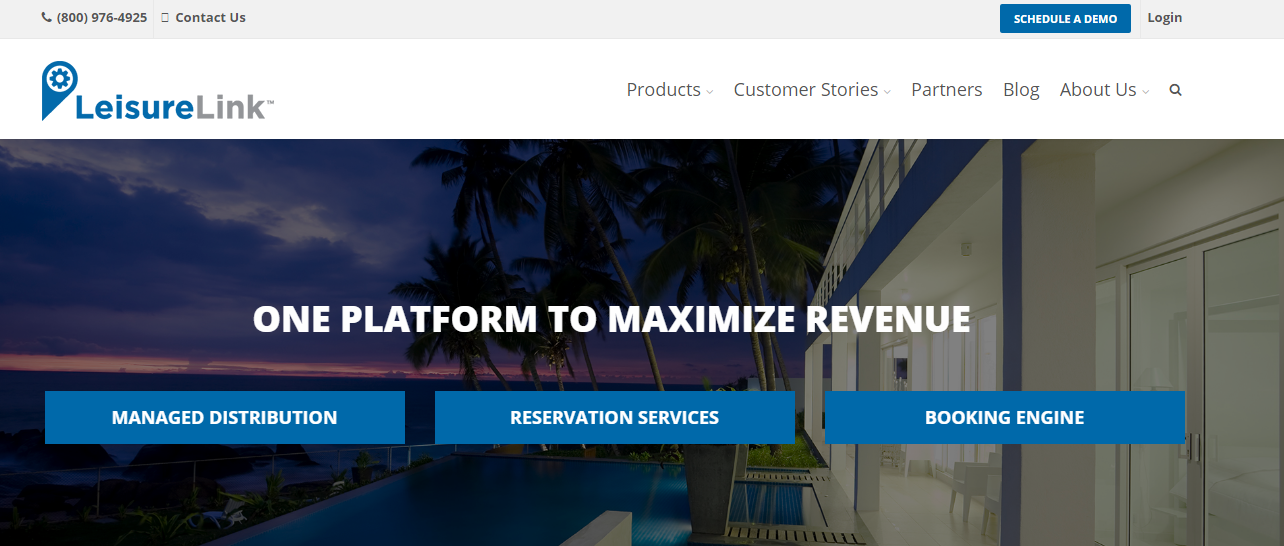 The agreement offers property management companies using LeisureLink direct access to ICE Portal's visual content management system designed to organise, optimise, and distribute their content across various channels. ICE curates and distributes visual content to over 11 million global consumers monthly to ensure increased conversions. Their customer base includes Amadeus, Orbitz, Expedia, Kayak and Pegasus.
"Working with ICE Portal plays a key role in enhancing revenue opportunities for both our vacation rental supplier partners and our distributor partners," said Jim Barsch, LeisureLink's COO. "Leveraging this powerful combination of distribution reach and enriched consumer visual experience is how we create the connections that deliver real results for our clients every day. Teaming up with ICE Portal reinforces how dedicated we are to empowering vacation rental suppliers with the technology and resources they need to stay competitive and grow their business."
LeisureLink is an online leader in connectivity for vacation rentals with yielding bookings worth $1billion since 2007. The company has helped many property management companies to reach their maximum potential and cost effectively market their rentals to the customers they want them to reach.
Henry Woodman, ICE Portal CEO commented on the agreement, "At ICE Portal, we are committed to continually developing our business and LeisureLink's top tier position in the vacation rental industry and vast network of global properties plays an important role in supporting our mission to extend our influence in the travel market."
With this deal, LeisureLink would open a window of unexplored options in terms of content delivering the customers the most they can with visual content which is a powerful tool.
Source: Travel Daily News