It has recently been observed that travel startups are getting financial backing from well-established brands in the travel industry. Similarly, TravelersBox has recently raised $10 million in Series A funding. Founded in 2012, this company offers kiosks in international airports that enables travellers to convert their leftover foreign currency into usable digital currency. When the change is uploaded onto popular international brands, travellers can purchase products and services online or donate to a variety of causes. The company has partnered with well-known brands like PayPal, Starbucks, American Airlines and Dominos Pizza. Currently, the kiosks run successfully in Canada, Italy, Georgia, Israel and Philippines.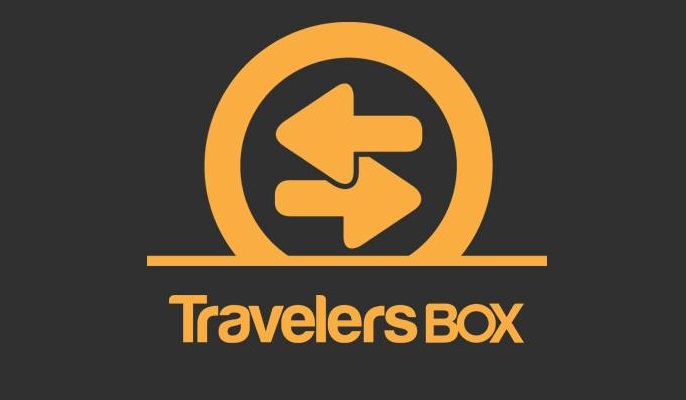 Focusing on the marked fund raising, the round was led by Arbor Ventures – a venture capital firm that focuses on the intersection of big data, financial services and digital commerce.
Few investors that have supported in the past include Pitango Venture Capital, Pereg Ventures and Global Blue. Prominent angel investors like Yuval Tal, Zohar Gilon and Harel Kodesh participated actively in this round. Till date, the company has raised a sum of $15.5 million.
According to the article, Tomer Zussman, founder and CEO of TravelersBox, quoted:
"There are more than 3 billion international travelers every year, and our mission is to provide an easy way for those travelers to regain the lost value of their unused foreign currency."
Elaborating on the market response, he stated:
"We have received a very positive reception in all the markets where we've launched our kiosks, and we are thrilled with this investment from Arbor and our participating backers, as it will allow us to grow more rapidly and continue innovating the currency exchange market."
Referring to this association between TravelersBox and Arbor Ventures, Melissa Guzy – the representative of the latter company, said:
"TravelersBox is very unique and innovative. They have created a very simple solution to a very common problem, but it requires extremely sophisticated technology to solve for complex processes. We are proud to make a significant investment to help the company solidify its trailblazer status for years to come."
Yuval Tal, founder Payoneer and Borderfree, co-founder of TBX, and an angel investor in TravelersBox, asserted:
"TravelersBox offers the type of solution that makes you wonder why no one thought of it sooner."
With the financial backing from different investors, TravelersBox plans to grow rapidly throughout the world, especially in Asia. It will launch in Japan, New Zealand and India. The company aims to deploy an additional 300+ kiosks worldwide and is planning to open an office in Asia.
To hasten the development of its product offerings, TravelersBox will invest in R&D. This investment might support the upcoming launch of TravelersBox's new software application that will enable travellers to convert their change into digital currency in their home country when shopping at Duty-Free Shops and other airport-based retail outlets at a global level. Also, the company will actively recruit for key areas like sales, marketing, product and engineering.
TravelersBox's extensive expansion in the international market will be noticeable in the times to come as its product and service is unique. It will quite successfully eliminate a very basic problem faced by international travellers globally.
Also Read: Thailand's Coin⇌Back will place your unused travelling coins for a good cause