Keeping the promise of continuously fuelling the sharing trend in India, Revv has announced the launch of SWITCH. Until now Revv has been offering the option for people to rent vehicles for short periods but with SWITCH, the company is offering users the option to subscribe to a curated fleet of vehicles for relatively longer durations- by the month or by the year. The service is rolling out tomorrow, May 19.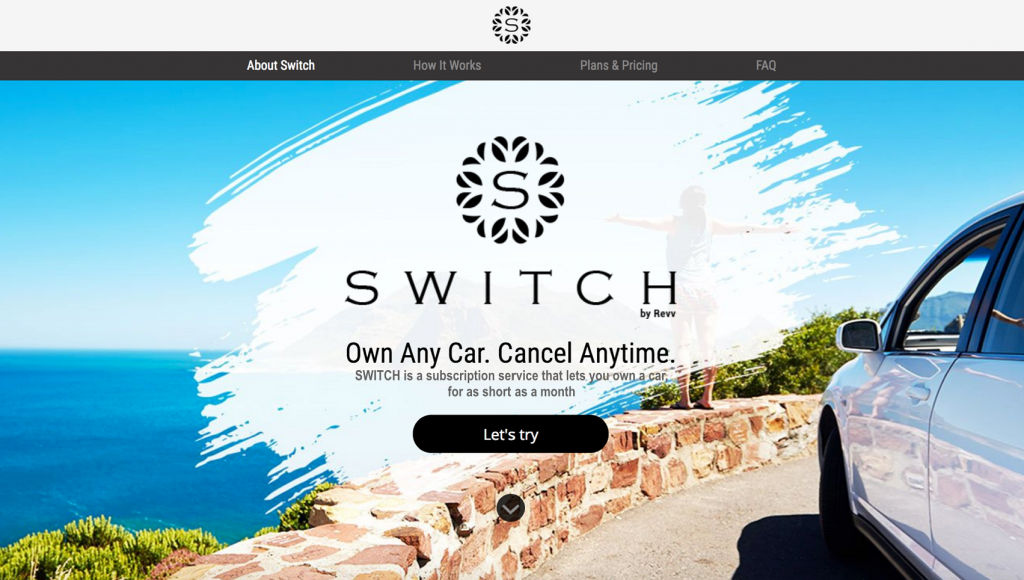 Since raising its Series A round of funding in November 2016, Revv has been actively expanding its geographical presence and launched service in Mumbai, Pune, Chennai, Jaipur and Vizag. With the addition of SWITCH, they are now getting into a domain previously unexplored in our market.
Speaking at the launch, co-founders of Revv said, "Mainstream adoption of shared mobility will increasingly depend upon an ecosystem of services coming together, which collectively cater to the full set of needs of a person who wants to adopt a lifestyle based on shared mobility v/s traditional car ownership. While some use-cases have been increasingly well-served by cabs and hourly self-drive rentals, there is a clear gap in services tailored towards longer term mobility."
Revv had this development on the cards for a while now as Revv CEO Anupam Agarwal previously shared with us. The addition of this new product will not only make vehicles easily accessible for many, but could further catalyse the sharing trend by making it easier for people to not own vehicles. As people drop the baggage associated with ownership to share cars, they could gradually open up to the idea of sharing other resources as well.
With the rollout of the service, Revv is looking to add more flexibility in how people access and use cars. Following this, they also plan to add products to facilitate sharing of personal vehicles when not in use. You can find more details about Revv here.