Google I/O kicked off yesterday and among the major announcements revolving around AI, Google also announced Android Go. It is a lightweight version of the upcoming version of Android. As Google crosses the 2 billion marker with Android OS, it is setting focus towards very low end devices to grow further. With this, they will also tailor their own suite of apps and the Play Store to be resource light. By setting focus on devices with low processing capabilities and memory, poor connectivity and most importantly, multilingual capabilities, Google is targeting first time smartphone users seriously.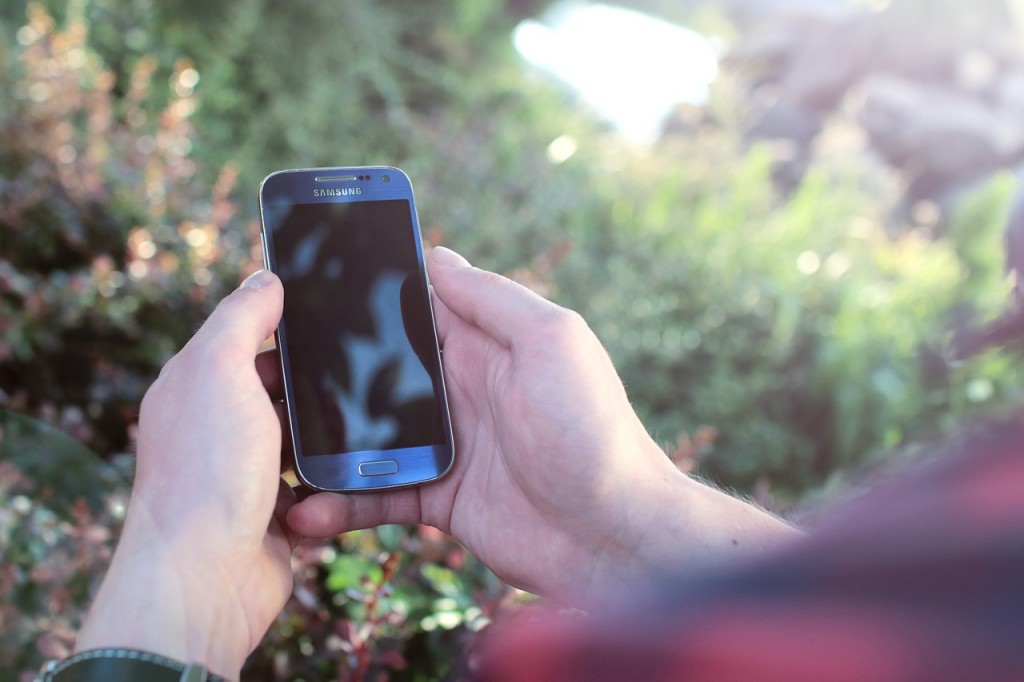 A lot of software products we see, in travel and otherwise, are often tailored to offer a rich experience to user and in most cases, they require a reasonably powerful hardware. But Android being open source, the devices running it can vary widely including the ones with poor performance and displays and that creates the need to tailor well for the low end devices.
Over 2016, feature phones continued their dominance in Indian market and a large part of the smartphones sales were driven by those replacing their devices according to a JP Morgan report. Delivering quality low cost smartphones to people with feature phones will be a combined effort by software companies, telecom operators and OEMs. India is still the largest market for feature phones globally and the growth in smartphone market (and users for Google services and other software products) will come from converting these users.
In India, Indus OS, a homegrown OS based on Android has been gaining popularity by working with manufacturers who operate in the low cost bracket. While Android is the most popular smartphone operating system in India, Indus had grabbed a 7.6 % market share by May 2016 which was higher than iOS or Windows Phone. The reason behind its success is not only the focus at entry point but also a local language first approach that runs more than skin deep.
As the tech giant Google moves in this direction, it is important for tech startups to not dismiss the development. Some of the leading names in travel have long been building with focus on new internet users as well. MakeMyTrip rolled out its Hindi app back in 2014 and so did Google Maps. Along with this, MakeMyTrip also rolled out Progressive Web App which allowed them to reach customers outside major metro areas and improve conversion on mobile.
Ola cabs is trying to outrun its rival Uber by quickly building presence in Tier 2 and Tier 3 cities. To better serve those regions, Ola also launched PWA so that even users with low end devices and 2G internet connectivity can use the service. Metasearch platform ixigo rolled out Hindi variant last year and also tailored its cab booking app to work without data. A recent KPMG report highlights that there is little headroom for growth for English speaking internet users and internet users in regional languages will grow at 18% annually.
It is important to take a hint from the direction the bigger players are taking. Google will be releasing all future Android versions with an Android Go variant which sounds like a really smart move. Getting a user onboard right at the beginning of his/her smartphone journey will also drive stickiness to its suite of services compared to experienced users who are acquainted to a variety of services and products. And if you are still unsure about the impact of language, this might help.