My attention was broken away from my laptop by the sound from the phone mounted in front of my Uber driver. The voice guidance was in Hindi and so was the interface of Google Maps and suddenly I realised, of course, they need local languages to work with users who are not comfortable with English. Industry experts have also highlighted often that to penetrate deeper into the Indian market, businesses need to adopt a vernacular approach.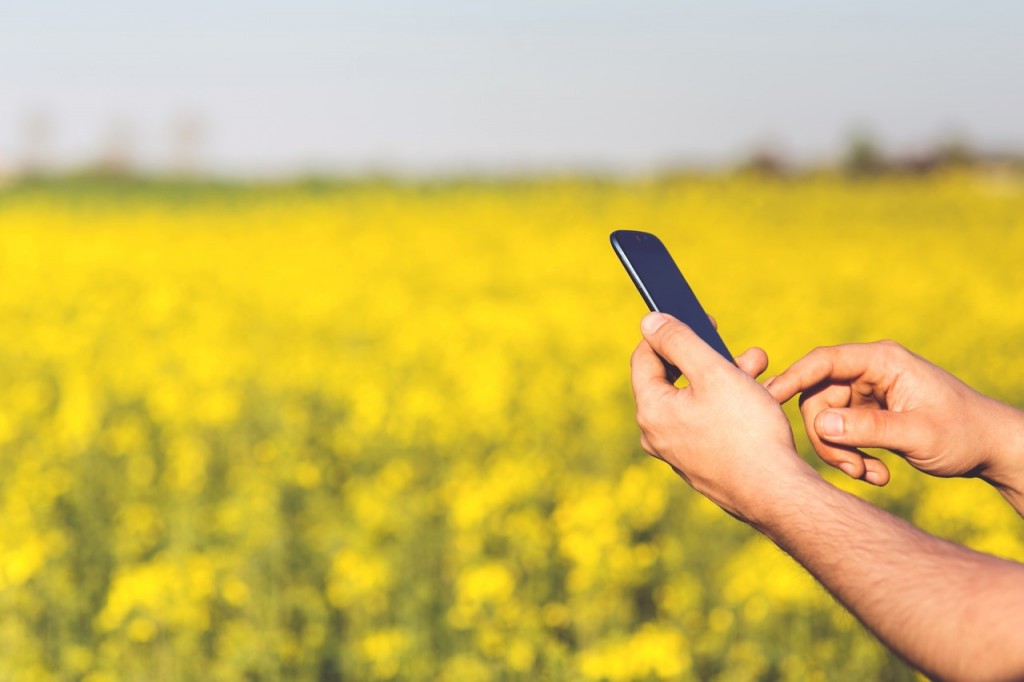 A recent study by Google and KPMG further strengthens the point and indicates that such an approach will help in attracting people who are coming to internet for the first time. It is estimated that there will be 176 million new smartphone users expected in the next five years. The mobile data costs have also reduced significantly, thanks to the fresh competition induced in the market by Reliance Industries. The user base of local languages is expected to continue growing at 18% annually to reach 536 million. This is significantly higher than the English internet user base which is expected to grow to 199 million at 3%. The pool of potential English speaking internet users is very small in India as almost everyone who is proficient with English is already on the internet by now.
99 percent of the Indian language users access internet through their mobile devices which is considerably higher than overall share of mobile internet users which sits at 78%. Another important factor for brands to consider while targeting first time internet users is that they put higher trust in content that is available in their language, a whopping 68 percent. It is also crucial to note that as many of them are new to smartphones, they start exploring with web browser and whatever other apps they get preinstalled on their device. Micromax offers ixigo app on its devices, Yatra partnered with Reliance to drive users through Lyf series of devices and both the mobile brands have product range starting at a low price point.
Currently the internet user base for local languages is largest across messaging services and digital entertainment. However, e-tailing will register strong growth of 32% to reach 165 million users by 2021, up from 42 million currently.
Major brands are already adopting measures to tailor their products for Indian users. It is time young companies also don't miss on the opportunity. You can find the full report here.