The recent ban by US and UK on carrying electronics larger than mobile phones on flights taking off from certain airports hasn't gone down well with most travellers. The ban on US bound flights from the affected airports will come into effect tomorrow and would also affect passengers having connecting flights via those airports.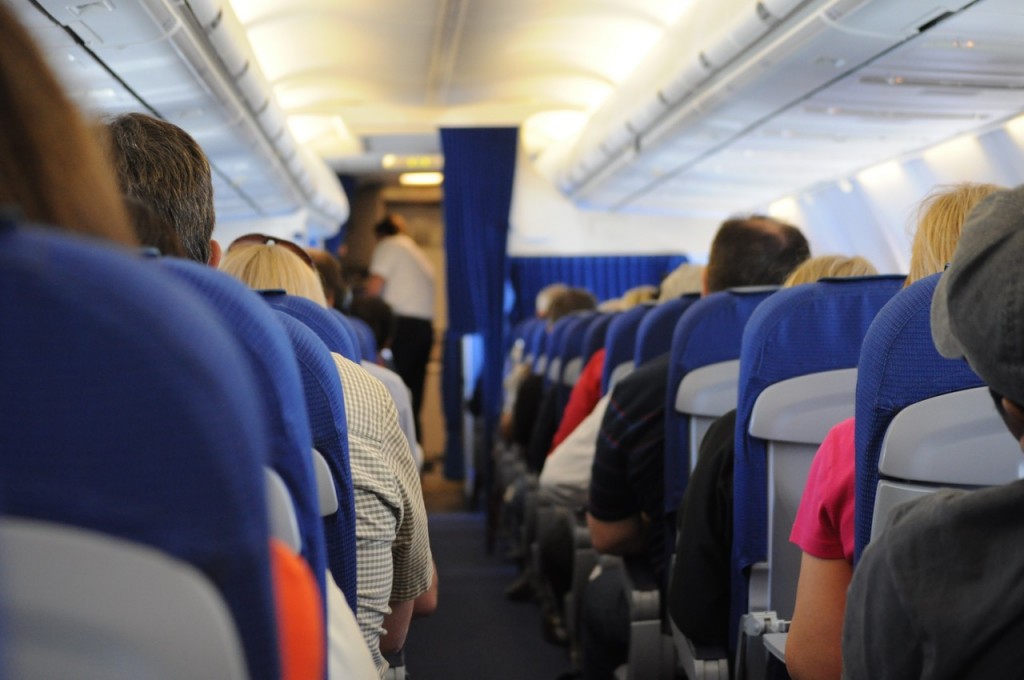 Royal Jordanian is one of the airlines that will be significantly affected by the electronics ban and they decided to deal with it using some cheeky humour on Twitter.
They started with some poetry about the ban (also pointing at the travel ban implemented previously).
Stay tuned for more fun…..we have just begun #electronicban pic.twitter.com/VZz70tD67V

— Royal Jordanian (@RoyalJordanian) March 22, 2017
Followed by some (slightly quirky) suggestions on how travellers can deal with long flights without laptop or tablet. The list includes suggestions like appreciating the miracle of flight and pretending that tray table is a keyboard.
https://twitter.com/RoyalJordanian/status/844874897620905988
Followed by another suggestion.
https://twitter.com/RoyalJordanian/status/844929401422798848
Looks like Royal Jordanian is going to continue inducing some humour related to the electronics ban. The carrier previously poked fun at Donald Trump ahead of the US presidential election with message "Just in case he wins… Travel to the US while you are still allowed to" and then again after the travel ban was temporarily blocked.
https://twitter.com/RoyalJordanian/status/828274356492988416
Etihad on the other side hasn't been that loud or cheeky. The carrier shared a YouTube video titled 'Make Flying Great Again' which highlights the services they offer onboard.
Make Flying Great Again. https://t.co/iFiJx6y0ID#MakeFlyingGreatAgain #ElectronicsBan

— Etihad Airways (@EtihadAirways) March 23, 2017
While Emirates started off promoting its in-flight entertainment while saying 'Who needs tablets and laptops anyway?' but soon after that, introduced a new service for affected passengers. The new service would allow the travellers to keep their laptops even after dropping the check-in luggage until just before boarding. The security staff will take the devices at gate before boarding, pack carefully into boxes and return to passengers at the destination. This service is free of cost.
Our new service lets customers use their laptops and tablet devices until they board their flights to the US. https://t.co/n0E7Iq1KKf pic.twitter.com/D51iiKE7Gk

— Emirates airline (@emirates) March 23, 2017
As the electronics ban kicks in, expect more airlines to adopt measures to make it comfortable for travellers to part with their devices. Recent news reports suggest that after US and UK, Canada is also expected to implement a similar ban.