Around a month back, the videos of popular Hindi singer Sonu Nigam's impromptu performance in a flight were doing rounds of the internet. The flight in question was a Jet Airways flight and as reports suggest, he performed a couple of songs on the flight announcement system on the request of fellow passengers. The flight was going from Jodhpur, where the singer performed for a private event, to Mumbai. The videos gained millions of views in no time and were shared all over.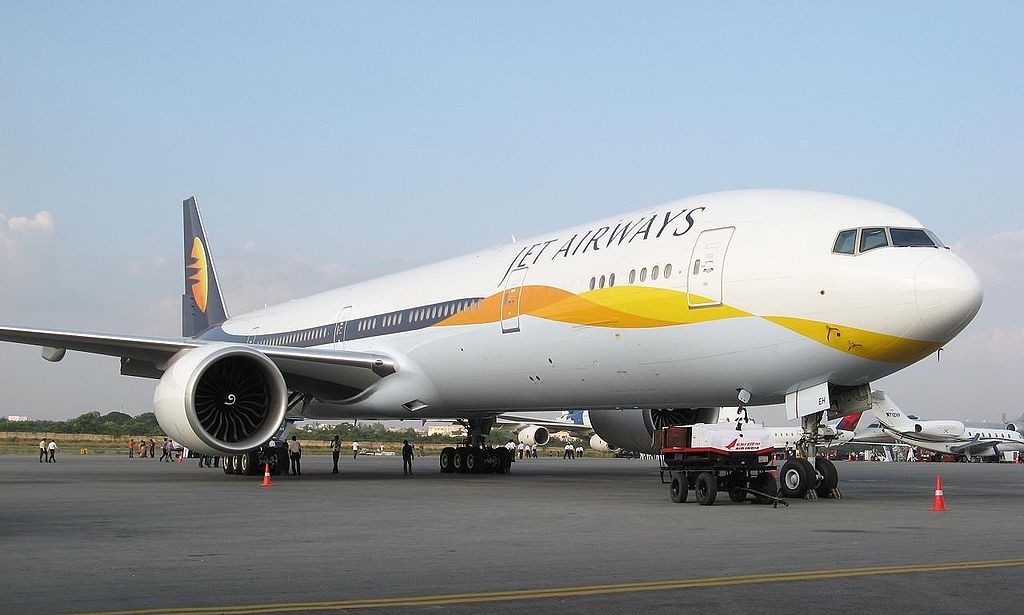 (Image: Boeing 777 by infokus/ CC BY 2.0)
However this hasn't gone down very well with Directorate General of Civil Aviation (DGCA) and they have directed Jet Airways to suspend the cabin crew involved. The advice has been issued for the misuse of flight communication systems. Jet Airways has issued a statement saying that the crew has been taken off duty for enquiry and training so that they strictly adhere to procedures. All the five cabin crew have been taken off duty.
The singer has called the move to be an act out of the lack of common sense and criticised it.
This act of lack of common sense, according to me, is the real intolerance: Sonu Nigam

— ANI (@ANI_news) February 5, 2016
Other people are also supporting Sonu Nigam's statement.
Crew should've taken permission frm management bt such impromptu activities take place worldwide:Harshvardhan, Aviation expert on Sonu Nigam

— ANI (@ANI_news) February 5, 2016
If at all… these hostesses should have gotten a raise. Life cannot be so stiff -thoda chill karo yaar. https://t.co/5F8SeTuz7S

— Riteish Deshmukh (@Riteishd) February 5, 2016
On the other hand, Jet Airways is being target on social media by masses on their update about the incident.
What do you think of this action by DGCA? Were they right in asking Jet Airways to suspend the staff or do they need to loosen up a bit on this?