With the online travel market booming in most of the countries, China is not lagging behind. Instead, it is quite ahead than its competitors. China's online travel industry is estimated to grow exponentially with online travel revenue touching $75 billion mark by 2017. The online travel brands of this region have grabbed the attention of the international audience with their prominent fundings, growth numbers, acquisitions and mobile strategy.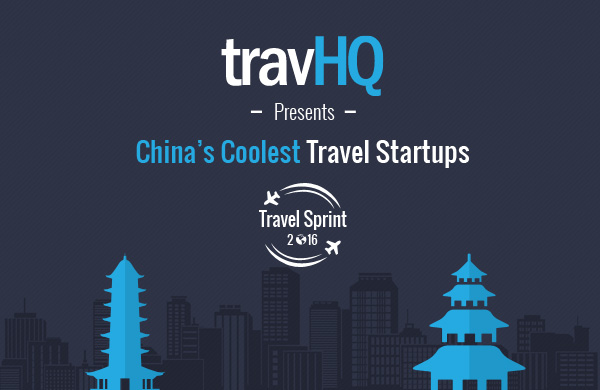 Innumerable new businesses have entered the Chinese travel market observing its potential in the times to come. To familiarise you with such startups, we have listed few of them below: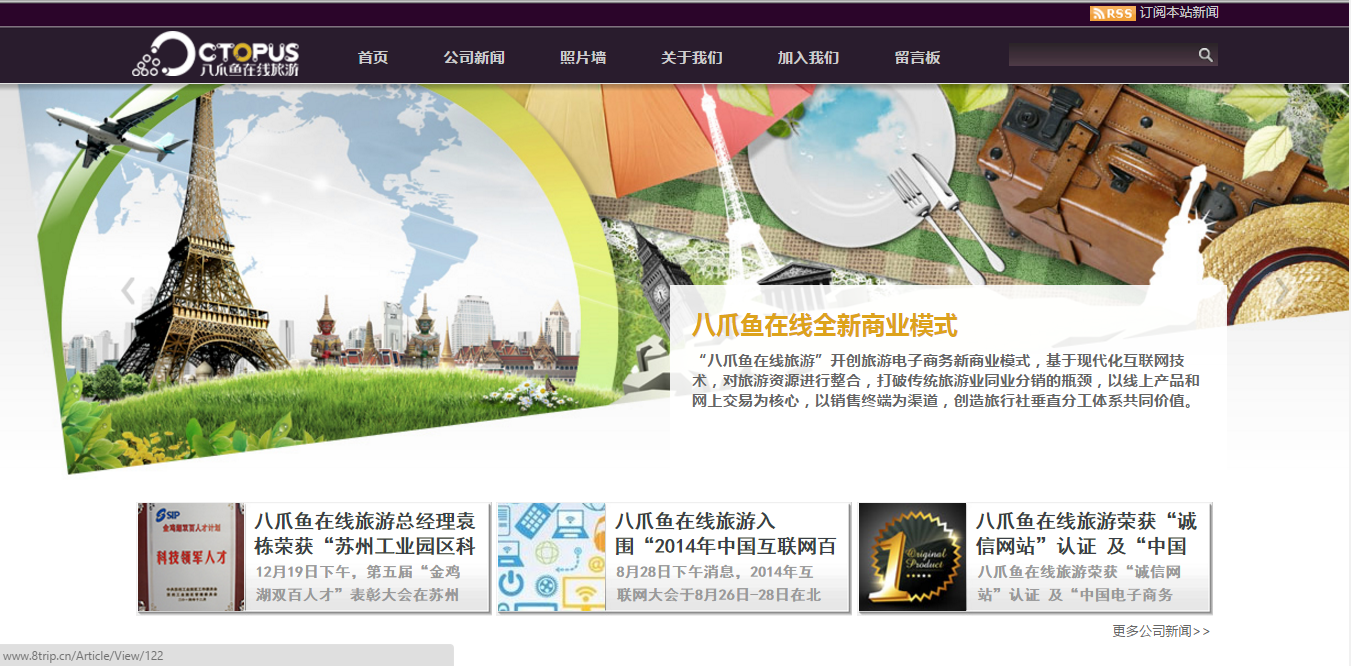 Launched by Yuan Dong in 2012, 8Trip (formerly known as Octopus Online Tourism Development) is a unique travel portal that connects the upstream tourism providers with downstream travelling agencies. To expand its network in the Chinese market, it has successfully partnered with nearly 1,000 travel agencies and 4,000+ service outlets. It provides travel ticket booking, car rentals and other travel products online.
Language: Chinese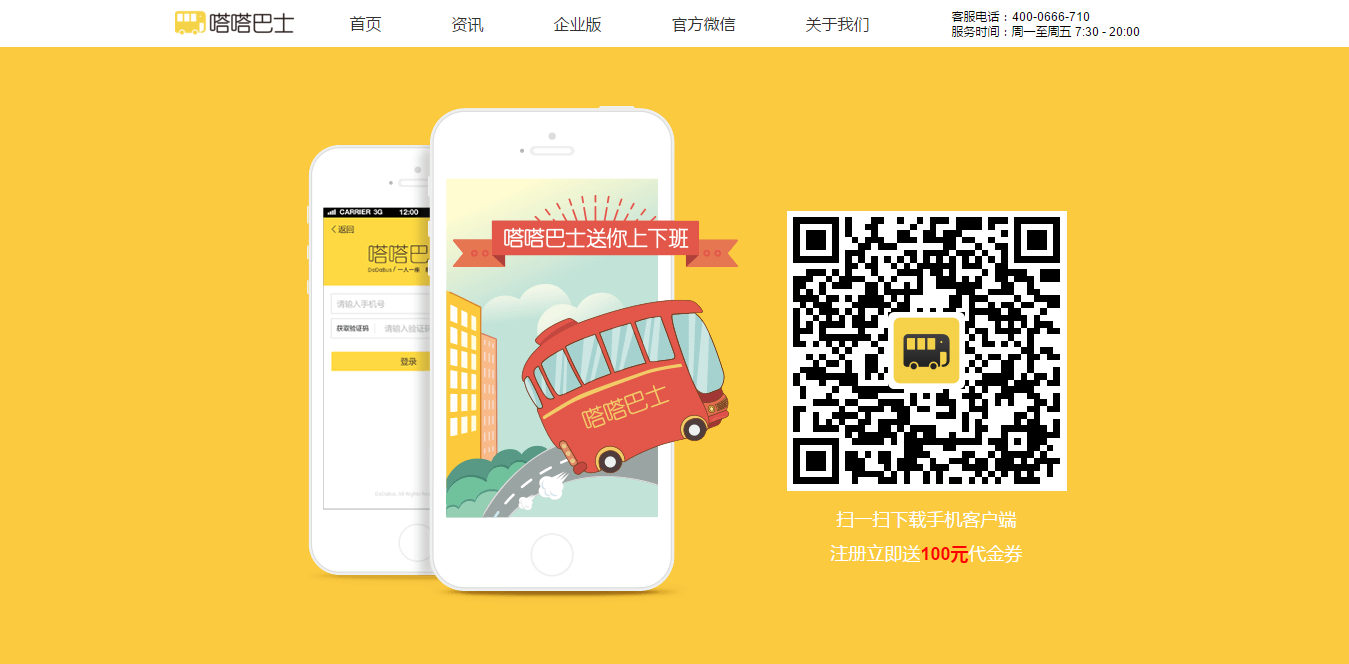 Founded by Zhou Ruijin in 2015, DadaBus is a mobile application that offers shuttle bus service. Currently, it has 1.5 million registered users. DadaBus covers 2,000 customised bus routes that serve travellers in 13 major cities like Shenzhen, Nanjing, Guangzhou and Beijing. Travellers can book the tickets in advance. The company charges for ticket fees according to the distance with each kilometer costing RMB 0.4.
Language: Chinese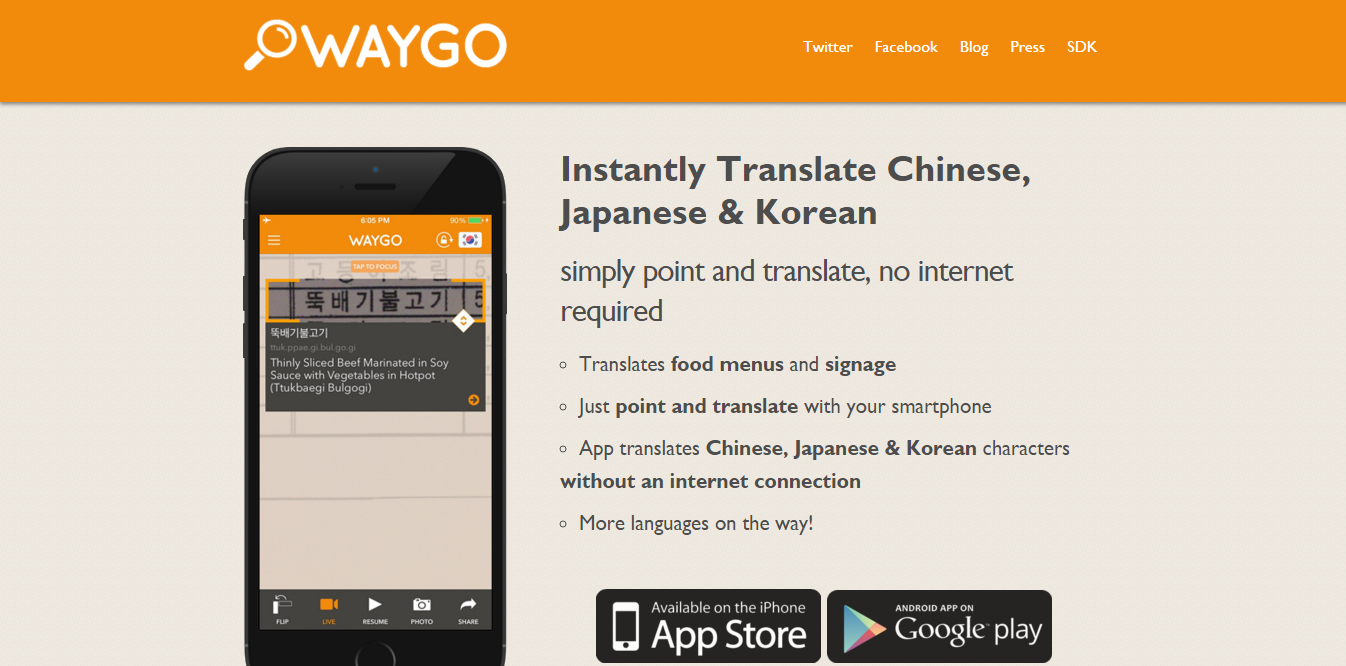 Launched by Huan-Yu Wu, Ryan Rogowski and Kevin Clark in 2012, Waygo instantly translates Chinese, Japanese and Korean characters to English using the phone's camera. No data connection is required during the process. Travellers can use it to translate food menus and signage. It provides pronunciation of words if travellers wish to learn the language. Users can share the translated texts through SMS, Facebook, Twitter and e-mail with absolute ease. This multi-functional application helps travellers feel like locals in a foreign country. Users can easily explore different destinations through translated texts.
Language: English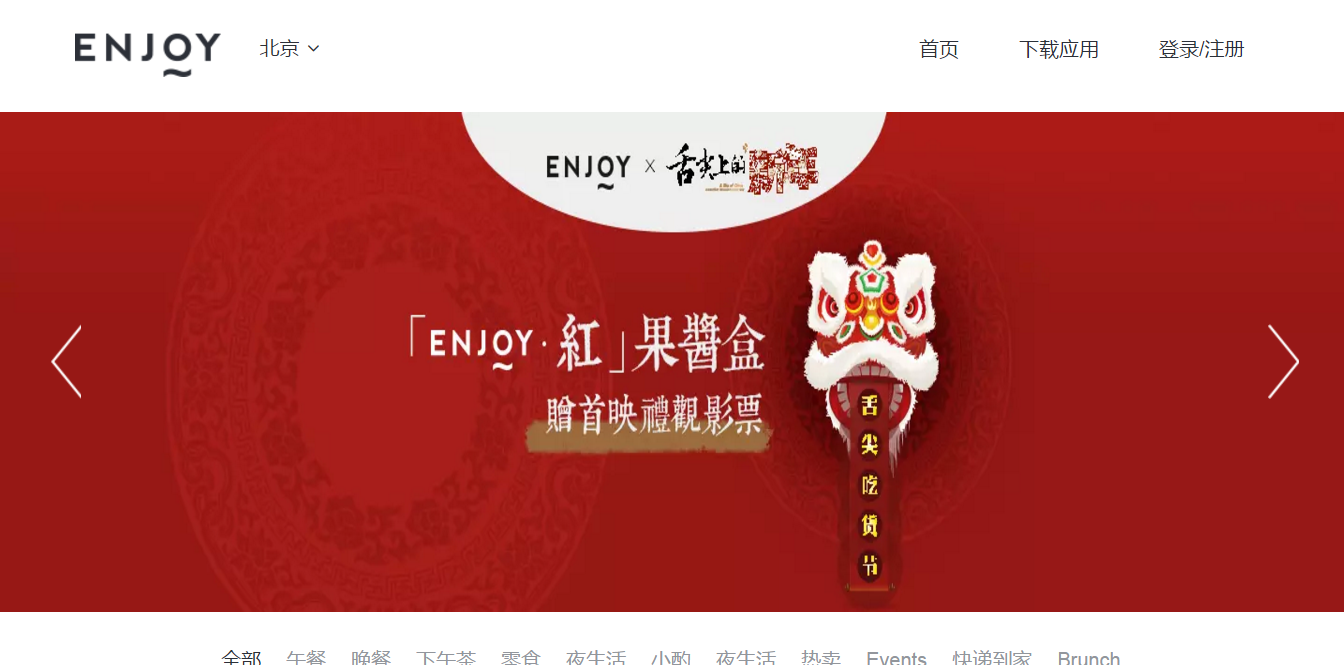 Founded by Mengcang Chen, Zeng Li, Jutie Nan and Chen Zaiyu in 2013, Ricebook is a mobile application that helps travellers find restaurants and eating joints based on recommendations in their friend circle. This is an essential application for trippers who are foodies or who plan to do food tours in China. The feedbacks by friends can be shared further on social media platforms like Weibo and Renren.
Language: Chinese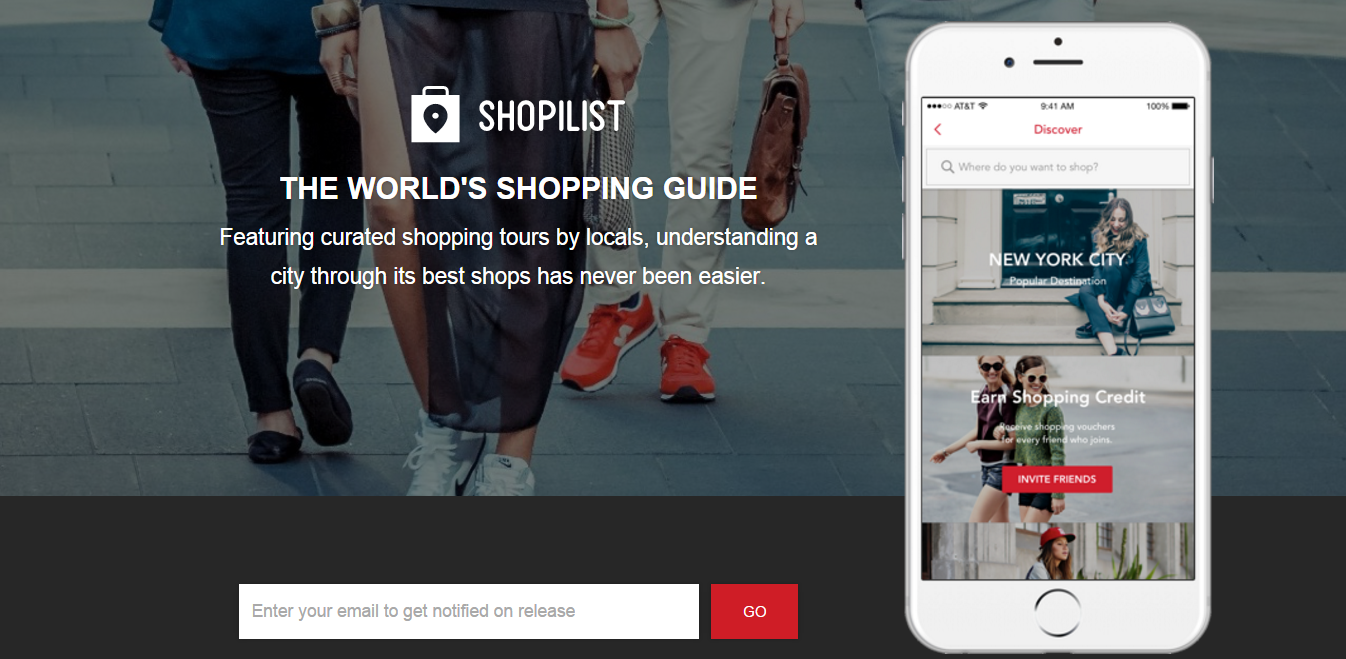 Launched by John Cox and Andrew Collins in 2014, Shopilist features curated shopping tours by the locals of the town. It has user-friendly management tools which help users plan their shopping like they would for sightseeing and other activities. This app is extremely useful to travellers who plan to buy ethnic items from the different cities of China.
Language: English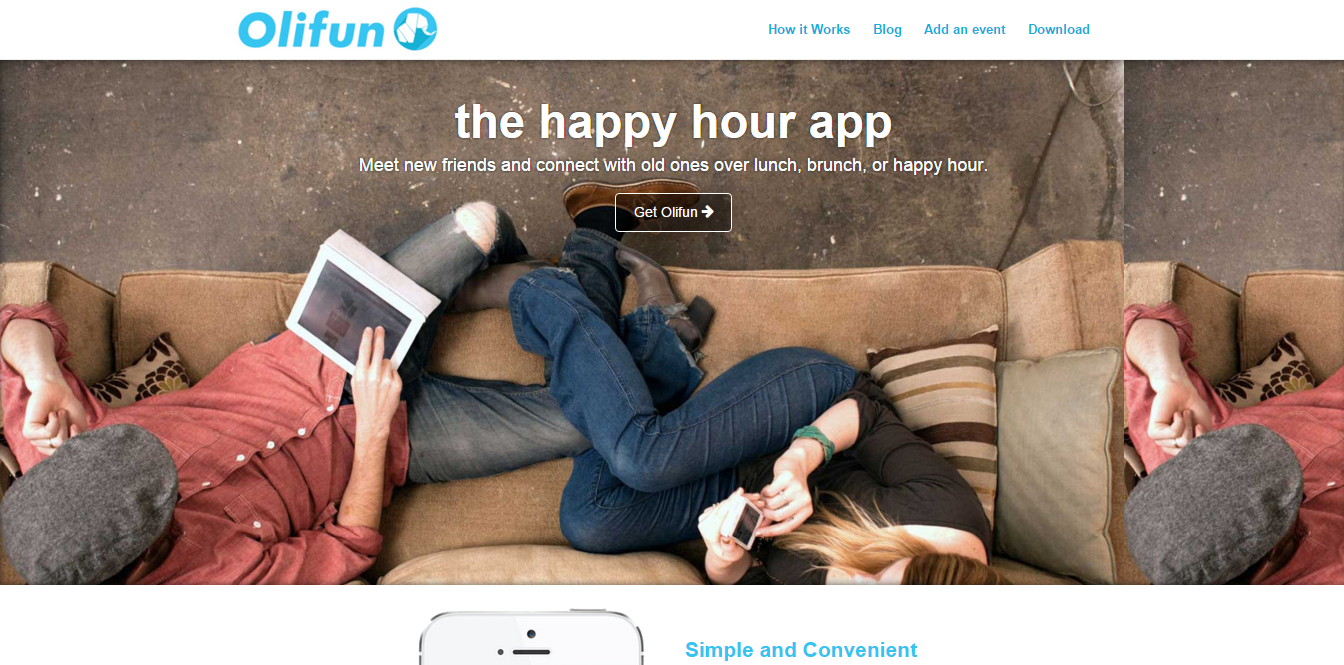 Founded by Kiersta Hsi and Victor JW Lee in 2014, Olifun Limited has developed a unique location-based mobile application that searches happy hours special at nearby restaurants and bars. Users can also find out attractive events happening near them and invite their friends by shoutout. To guide the travellers, the application displays suggestions from local experts for the best venues.
Language: English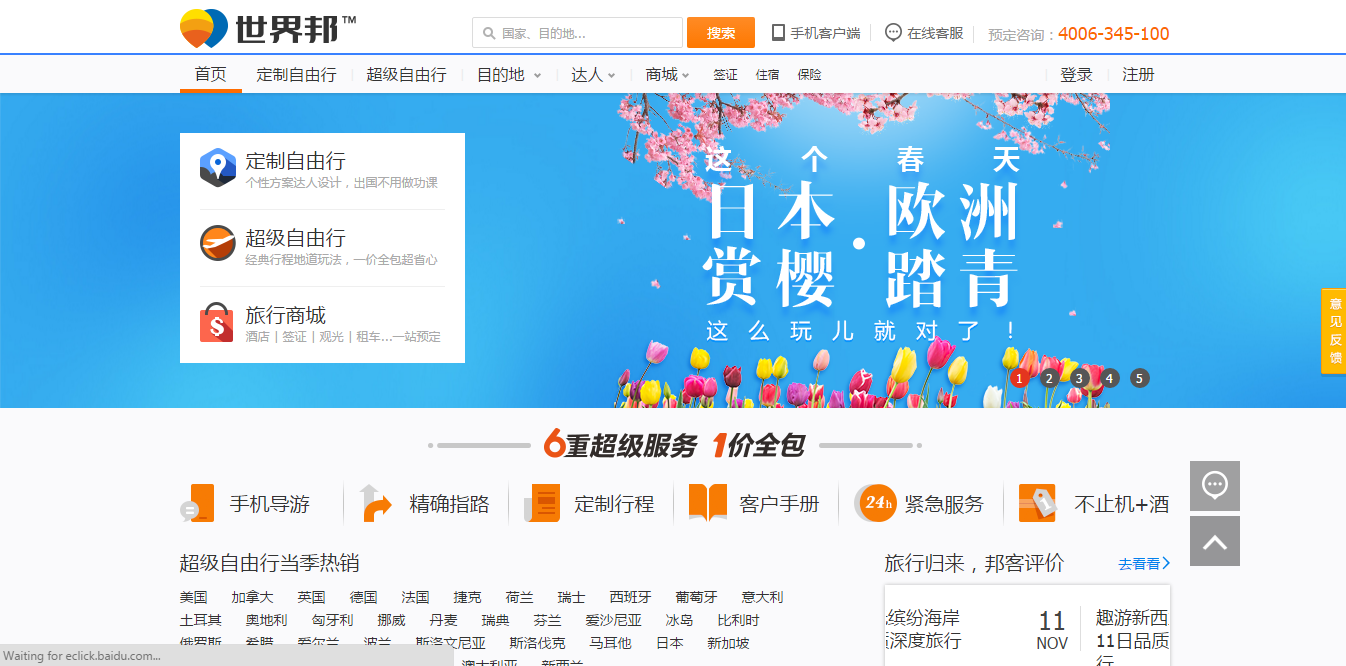 Launched by Dennis Zhang in 2013, ShijieBang is a leading travel platform that connects Chinese outbound travellers to local tour operators of other countries. 80% of the experts registered on ShijieBang reside in the travel destinations. With ample knowledge about the place, they are considered suitable to act as tour guides. Facilitating further, the travel platform has a Trip Planning Assistant (TPA) feature to assist travellers with necessary planning required for trips.
Language: Chinese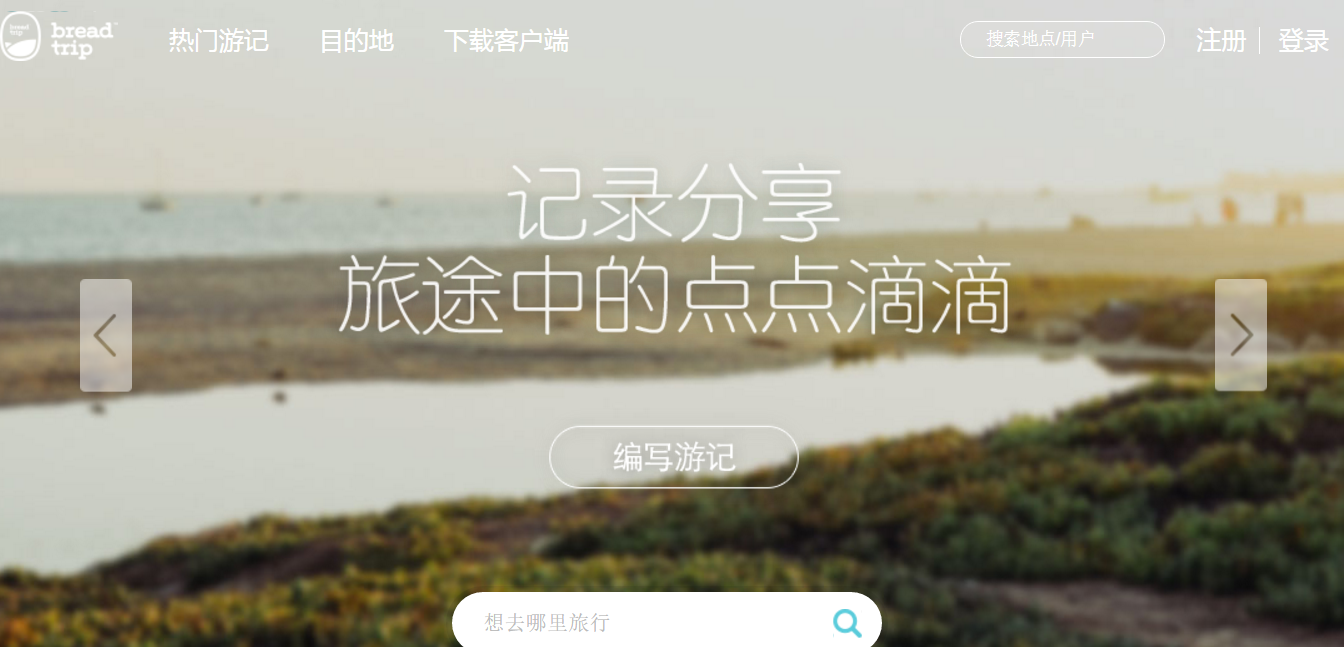 Founded by Tao Peng in 2012, BreadTrip is a company of travel enthusiasts who created an interesting mobile internet based application to help the travellers. BreadTrip is a social application that acts as a travelogue for the users. Travellers can create maps of all explored destinations, note the details of accommodations, flights taken and share essential photos with their friends. BreadTrip turns into a highly relevant app for recollecting travel experiences later.
Language: Chinese
Launched by Simon Patole, Eric Khun, Steven Masini and Maxence Charriere in 2013, Party in Beijing developed a mobile app for discovering festivals, parties, events, clubs and bars in the capital. The travellers who wish to enjoy the exciting night life of China can grab the special deals and exclusive offers through 'Party In Beijing' app. Adding to their convenience, tickets are also delivered to them.
Language: English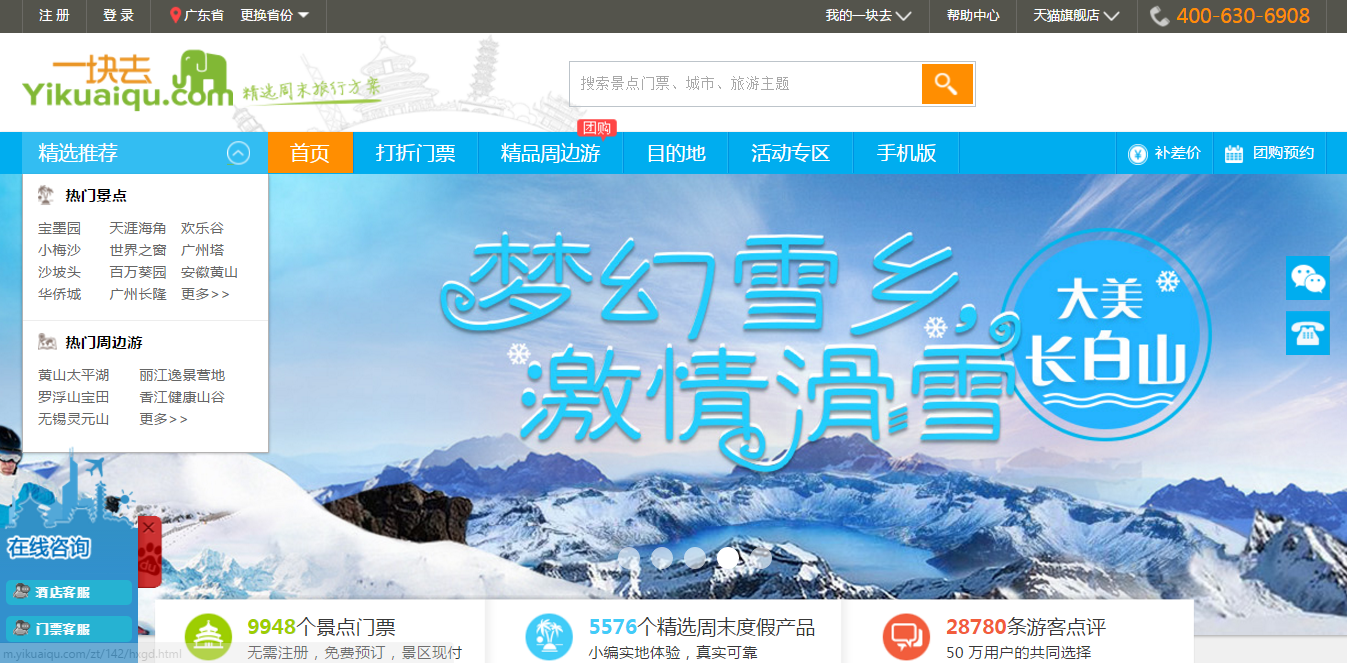 Founded by Min Xu, Zuozhi Chen and Rongfeng Zheng in 2012, Yikuaiqu offers hotels, activities, flights and holiday packages at the best rates through their website, mobile application, Wechat account and online Tsmall store. In order to provide ample information to the travellers, the brand sends its own staff to photograph and experience each listed attraction. It has partnered with multiple well-known brands like Ctrip, Qunar, Meituan and Taotravel. Its local travel operations have grown almost 10 times each year since the past 2-3 years.
Language: Chinese
To give the travel businesses in the region a field day, CEMS will be hosting Beijing International Tourism Expo 2016 in May. The brands can connect with potential buyers and trade professionals to grow their footprint. For young brands, it will also offer great opportunity to get wide media coverage and publicity. You can find more details about the event here.
Also Read: Travel Sprint: Our pick of Japan's 10 coolest travel startups