In a decision that might not go down very well with the passengers, Indian railway is adopting a new mechanism to price their tickets. On Wednesday, the government announced a flexible pricing system. This system will continue to increase prices as the number of available tickets keep reducing. This system will be applicable in premium trains like Rajdhani, Duronto and Shatabdi.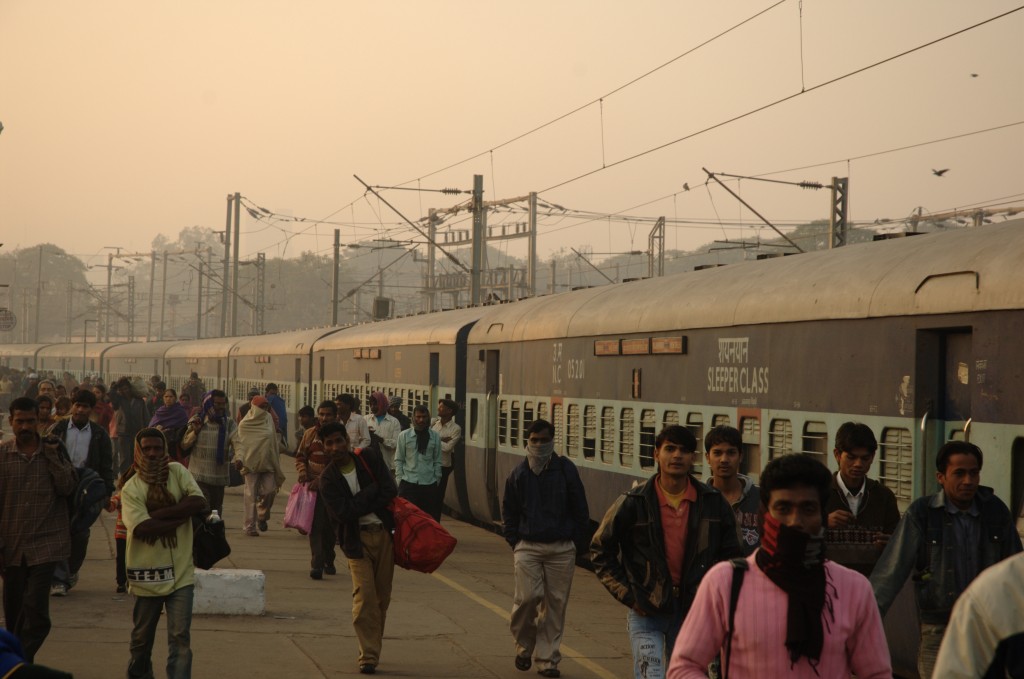 The revised flexi fare system would have base fares increasing from 10 percent to 50 percent with every 10 percent of the available tickets booked. This is expected to give a boost of around INR 500 crore to the revenues in this financial year. Along with the new reservation system, the vacant berths at the time of charting will be sold at the last price for that class.
The move has been talked about for a while now and despite the criticism, it could be a very good move for the railways. Due to the heavy volume of travellers Indian Railway deals with, availability of tickets is often a challenge all year round. The available seats are booked months in advance and very little is available for last minute. At times travellers take help of touts and pay them to get confirmed tickets. This would reduce the role they can play in the entire booking equation while also boosting the revenues and improving availability to some extent.
Another positive here is that they are pretty transparent about how the flexible pricing model will work, something that should help contain the public backlash to some extent. The new Uber inspired fares will be applicable from September 9 and judging by the booking volumes, we will be able to see the public response soon.