Already running quite successfully in many parts of the Asia-Pacific, Hyatt Hotels and Resorts announced its multi-million dollar global marketing campaign called 'Make the Most of Being Away' being extended to India. This new campaign is the largest one in Hyatt Regency's nearly 50-year history. It celebrates the way the brand helps its guests make the most of their time away.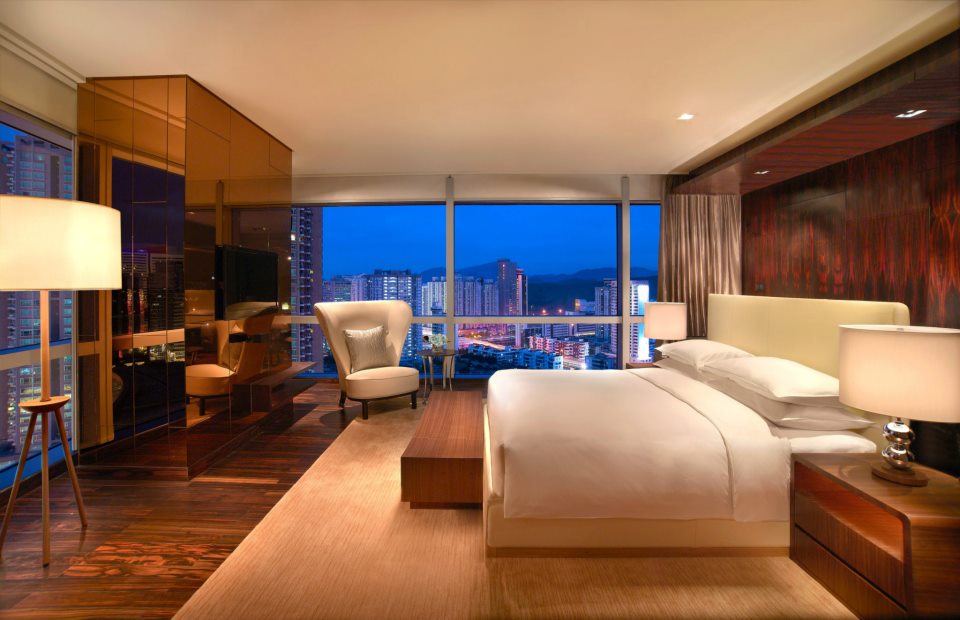 'Make the Most of Being Away' marketing campaign has been developed by Hyatt Regency and the advertisement agency Pereira & O'Dell. It is running on TV, social, digital, out of home & print media, in-hotel activations and conference take-overs since last month.
This marketing campaign focuses on the needs of travellers who wish to get out of their daily lifestyle and experience something new. Many of them intend to do away with the feeling of 'home away from home'. Elaborating on the same thought-process, Eric Brun, the Senior Vice President of Brands and Commercial Strategy, Hyatt International, Europe, Africa, Middle East and Southwest Asia quoted:
"The joy of breaking away from daily routines has been a popular sentiment which we have witnessed amongst our guests. Hence, as much as they like to be home, we are urging our guests to 'Make the Most of Being Away' through this campaign. This new campaign lets travellers know that we not only understand, we agree. The Hyatt Regency brand gives guests everything they need in one place – fantastic hotels and resorts around our region and across the world, caring staff, excellent food and much more."
Here is a video Hyatt introduced for this campaign:
Quoting on Hyatt Regency's journey in India, Kurt Straub, Vice-President – India Operations, Hyatt International, Southwest Asia stated:
"Hyatt started its journey in India with Hyatt Regency Delhi in 1983. And, since then Hyatt Regency has been one of Hyatt's strongest brand pillars in the country. 'Make the Most of Being Away' is a representation of not only what Hyatt Regency has stood by for more than 30 years in India, but also, what the brand has practiced globally throughout its nearly half-a-century of existence. As a part of this campaign, our in-hotel activation #GetCarded at two Hyatt Regency properties – Mumbai and Delhi – will delight our guests with goodies, which would help them indulge in their getaway routine."
#GetCarded – a social media activation framed by Hyatt Regency properties of Delhi and Mumbai – introduces the travellers to the idea of being away from home right from the moment they check-in at the hotel. Travellers can avail exciting boxes of goodies by uploading Instagram images of their chosen gift cards offered to them on arrival. These hampers will be of three kinds: Sweet Tooth (i.e. chocolates and pastries), Game Night (i.e. playing cards and popular card games) and Good Hair Day (i.e. hair wax, serum and gel). To make this initiative more valuable, social media influencers will be invited to experience the brand offerings.
Hyatt Hotel Corporation, headquartered in Chicago, was among the first international hotels to enter India in 1980. This brand manages 22 properties within India in cities like Bangalore, Delhi, Chennai, Amritsar and Goa. As of September this year, the brand's world-wide portfolio consisted of 627 properties in 52 countries.
What is your opinion about 'Make the Most of Being Away' marketing campaign by Hyatt Regency. How successful will it be in India?