The 50th edition of ITB Berlin saw travel technology take it up a notch. Amongst other things that dazzled the trade show, robot humanoids greeted the visitors with a much human-like accord. At the entrance to Berlin's exhibition hall where thousands of travel industry professionals had gathered for the trade show, ChihiraKanae, the robot, greeted visitors—in English, German, Chinese and Japanese.
Robots are making an entry into the hospitality industry that has until now always prided itself on delivering a warm and personable touch. ChihiraKanae was dressed in a blue jacket and a neck scarf  at the ITB Berlin. Her first European welcome was immensely anticipated as a great move in the travel industry. There she sought employment for herself and her kind alike. Three months ago, her "sister" began working as a meet-and-greeter in a Tokyo shopping centre. Their creator, Toshiba, also foresees a great future ahead for them in tourism.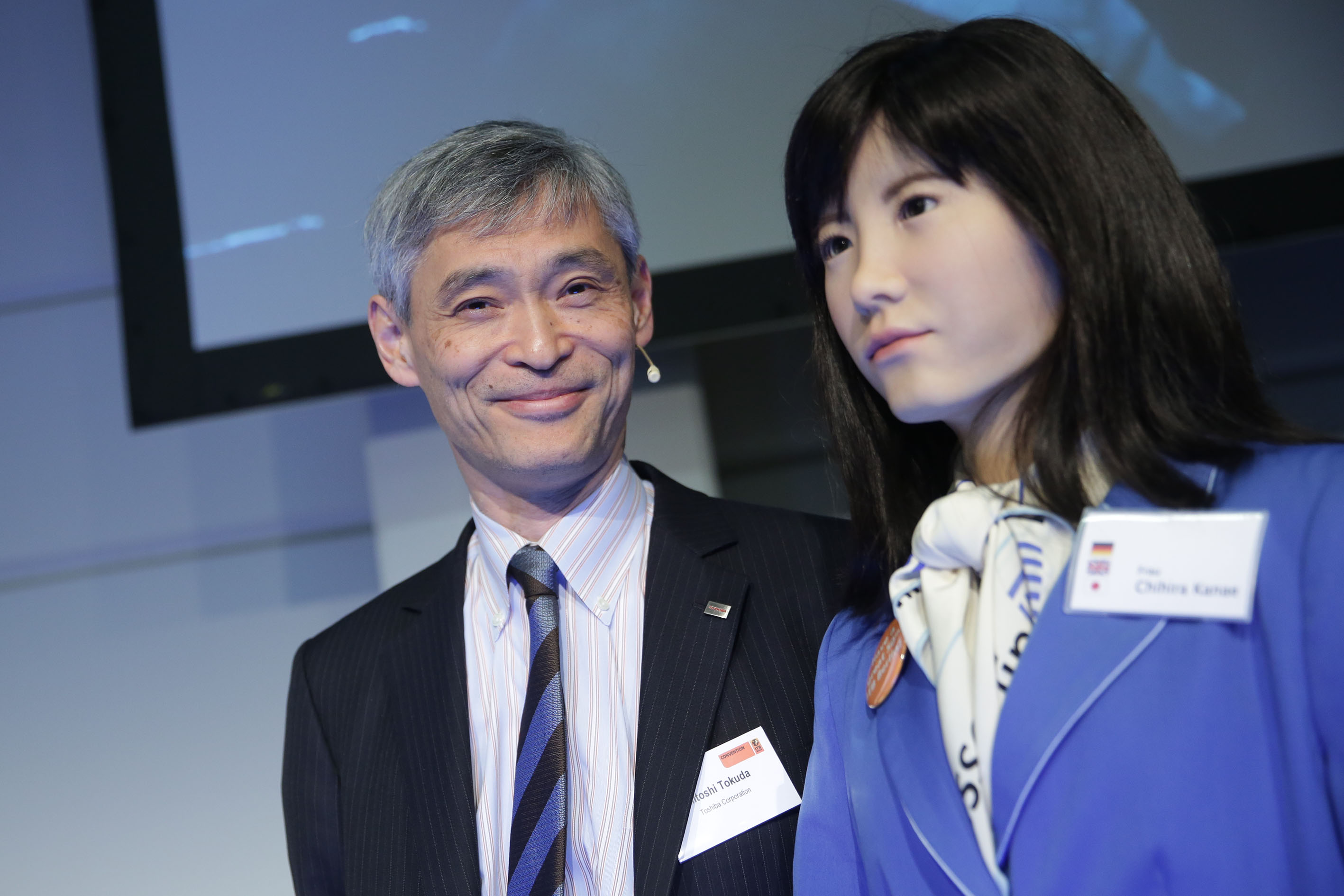 Oxford University's Carl Benedikt Frey, Co-Director of the Oxford Martin Programme on Technology and Employment at the Oxford Martin School believes that robots do have a big future in the industry. He quoted
"In tourism, quite a few jobs remain non-automatable, like concierges or chefs. But a wide range of jobs is very much sustainable to automation"
He suggested that robots could diversify technology usage in travel space as it would reduce dependency on manual labour. It would also further encourage cost cutting. The key is that they should be allowed to do tasks that require basic communication.
The industry has seen organisations like Savioke who are creating this artificial intelligence to assist the hospitality sector. The trend started picking up when 2015 saw Henn na Hotel, Japan run a pilot on using these humanoids as receptionists. Connect here to find the entire story.