It is impossible not to mention DJI if we are talking about drones but as drone gain popularity for aerial photography, new players are entering the space. GoPro, the leader in action cameras is soon coming up with its own quadcopter to increase the head. Now DJI plans to stay competitive by joining hands with Hasselblad to share their technical expertise in cameras and to do so, they have acquired a minority stake in Hassleblad.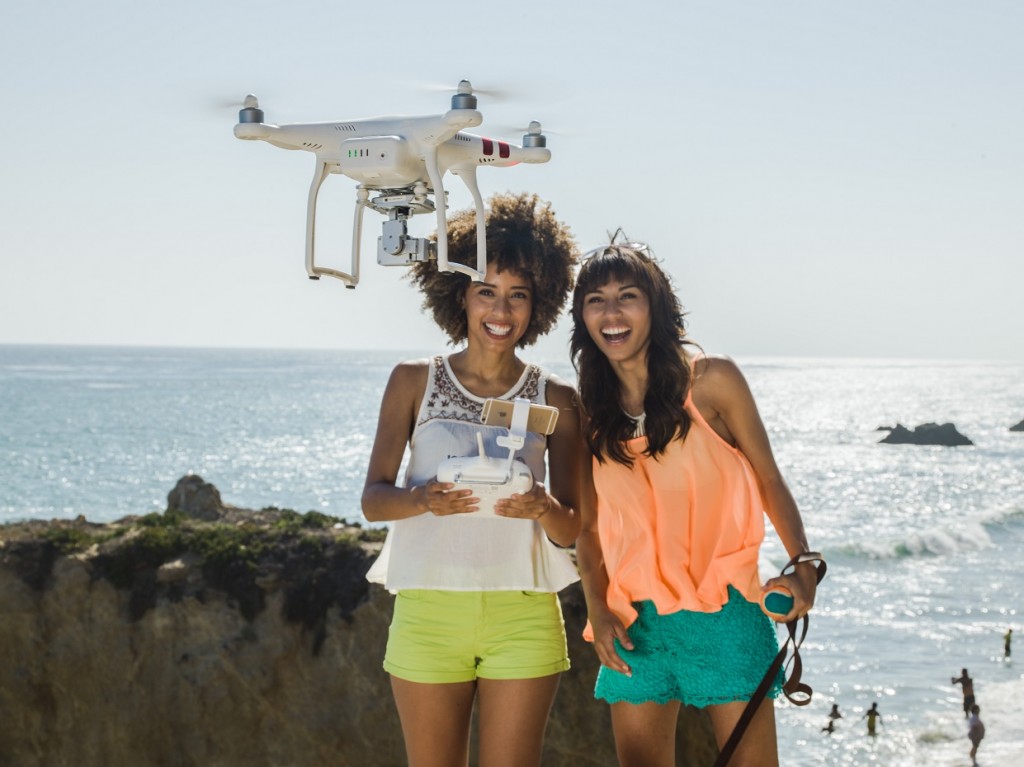 Only a while back, people were be more than happy with smartphone like quality from their drone videos but now most of them use cameras ranging from GoPro to full frame DSLRs. At this point, many of the DJI drones feature very impressive cameras and every new model comes with better imaging capabilities than the previous one. The camera on Inspire drone is so good that it is being sold as a standalone camera. But still the hexacopters and octacopters on top of the spectrum come without any cameras. This is because DJI knows that serious photographers need something even better. They usually rely on high end photography equipment for the same.
Frank Wang, CEO of DJI, says, "With this partnership, we combine our strengths to further push the borders of what's possible in imaging technology".
Hasselblad is one brand professionals look at and they have made cameras for Swedish Airforce and NASA's Apollo missions in the past. They recently announced a new aerial camera that can use very high megapixel sensors.
It isn't very sure at this point if we will see a joint project by the two companies soon but this space is surely going to get competitive going forward.
(Read: GoPro might already have a winner with their new drone)