AHA Taxis has roped in two senior professionals, Shailly Tyagi, earlier co-founder at markNmove and Ghanendra Singh, earlier co-founder at LogiXir to its team. The online aggregator of outstation cabs has placed both these ex-cofounders at senior strategic roles.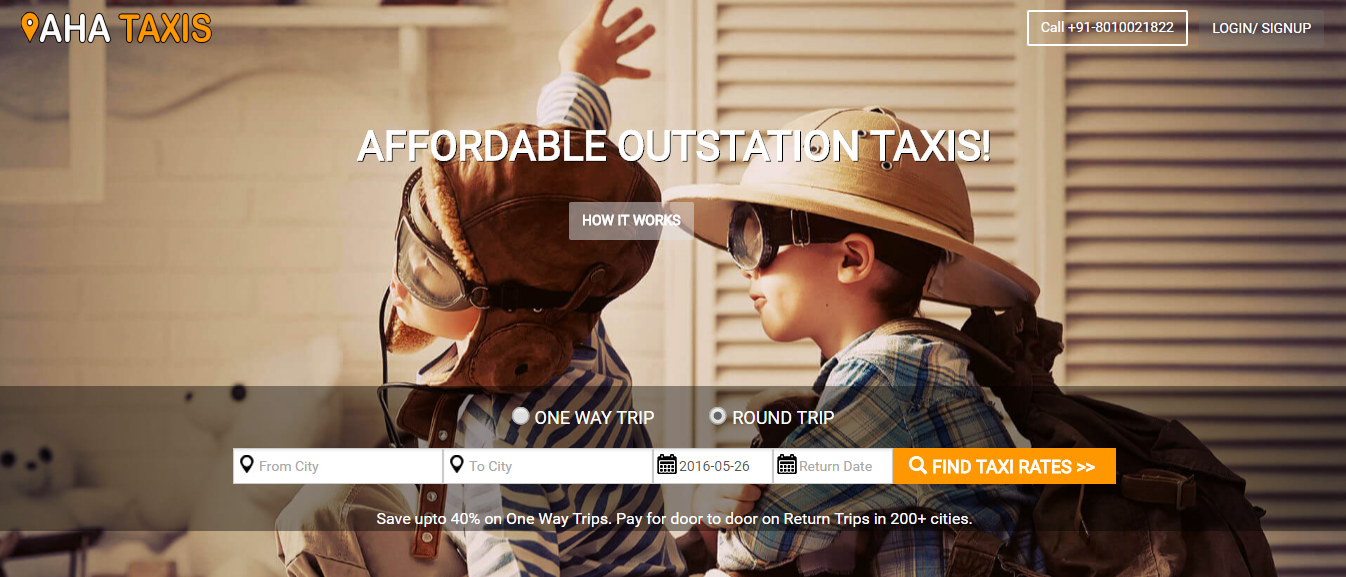 Shaily Tyagi will head the Customer Experience where she will be overseeing the operations of the company. She had head markNmove, an inter-city logistic marketplace. Shailly has also worked at InnovationM, a consultancy in mobility sector and at HCL Infosystem where she began her career. markNmove was a step to organise the chaotic market of Indian logistics with a focus on optimising shipments through its technology proprietary platform.
Ghanendra Singh will head AHA Taxis's department of Driver-Partner Engagement. He was the co-founder Bangalore-based LogiXir, an intra-city logistic firm. He's previously worked with Force Motors and VE Commercial Vehicles Ltd. Ghanendra is an MBA from IIM Indore.
Amit Grover, co-founder and CEO at AHA Taxis, said,
"We are delighted to welcome two seasoned start-up professionals to our team. Both Shailly Tyagi and Ghanendra Singh have had an intense first innings with start-ups and I am confident that they will add immense value at AHA Taxis in managing customers and partner relationships respectively and helping AHA Taxis to the next level."
The cab aggregator claims to be present in 300 cities and was founded in January 2015. Know more about them here.
Source: Tech2