Uber recently revamped its app to add an array of new features. Apart from putting more focus on the destination than the type of vehicle for the ride, it added the option of integrating calendar to automatically display suitable destination suggestions. Lyft has added a similar option giving users the choice to integrate the native phone calendar or Google Calendar to cut down the steps in booking a ride to the right destination.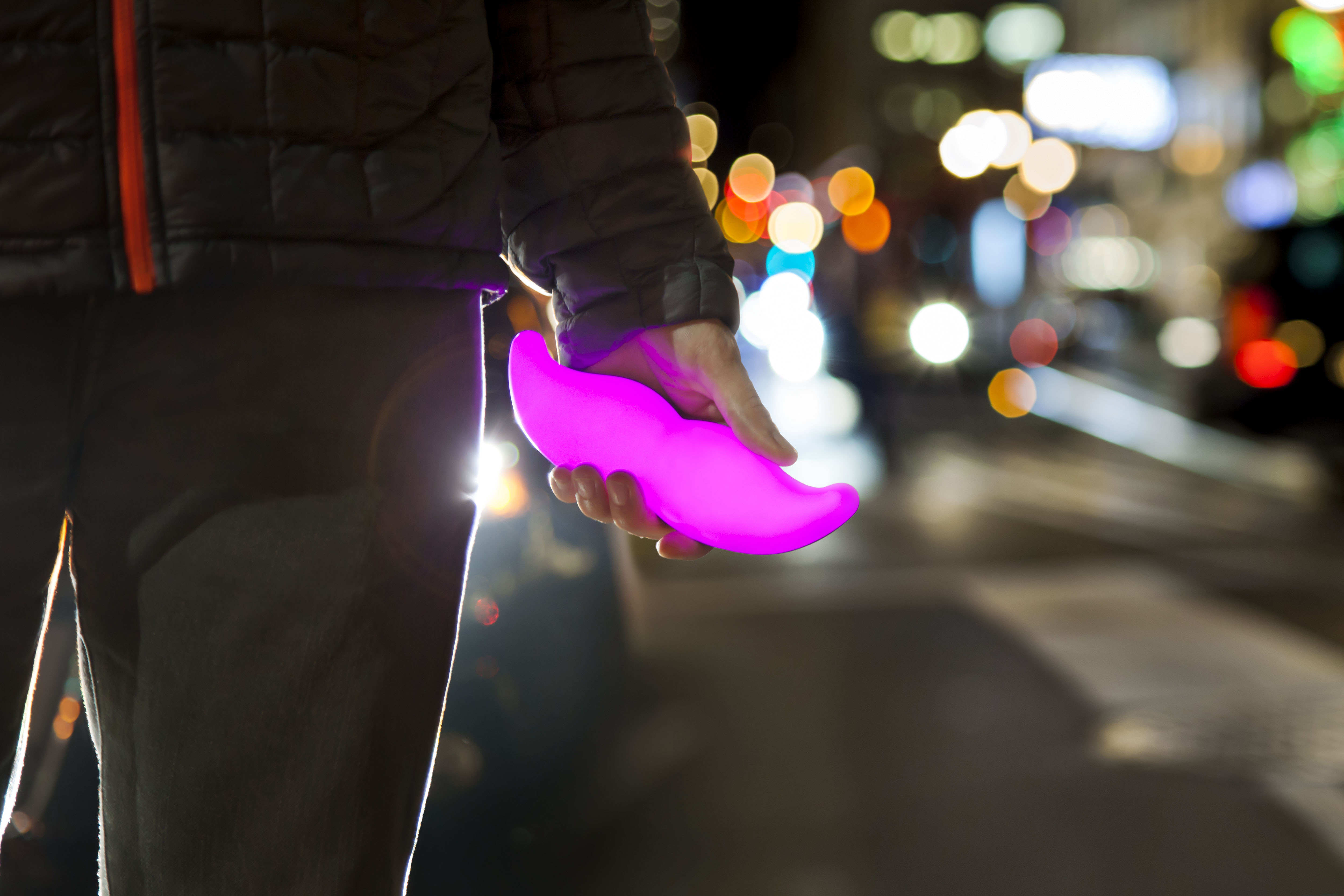 Of course for the feature to work, you will have to add proper addresses to your calendar entries instead of vague identifiers. The feature is available through the 'add from calendar' option. Soon the app will also include the option to add destinations other than home and work so that one doesn't have to enter them manually whenever required. This will reduce the friction and speed up the process, something the users will really appreciate when calling a cab from roadside.
As it is apparent (and highlighted by Uber), Uber uses machine learning to display destination suggestions which certainly is interesting but might not be always accurate. Lyft take a much simpler route and simply asks the user to add preferences. Expect to see more cab aggregators all over match the features in near future.