Travel photographers can't wait to hear this. Your mobile phones could turn into an adventure photography device soon with the Buzz Technology's, a British start-up, testing a pocket size phone case with drone technology fitted into it.
Dubbed "drone-in-a-phone" concept was recently selected as a finalist in British Inventor Project and could also be seen as an alternative to selfie sticks. Attached to an integrated drone, it would enable long flight times and high-resolution photography. The four-propeller drone is tethered to your mobile and, drawing battery from the phone, it is able to remain in flight for 25 minutes according to the website of developers Buzz Technology.
The device is slotted on a magnetic mounting. It can take action shots with less risk and more flexibility. If reversed, it could eliminate the need for a selfie camera. The small camera module enables a selfie pole to be built into a phone casing or housing. For hands-free recording, he camera can be added to various types of equipment.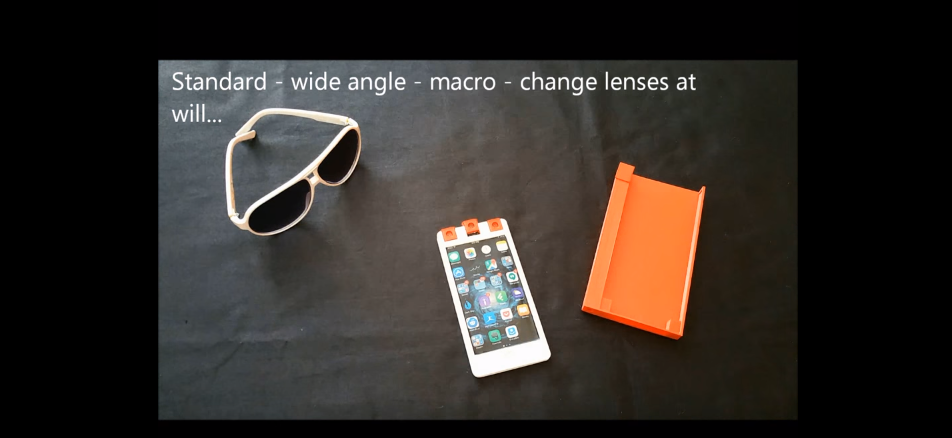 Image: YouTube screenshot of Buzz Technology
The development has almost been wrapped up and the Kickstarter campaign is due to launch by September 2016.
To be notified when they are ready to launch so that you can try and get an early-bird offer, please leave your contact details here.