How many of you have known the horrors of running your device out of batteries often? And it happens almost around the most crucial time, right? Next comes the hassle of finding a power point to charge your devices; that is only if you're carrying your cables where you are doomed if you're not. We've constantly been in and out of the wireless-wired world. People are opting out for more sorted lives which do not contain wires remotely. This is a nerve wrecking problem when we're travelling. People at GOQI have come up with a suave solution. Let's take a look.
Mathew Chow left chartered accounting in Australia to pursue the passion in design and came up with an esthetic product that combines technology and art together. This wireless charging wallet comes up with no cables, no adaptor, and no worries. With the normalization of smart-tech in our daily lives propel the need of having one device to take care of all the others without any hassles. Integrating your chargers into the same place as your other essentials for travel minimises the need to carry a separate pack for your chargers.
This stylish double zipper wallet keeps your travel documents, boarding pass, cards, pen coins, jewellery and money in one place and keeps your devices fully charged while you travel. As travellers, being organised is the key to a stress-free and smooth trip.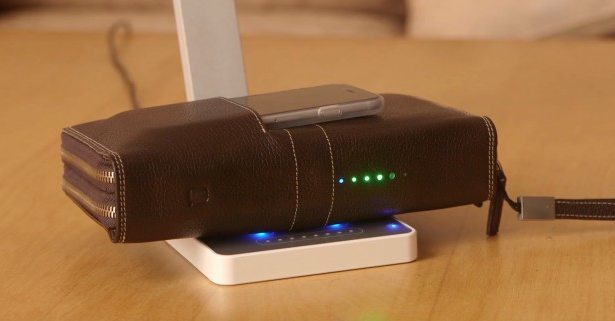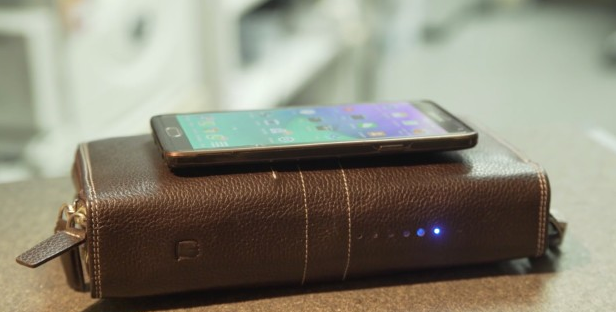 The ergonomic design comes with three options to charge your devices; back flap, an inside compartment, and back slip. The GOQI Continental wallet was designed so that it not only charges your phones wireless, but itself is also charged wirelessly when placed on a wireless charging station.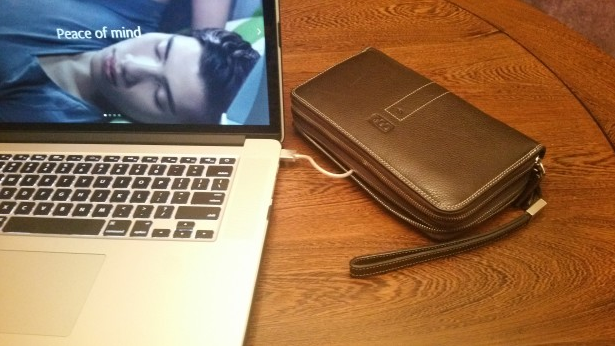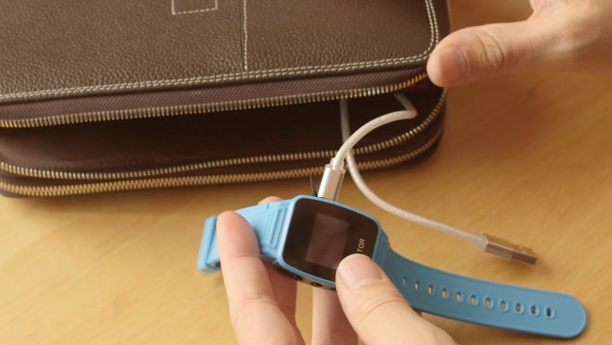 Since having a wireless charging is not always an option, GOQI comes with an alternative option so you can charge it from any laptop, computer, power strip or wall socket via our USB(A) cable. For safety and unnecessary battery waste, it comes with a button on the gusset of the wallet. There are many charging methods for each tech gadget out there, so a micro USB cable with the GOQI Continental wallet offers a way you can charge your watches, trackers, headsets, rings and glasses with the appropriate adaptor.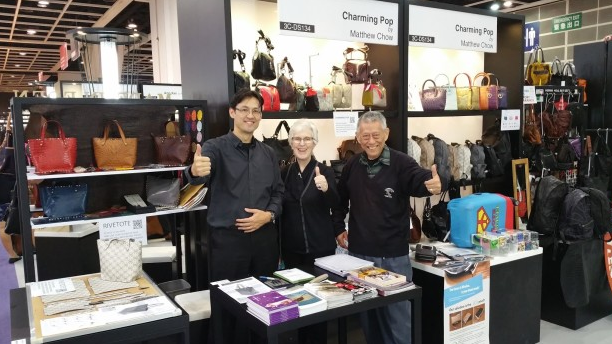 Their campaign on Indiegogo was recently crowd funded and they raised enough backers to launch the GOQI Continental wallet. Their first estimated delivery is anticipated around September 2016. Dive in to explore more options. They've rolled out various designs. It's one stop solution for your charging related worries.