In this leg of The Asian Travelpreneur series, we spoke with Mr. Ming Chen, Founder & CEO, KKday. KKday is the leading platform for travel experiences in Asia connecting travellers with over 6,000 travel experiences from all over the world. Since the official launch in 2014, KKday has expanded to Hong Kong, Korea, Japan and launched in Singapore last week.
You have spent more than 16 years in travel industry. That's a long, long time indeed. How did KKday happen? What does "KKday" mean?
In these 16 years, I have witnessed the process of transformation in online travel business in Asia. I realised that "personalised and localised in-depth exploration" is a growing need among travellers. However, 10 years ago, the technologies were not convenient enough to fully support the need.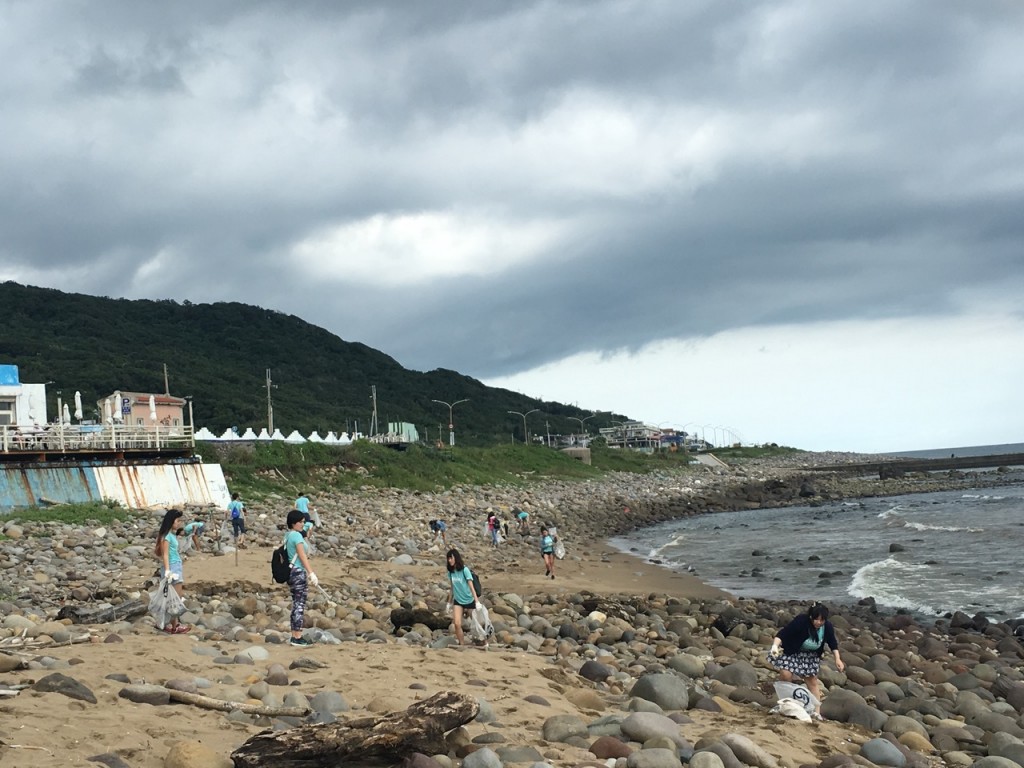 Now, with the advancement of the Internet, it is easier for travellers to search and plan their trip online. Even if they don't plan in advance, because of mobile technology, they can book tickets or check Google Map for destinations whenever they want during the trip. Besides, with the emergence of budget airlines and hotel booking sites, travellers in South East Asia gradually gave up travel package and are embracing independent travel, booking flight tickets, hotels, and local tours separately.
We aimed to go global at the very beginning, so the name should be easy to remember in by people who speak different languages. We feel that the letter K is similar to the pronunciation of syllable of "ca" from the word casual, and casual is the feeling that we hope ​travellers ​have in their trip. Compared to travel package provided by travel agencies, by using KKday, travellers can plan and experience their own trip casually.
100+ employees across South East Asia, 4.5mn dollars in Venture-funding, the growth has been truly phenomenal since launch. Did success come to you naturally?
Success never comes without failure. In the process of building KKday​'s business model, we relied heavily on trial-and-error​. We tried hard to create​ the safest e-commerce platform, to ​contact the licensed local tour providers, and to​ shape​ the most attractive brand image for people to put KKday into their consideration set.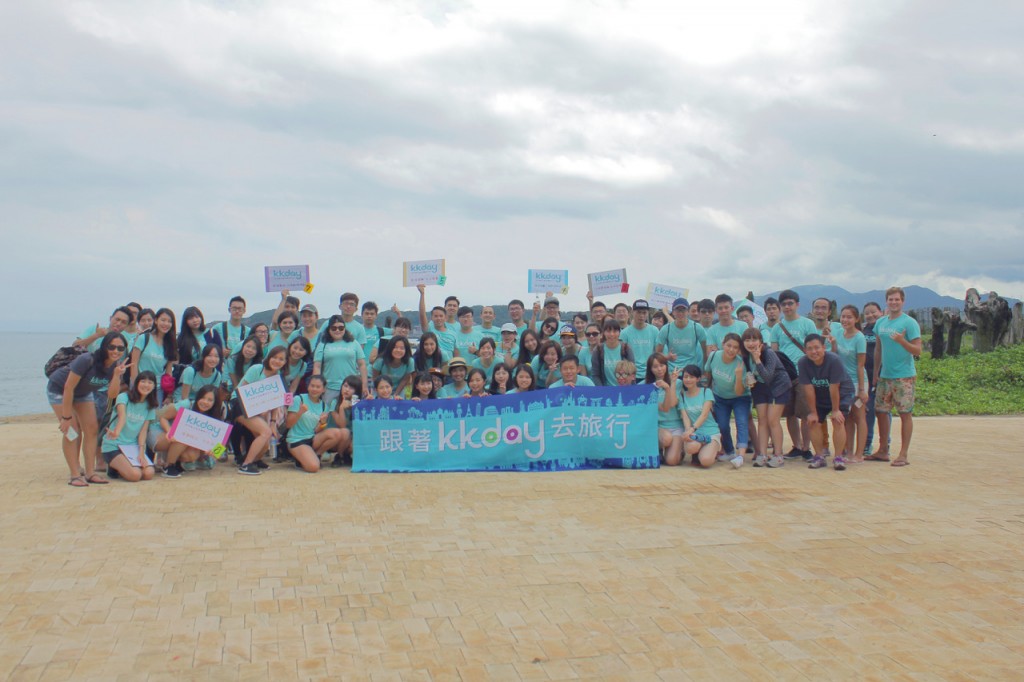 Has there been any point of time in your entrepreneurial career where you felt that it's not working out or the road is very tough?
It is said that "We don't grow when things are easy; we grow when we face challenges." There were countless challenges in K​Kday's entrepreneurial career, but knowledge and countless happy moments also came from facing challenges and resolving problems. I think the toughest was where to find talented people, how to build up strength of the team, and how to effectively work together on the road.
Among all the countries you're present in, which are your top markets? What is the sort of traction on your website right now?
The market of South East Asia is quite fragmented, which consist of various countries that need different strategies for business to develop and market. We have created a three-phase strategy. At first stage, about Q1 in 2016, our top markets are Hong Kong and Singapore, which are both ​mature consumer markets with higher GDP and motivation to travel. At second stage, about Q3 in 2016, we entered Malaysian ​market ​not only because of ​its growing GDP but also ​for its larger population compared to other countries in South East Asia. Our next step is to make progress toward Indonesia, Thailand, Vietnam, and Philippines, trying to stimulate their interest of travel.
What are the important points to consider while running a travel startup in South East Asia?
How to find the suitable local staff is the most important consideration while running business. As I mentioned earlier, unlike the United States or China, which are single and big markets, South East Asia market is fragmented. For example, the successful experience in Thailand market could not be "copied and pasted" to Indonesia. Every country in South East Asia is viewed as an individual market due to different languages, cultural backgrounds and customer behaviour. Therefore, we tend to hire local people to plan and execute marketing strategies because they understand local market the most.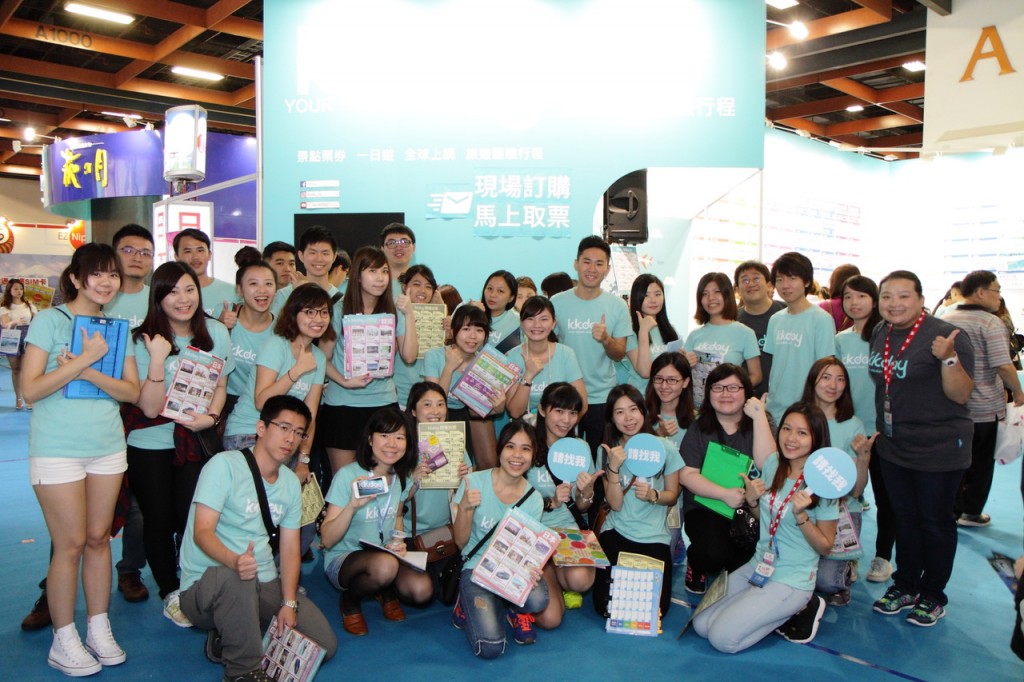 In order to tackle each single market, we search for local marketing professionals, establish talented person's database, and maintain the effective and efficient multinational communication between KKday's headquarter in Taiwan and every branch offices in various countries.
How does the travel startup ecosystem look like in Taiwan right now?
The travel startup ecosystem in Taiwan started early in 2000, proceeding at the same pace with the United States and China, which is formed by Taiwanese government, customers, and companies.
Taiwanese government started boosting travel industry in 1956. Then it opened policy on Taiwanese traveling abroad in 1979, which made people soon embrace and get used to new ways of travel-independent travel. Under these circumstances, online travel agencies (OTA) grew in response to the proper time and conditions.
The ecosystem in Taiwan is innovative and creative. Compare to other countries such as Hong Kong, which has more financial service professionals, Taiwan has more talented engineers, which is beneficial in creating e-commerce platforms for online travel agencies.
However, the travel startup ecosystem is still growing in Taiwan. There are several travel startups in Taiwan, but it lacks the perfect venture capital ecosystem and talent to support the growth. We are looking forward to seeing more job seekers and investors to give attention to travel startup in Taiwan.
Ming Chen is the Founder and CEO of KKday, the popular platform for travel experiences. He is a travel veteran and before KKday, he has founded multiple travel platforms that were massive success as well.
The featured conversation is a part of 'The Asian Travelpreneur' series. If you are a travel startup founder from Asia, and have an interesting story to share, send us a note at info@travhq.com.