Virtual Reality has arrived in a big big way. Thanks to multiple cost-effective cameras, fans all over the world have now started creating VR videos of destinations. VeeR is a professional VR editing tool as well as a community for Virtual Reality Tools.
1. What does VeeR stand for?
According to Merriam-Webster's dictionary, "Veer" means to change direction or course. We took the name "VeeR" because first, people would know we are a VR-related product immediately; Second, when people watch VR content, they turn from side to side, changing directions (Veering). So we think VeeR is the most explicit name.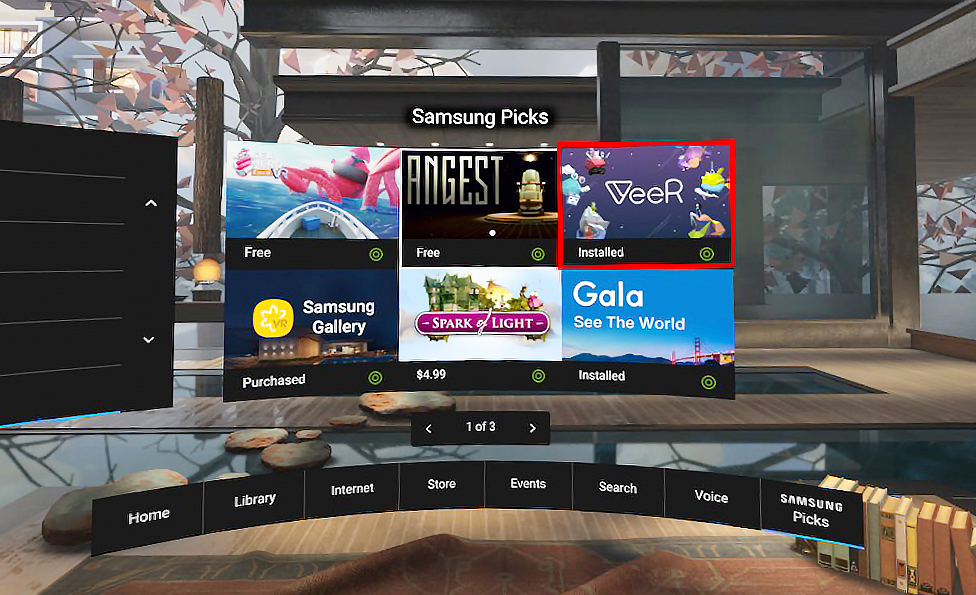 2. How did you come up with this idea?
VeeR believes that VR content shooting and sharing will be widely popularized and VeeR was born for the purpose of spreading VR to all four corners of the world.
3. Where is your team based and what's the background of co-founder?
Headquartered in Beijing, VeeR was founded by three visionaries graduated from Stanford and UC Berkeley with years of experience in Silicon Valley. Equipped with broad industrial experience and forward-looking principles, they focus on building the best ecosystem for VR video uploading and sharing.
4. How does VeeR work?
The VeeR VR app is available on iOS app store, Android, and all major VR platforms such as HTC Vive, Samsung Gear VR and Google Daydream, etc. To watch content on VeeR VR is very easy, just download the app to your mobile device, and you can enjoy VR content from all over the world. Users can also use VR cardboards to have a more immersive experience.
5. Can you share with us the kind of videos that are being published on the VeeR platform?
We have a wide variety of creators: professional creators like Warner Brothers, Associated Press, World Bank, and every-day 360 camera users covering all types of professions such as NASA astronaut, tattoo shop owner, lawyer, and chemistry professor etc. The VR content they create touches all genres and topics, from scuba diving to bungee jumping; from Harvard CS class to VR movie trailers. Those unique content would let people experience something they never had before.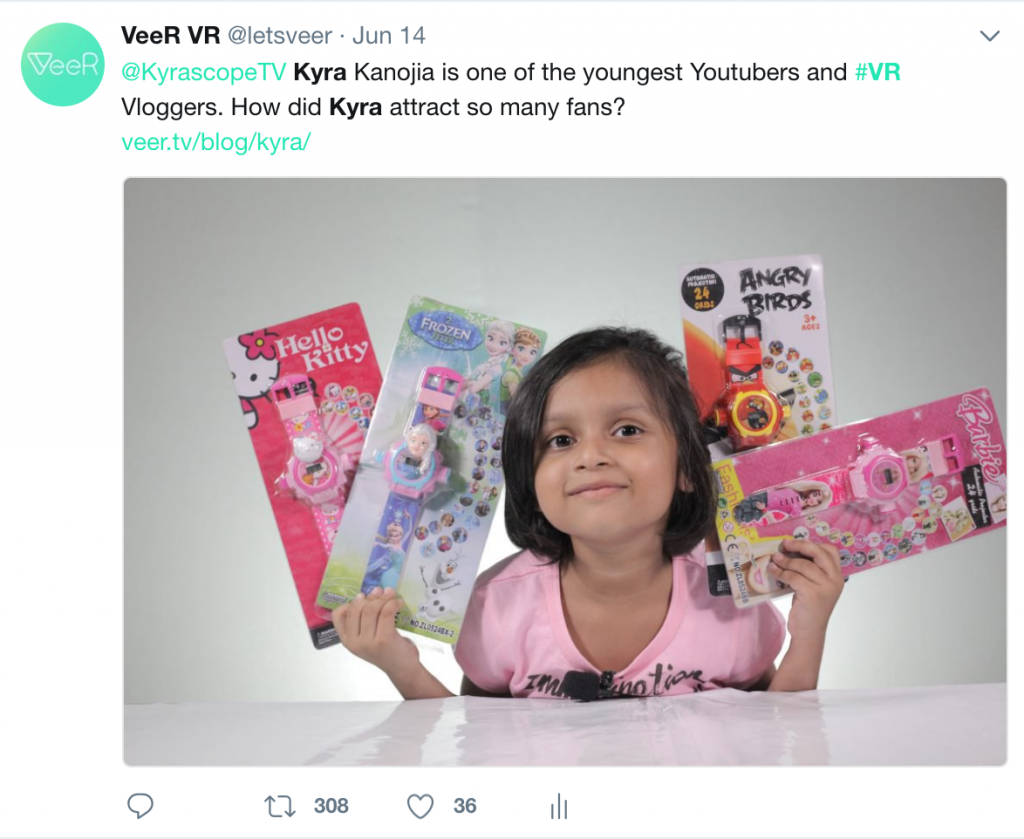 6. What sort of traction you have received for the product in-terms of user response and app downloads?
Ten months into VeeR VR's release, we have accumulated nearly 10 million downloads in 180 countries and thousands of individual/studio creators. VeeR VR has been extensively acclaimed since its launch, and we are also the only VR content platform from China that has been featured by iOS App Store, Google Daydream, Samsung Gear VR, and HTC Vive.
7. What is the next milestone for the product?
VeeR is always developing new features to provide the best user experience. Besides VeeR VR, we just released the beta version of VeeR Editor. VeeR Editor is the most easy-to-use and fun 360 video editor for smartphones. With it you can directly edit videos filmed with your 360 cameras. You can choose from our wide selection of features such as adding stickers, texts, Insta-ready filters and backtrack from our music database, to create 360 videos. We think that giving the right tool, everyone can create great VR content, and VeeR Editor is the one.
Also read: How Insta360 cameras are changing the game of VR in travel industry