As the sharing economy trend picks up, more travellers are opening up to the idea of engaging with locals during their travel. To offer authentic local experience, locals are playing host to travellers. Various platforms are allowing travellers to connect with these locals and recently we learned about one such startup, Travee which would allow travellers to go beyond the guide books.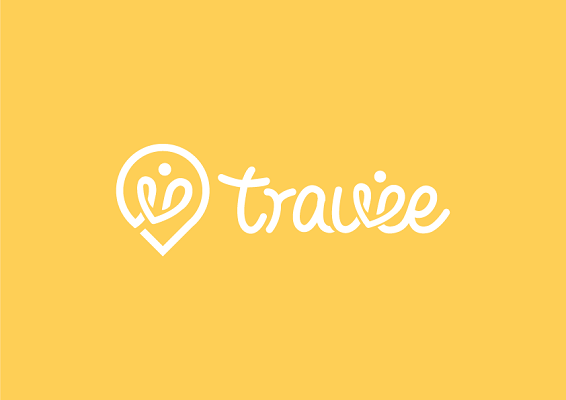 Kenichi Ikeda, founder of Travee graduated Tourism faculty of Rikkyo University in Tokyo. During his high school, he went to Korea for a student exchange program and realised how wrong his understanding was about the people and culture there. Through Travee, he is trying to connect people from different cultural backgrounds.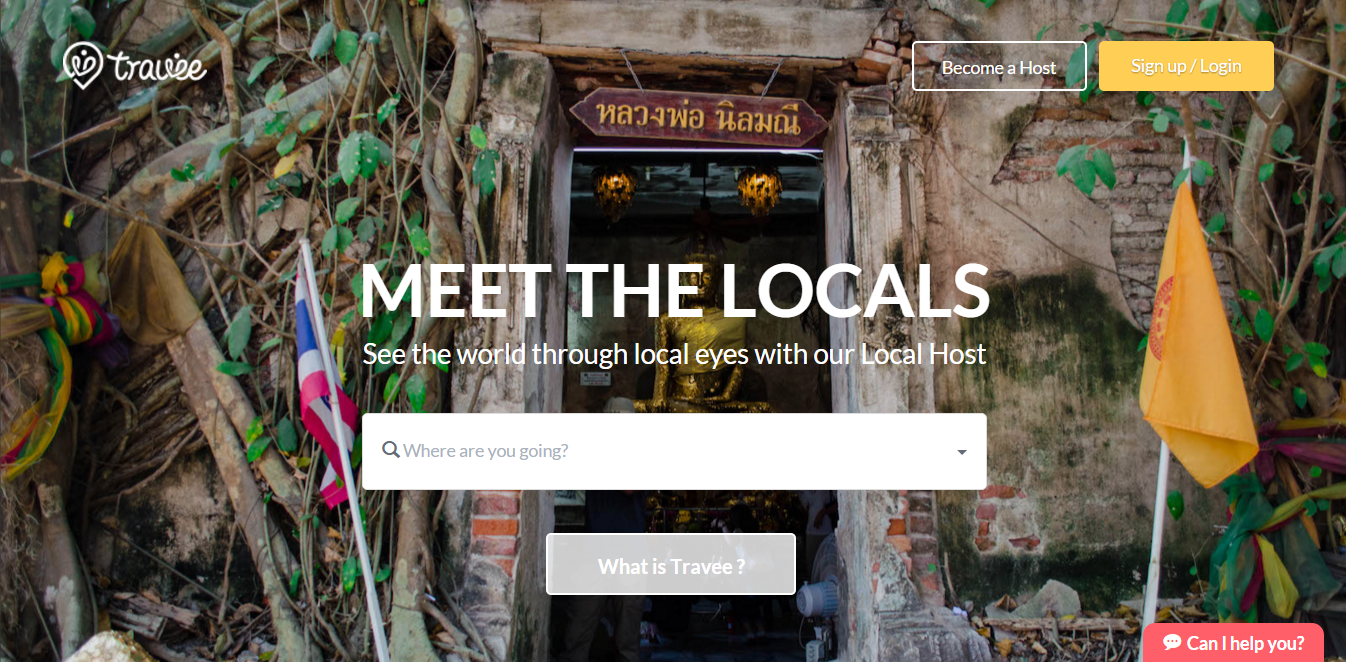 So far most of their local hosts are in Thailand but they plan to expand to other parts of Asia in coming years. When asked about differences compared to other platforms, he points out that while most platforms focus on the activities offered, Travee focuses on the local host as they define the quality of experience for the traveller.
Travee has got two types of hosts – verified and unverified. To be a verified host, one has to pass their Skype or in-person interview. This gets them more visibility on the platform. The costs are decided by the local guides of which they get 80 percent.
The startup is just eight months old and has raised seed funding from CyberAgent Ventures and Will Group. According to Kenichi, in the next few years, people won't book packages anymore. More people will look for authentic local experience, giving them huge growth opportunities.
You can find more details about Travee here.