Until a few years back, most of the online travel businesses were focussed on catering to the masses, but recently we have seen a good number of startups come up with niche offerings. Few months back we learned about one such startup called 42Race during the WIT Bootcamp. A large number of marathon enthusiasts often travel across the world and 42Race is a one stop portal for the resources they would need. They not only offer packages tailored around the needs of marathon runners but also help them find new races and prepare for them.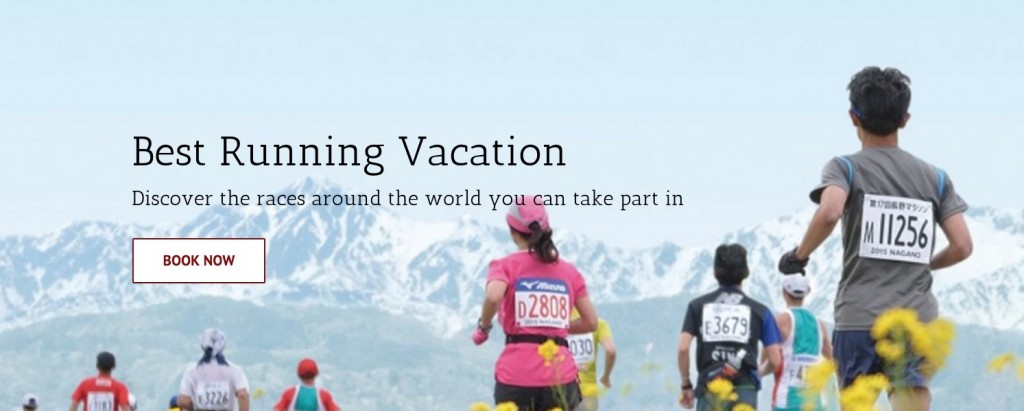 We recently spoke with their team to learn more about this unique platform. Here is an excerpt from the conversation:
Why the need for 42Race?
42race is an online travel agency (OTA) targeting both Chinese and Singapore outbound marathon travellers. There are more than a million Chinese marathon runners, with estimated USD 200mil market size and double-digit year-on-year. However, there were no existing travel services catering to these runners. They face inconvenience in finding the right hotels near the starting line, searching for midnight transport and lack of social interaction with other runners is another problem.
We have created 42Race specializing in providing the best running vacation travel solutions for these runners and their family members. We have curated more than 50+ marathons around the world to provide runners a one-stop solution for running vacation. The web/ mobile platform allows runners to comment and review so as to build up an online community. The team is also in the midst of building an application to link our travel partners' API (e.g Expedia) so as to provide personalized services.
How did the idea originate?
42Race is founded by marathon enthusiasts. We faced the inconvenience ourselves and we decided to come together to solve the problems. In particular, Zhou Mi, co-founder of 42Race had been an avid ultra-marathon runner for years and she had extensive experience and connection in running community. She would love to inspire more people to discover the joy of running vacation.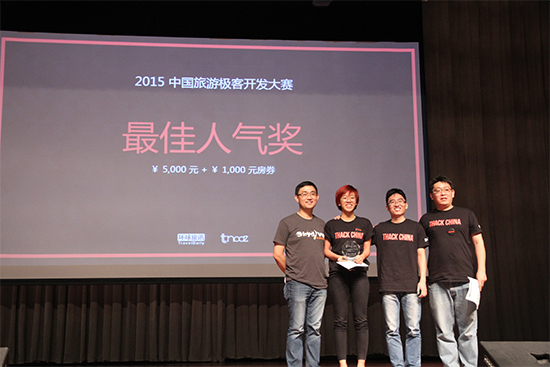 What is the early traction?
Catering mainly to Singapore and Chinese runners, we have generated more than SGD 30K revenue within 2 months of launch and we have attracted early interest from investor by raising SGD 500,000 seed funding. In addition, we are partnering with the established OTA such as Ctrip and Expedia from the beginning. The team had won several awards since launch, such as People's Choice Award in Thack China 2015 (Shanghai, China) and People's Choice Award in Startup Pitch, Web-in-travel 2015 (Singapore), etc.
How do you differentiate yourself from other online travel agents?
We are a very niche online travel agent, serving the marathon travellers. Our travel packages and services are designed to serve the runners, and their family. We would be offering specialised services such as training advices prior the marathon, recovery plan post-event. And our hotel rates are also highly competitive vs. DIY marathon trips due to our collaboration with our partners.
What is the way forward?
We would to serve the running community better by creating mobile application and encourage users generated content. In addition, we will link our platform with our partners' API to improve the efficiency. We might go into other categories of sports travel once we stabilised our marathon travel segment.
If you are an avid marathon runner, 42Race can be a great platform for you to discover new events and easily make the necessary arrangements. You can visit them at 42race.sg.