Don't you wish you could have a concierge set up things for you whenever you are at a new destination! Having the 5 star concierge service accessible even when you have rented a wooden house along the beach on Airbnb. Ask PAM offers you exactly the same with the help of qualified concierges accessible through a simple app.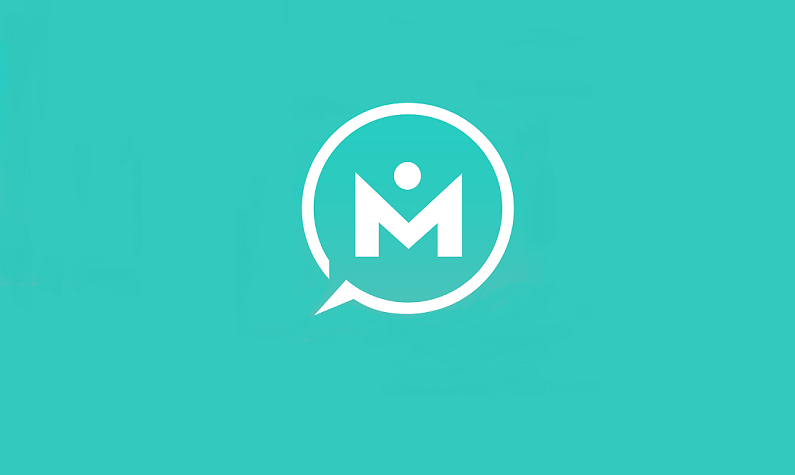 The app provides with professional and personalized service from top local concierges all over the world and on the other end, it allows concierges to make extra money with their skills and expertise outside the hotel or on their spare time. The service is currently in beta now with limited users but the team will open it up to more users soon. Pamela Alfred, the co-founder and CEO of Ask PAM, is a leading expert in private concierge services and luxury lifestyle management for individual, corporate and residential institutions. We recently had a chat with her to learn more about Ask PAM.
Why did you name your startup as "Ask PAM"?
My name is Pam and as the founder and the expert concierge, we were trying to find a way to make the app more human, because this is what we do. We are connecting the travellers with the local concierge that can not only help but also provide a human experience. People always say 'Ask PAM' because I am the person who always knows everything in the city – new restaurants, time to the airport, secret spots or parties in the city, you name it. I know it all.
Your primary pitch is that you don't want your users to stay in 5-star hotels. What is the thought behind it?
We don't have a problem with five-star hotels. What we want is to make the five-star concierge service available to everyone. Travellers do not need to stay in expensive hotels to have an access to a local, efficient and personalised service.
We assume, you're tying up with various vendors for concierge services. Do they retain their brand identity or work as private label operators?
Concierge will deliver the same level service they will as working at the hotel. We would expect the same from them working on the Ask PAM platform. The experience is similar but through the app. We do not impose vendors. The concierges use their local network and expertise of their city. We make sure they are qualified as they already have had years of experience in 4-5 star hotels.
      
Currently, what form of concierge services do you provide?
As said previously, there is no limit to what a concierge can do as long as it is legal, moral and ethical. The main request is the restaurant so far. We have been able to better engage travellers from this type of requests and gain their trust.
Your app is in beta version now. How have the users responded to it?
We are operational in Montreal and Toronto. People love the human touch. Since they know that they are talking to a real expert, the trust is stronger.
Is Ask PAM bootstrapped or externally funded?
We have been bootstrapping and are now starting our seed round as we need to expand in the state. We are also looking at some accelerators in the states.
Ask PAM is a highly useful application for the business travellers who seek personalised and efficient local assistance. Do try out the application here. To learn more, visit their website www.ask-pam.com.