Travel industry research authority Phocuswright is bringing its very first event to India. Carrying the theme "The Asian Mojo: Millennials, Mobile and Mania", Phocuswright India will focus on the factors that have shaped the Asian travel market. The event will bring together the industry stakeholders under one roof to discuss and deliberate on the fast changing travel landscape in APAC.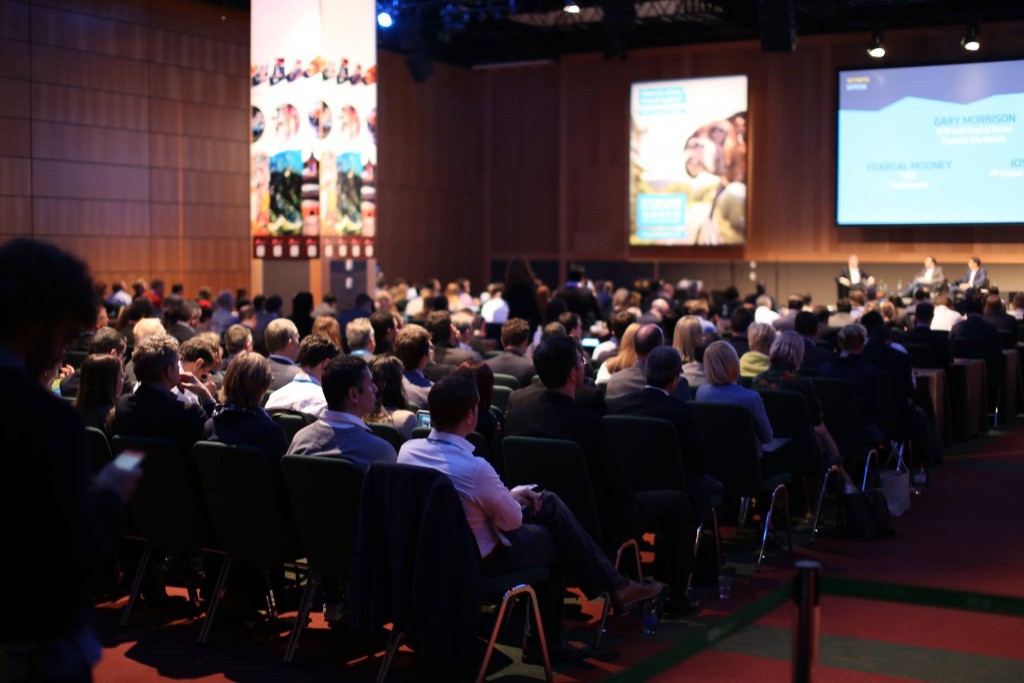 The tickets to the event are almost sold out however, we are holding onto one ticket to giveaway to the winner of this contest. All you have to do is sign up for our newsletter below using your business e-mail and share this on your social media accounts. The contest is open till the midnight of Monday April 18, 2016 (IST). The winner will be chosen by random selection from the entries and will be announced on Tuesday April 19, 2016.
Phocuswright India will be hosted on April 21-22, 2016 at the Leela Ambience, Gurgaon. You can find more details about the event here. If the form above doesn't work, you can go directly to the contest page here.
Update (April 19, 2016)- The contest is now closed and the result has been announced on our Twitter account. You can follow us @TravHQ for live updates from Phocuswright India.