Flying could be cumbersome to most of us depending upon the length of the flight duration. While many of us deal with the woes of baggage cost, others are just put off by their fellow passengers' attitude. Expedia, one of the world's largest online service platforms, conducted a survey on the behavioural patterns of customers who prioritise different amenities based on the length of the flight, their opinions on baggage fees and packing and which passenger behaviour they found more frustrating.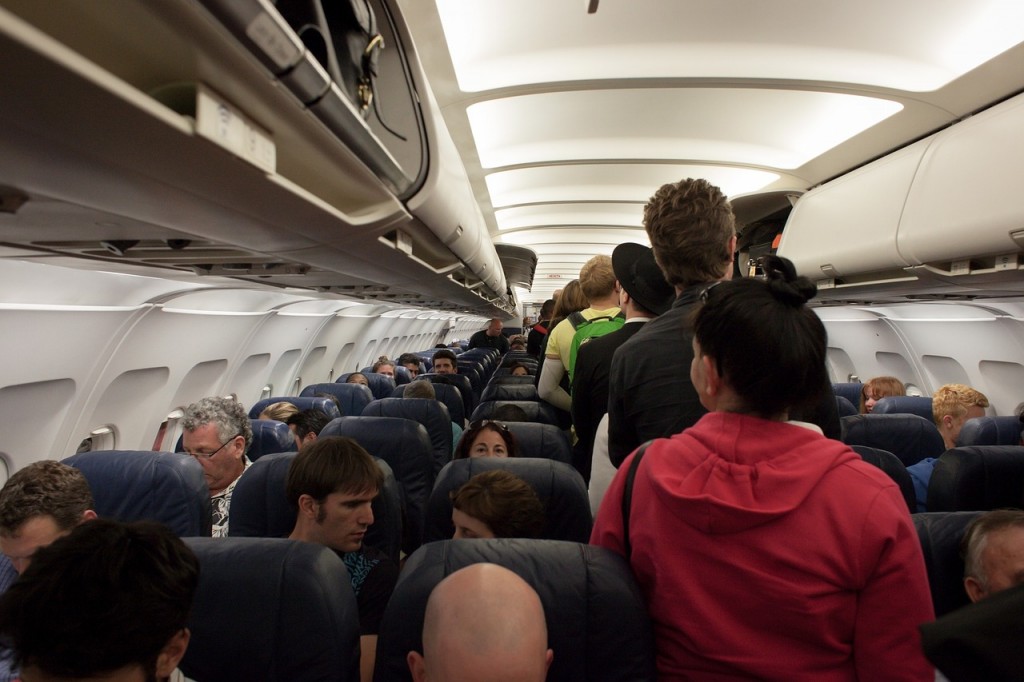 Mr. Manmeet Ahluwalia, Marketing Head, Expedia India said-
"According to Expedia Passenger Preferences Index, a massive 74% of travellers will pay for added comfort on a short haul flight, and the number further jumps to 89% on long or extra-long haul flights.  Indians lead globally in paying extra for a window seat (34%) or an aisle seat (10%), for a snack (36%) and a non-alcoholic beverage (16%) on board a short-haul flight. For 84% Indians, comfort is more important than style while travelling by air."
Some of the top findings of the survey-
Indians are foodies and have enormous love for their gadgets
Indians are known to be the most active nationals at 30,000 ft with mostly 32% sleeping on board which is the lowest. They tend to different activities to keep themselves occupied including listening to music, reading, internet surfing, play games on mobile phones etc. 44% Indians feel it is important to have a meal on the flight whereas only 8% indulge in snacking.Top preferences of Indians included water, food, earplugs, computer, healthy snacks and music player. Indians needed less of sweaters, jackets, mint/gum, or other alcoholic beverages. They are willing to pay extra for the food, Wi-Fi access, and physical reading material.
Baggage woes
74% Indians prefer to not pay baggage fees at all cost. Globally, Indians are known to pack less so that the things fit in a carry-on. They avoid checking bags so that they don't have to wait in line at the baggage check before the flight. Indians avoid checking bags because of the fee, to skip waiting at the baggage carousel, and out of the fear that their bags will get lost. They carry the maximum amount of suitcases/luggage pieces globally placing themselves at #4.
Comfort zone is a dear space
84% Indians choose comfort over style when choosing what to wear. They don't mind paying extra for an upgrade to first or business class on short or long haul flights. They are quite choosy over picking seats and will pay extra for window, aisle, seat with extra legroom or wider seat. Indians also tend to save time on the transit by willing to pay extra for the priority baggage unloading and advanced boarding.
The most unbearable type of passenger
Indians are seen to show most tolerance for inattentive parents, aromatic passenger, and rear seat kickers. On the other hand, they seem to show the least bearable attitude towards the armrest hoggers, mad bladders, and the amorous couple. They have been seen getting into an argument with a fellow passenger very frequently. They have also less patience for audio insensitive passengers and the neighbor who strikes a random conversation and doesn't stop.
For more such statistically backed facts about Indian travellers, read a report by HolidayIQ here.