Mind Your Fleet, a Noida bases SaaS company that provides software solutions for ground transportation and logistics, has raised an undisclosed amount of funding. The startup hasn't revealed the details of investors and they remain anonymous for now.
Mind Your Fleet allows car rental companies to promote, manage and distribute their inventory online. It also enables to connect with other suppliers and work with them on different models. The prime objective is to give the offline players the right tools to stay competitive against the likes of Uber and Ola. By bringing multiple providers together, it also enables for rental companies to increase the utilisation of their inventory and collaborate to maximise the revenues.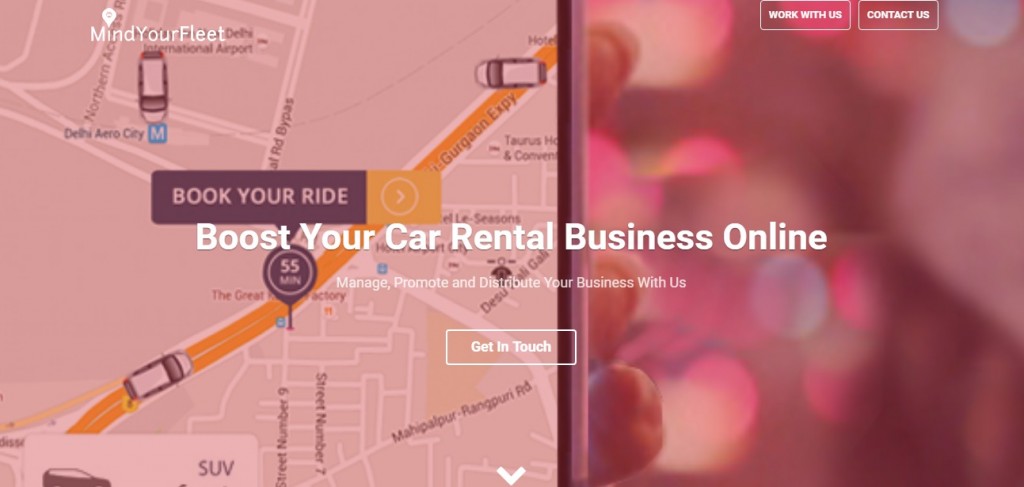 The company will use the recently raised funds to scale up its infrastructure and strengthen its team. Mind Your Fleet was founded by Malvinder Singh Rikhy and Jitender Arora in October last year and already has multiple players in this space including M-Taxi, ixigo, EaseMyTrip, Flash Cabs among others.
Mind Your Fleet offers tailor made mobile apps for its partners for both customers and drivers. It also offers websites along with CMS specially tailored for car rental companies. To simplify managing the inventory, it also offers central booking management tool and allows for easy tracking of drivers and cars.
With two wheeler taxis entering the scene, the company has extended its service towards them and got M-Taxi on-board. Mind Your Fleet is now looking at global expansion by acquiring clients from New Zealand, Kenya and Dubai. You can find more details at www.MindYourFleet.com.