There has been a rapid growth of the Indian startup ecosystem in the past few years. In 2014, 3100 startups established themselves in the market. It is predicted that the number will rise to 11,500 by 2020. National Association of Software and Services Companies (NASSCOM) has revealed that India is the fastest growing and third largest startup ecosystem after US and UK.
One of the factors contributing to the growth of innumerable startups in the Indian market is the ease in the accessibility of capital through venture capitals, angel investment and seed funding. If you are attempting to set up an Indian travel business sometime soon, you can consider approaching the startup incubators listed below: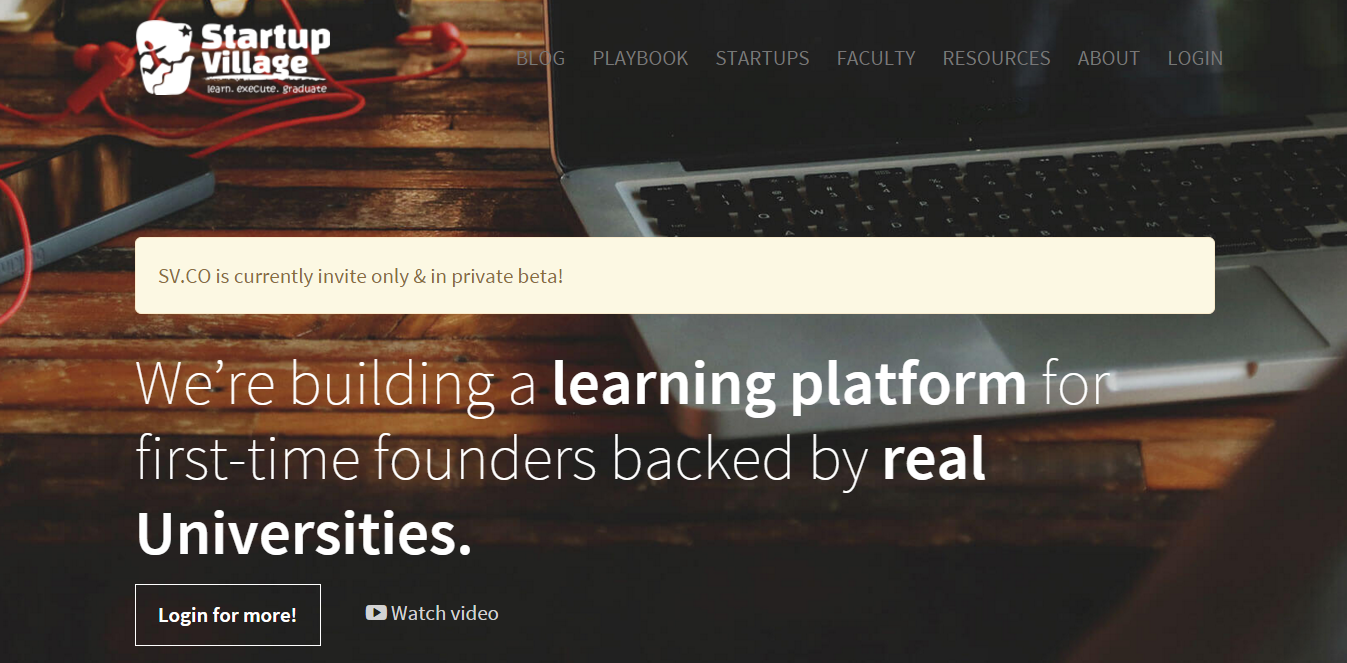 Founded in 2012, Startup Village was India's first incubator funded jointly by public and private sector. It assists new businesses to create innovative technologies for the global telecommunications industry. With the aim to mentor 1000 tech startups in a span of 10 years, it focuses more on student startups from college campuses. Startup Village is launching an online-first learning platform that recognizes and rewards entrepreneurs with a real degree by partnering with recognized universities.
Travel incubatee: iTraveller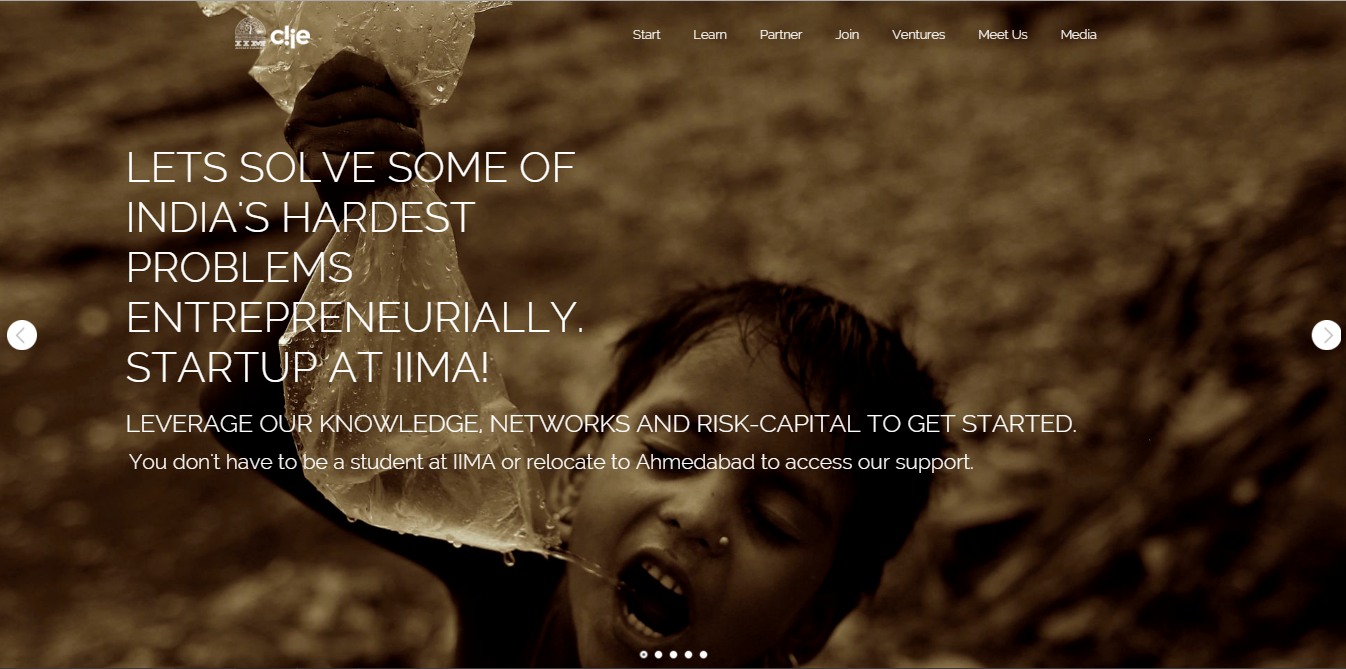 Launched in 2008, CIIE IIM-A is a technology business incubator that provides services in business investment, knowledge dissemination, and training. It consists of faculty, alumni, mentors from IIM-A and service providers from the industry who wish to help disruptive innovations and aspiring entrepreneurs succeed commercially. They plan to imbibe the spirit of entrepreneurship in India.
Travel incubatee: TravelYaari, Thrillophilia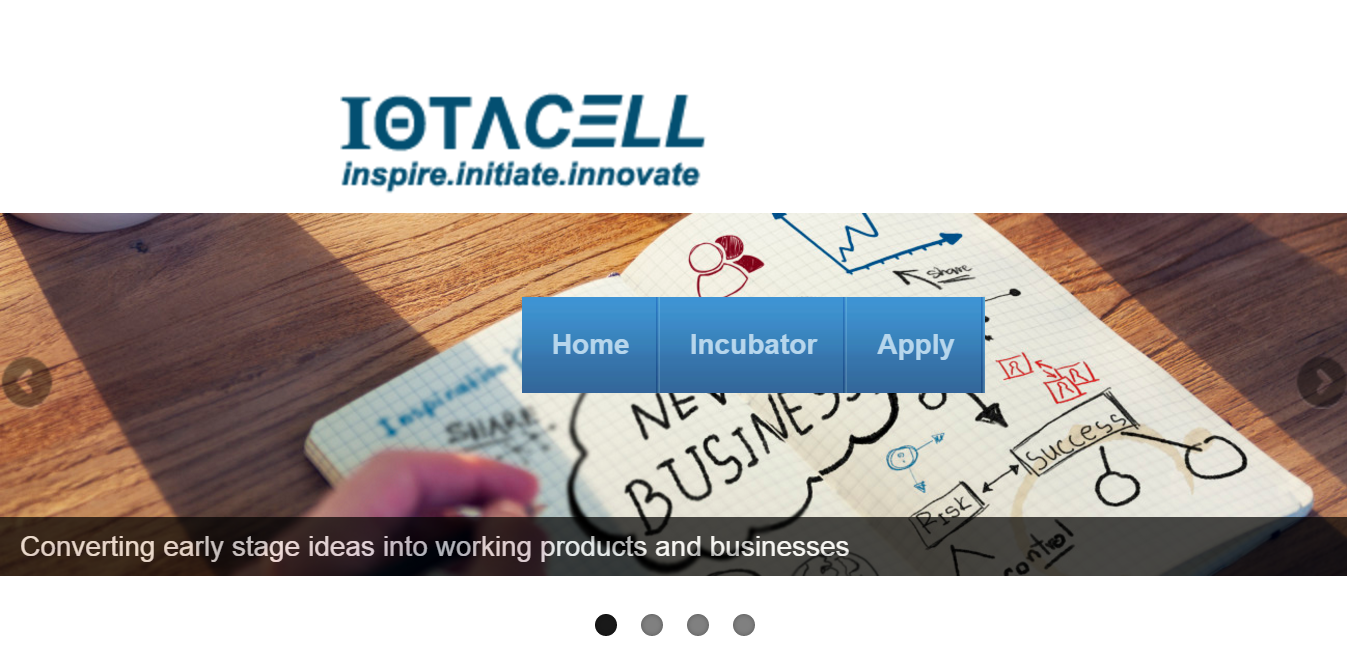 Founded in 2013, IotaCell promotes entrepreneurship by cultivating ideas and imparting knowledge. It has an interesting program to help student entrepreneurs get off the hook from the ambiguous and unknown elements of establishing their new businesses. After analyzing the practicality of the business ideas, IotaCell guides the entrepreneurs to make their products or services a reality.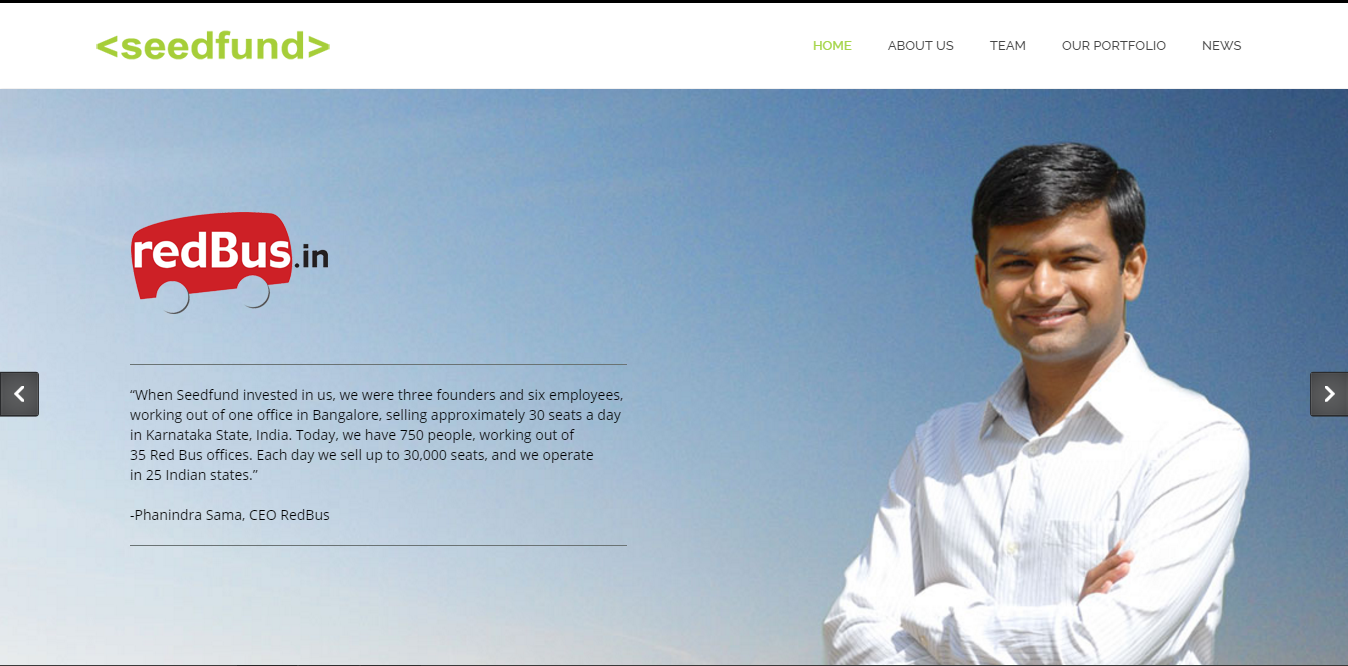 Launched in 2006, Seedfund is India's leading early-stage venture capital fund that runs successfully in Mumbai, Bengaluru, and New Delhi. Through it, startups get access to relevant information from sector experts on various aspects of the business. It has invested in 31 companies till date and is the two-time winner of Venture Intelligence.
Travel Incubatee: redBus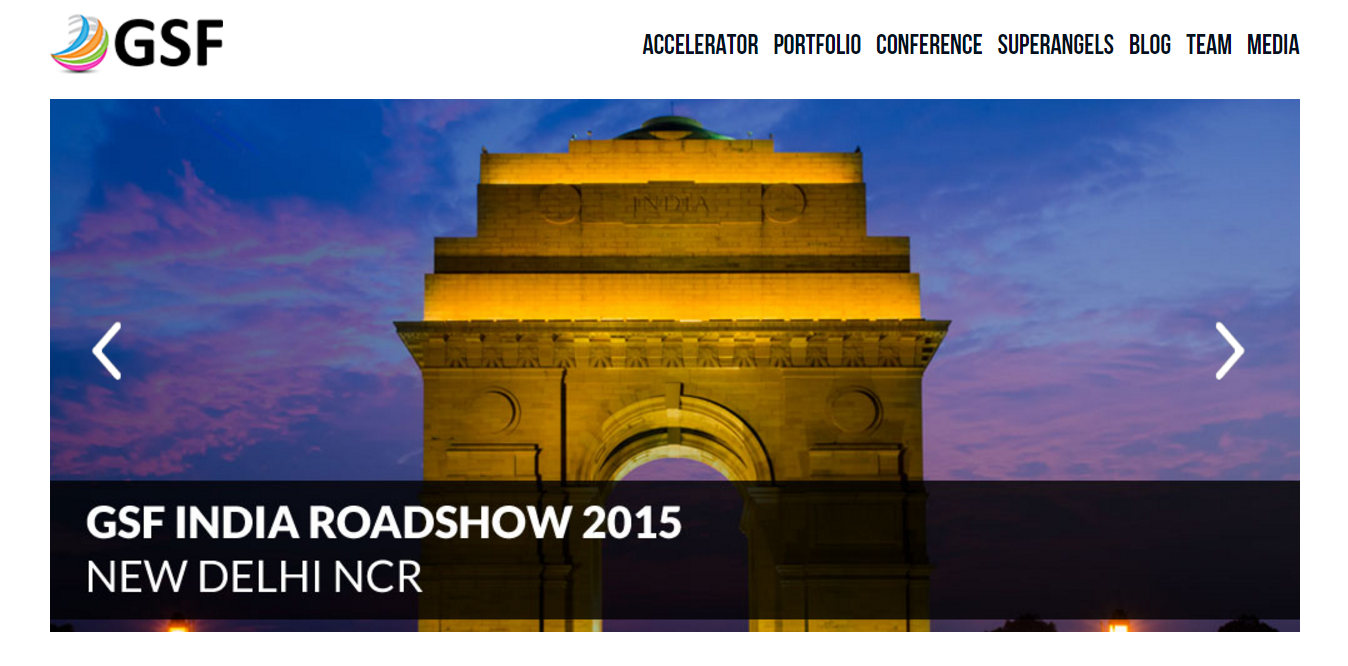 Founded in 2011, GSF is a technology and seed accelerator. It comprises of 200 investors and 17 entrepreneurs. Its mission is to encourage the flow of informed, knowledgeable mentorship capital to the startups in India and beyond. It has many popular brands in its portfolio like GameZop and Joolz.
Travel incubatee: Trip Tern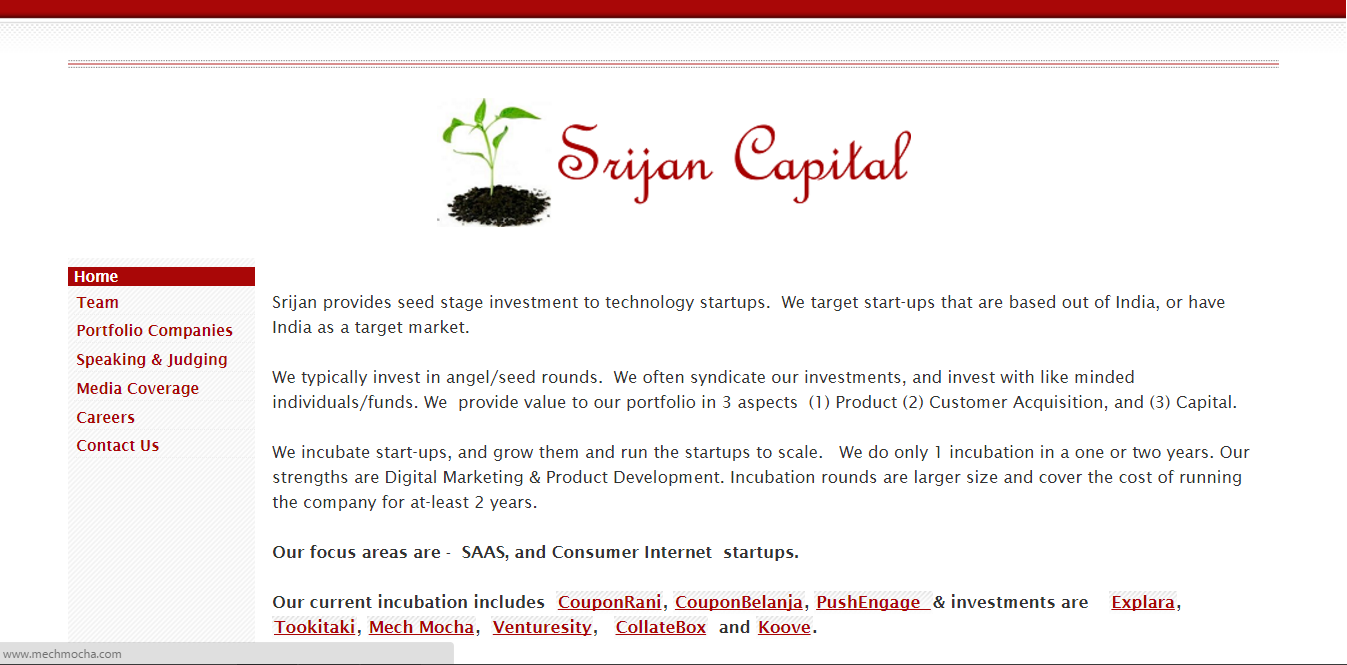 Launched in 2012, Srijan Capital offers seed stage investment to technology startups. It targets startups that are based out of India, or have India as a target market In a time period of one year, it associates with only one startup. Its incubation model is hands-on by nature and it can invest between 20-40 lakhs.
Travel Incubatee: Explara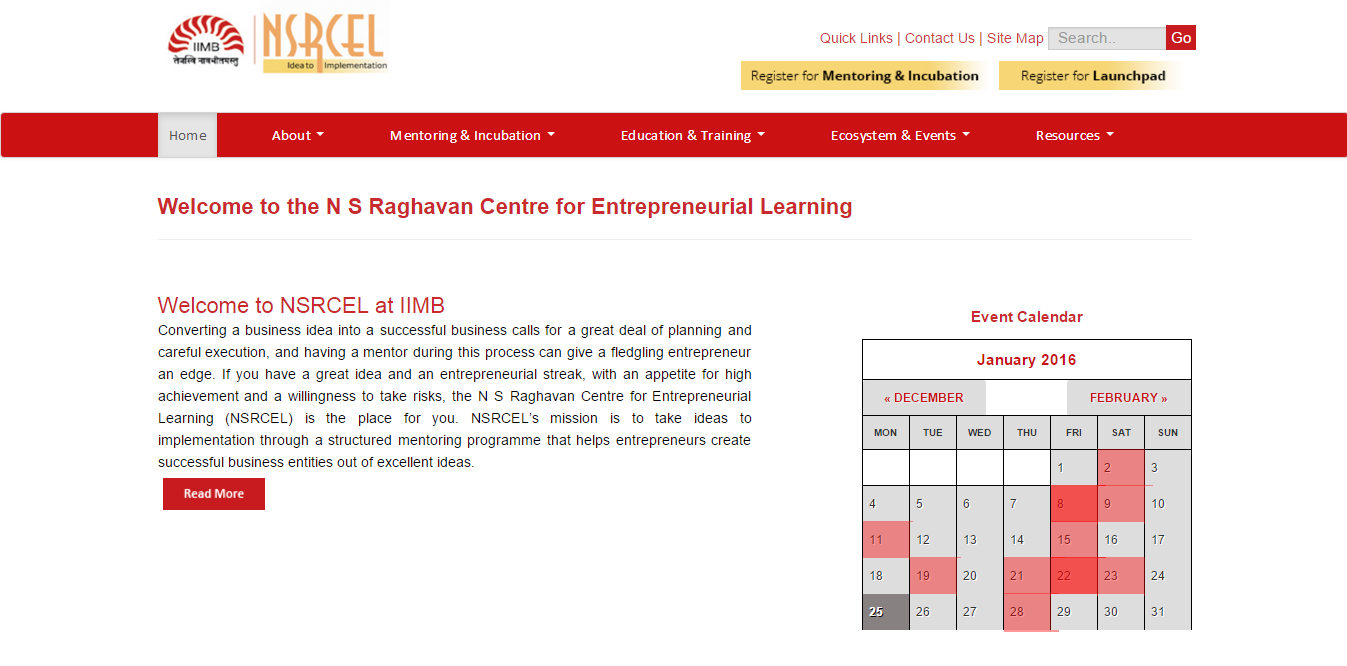 Founded in 2002, NSRCEL enhances entrepreneurship and acts as an incubator cell for the startups. After the business idea is approved by NSRCEL,the startups get access to their different services. Like the new businesses are guided by an allotted review panel at regular intervals. Their progress is monitored from time to time. Apart from this, they are connected to a network of service providers such as lawyers and accountants as well as media, investors, successful entrepreneurs and corporate managers who visit the Centre frequently. This makes NSRCEL a unique incubator.
Travel Incubatee: Highway Delite
With experienced mentors and good reach, these incubators can be great companion for the journey of your startup.
Related Article: Travel Startups Incubator starts India Operations, Looking to invest $25,000 in Indian Travel Startups