Now that our handheld devices have reached a state that there are not many new developments to be seen, the wearables are picking up pace. Smartwatches and fitness bands are just the start and we will see much wider variety of wearables. These devices can also find some good use in travel. To showcase the new developments in wearable device industry, Reed Exhibitions Ltd. Japan is hosting the 2nd Wearable Expo. We have picked some interesting wearable devices from the exhibitors at this upcoming event that will be useful to travellers:
Bioman by AiQ Smart Clothing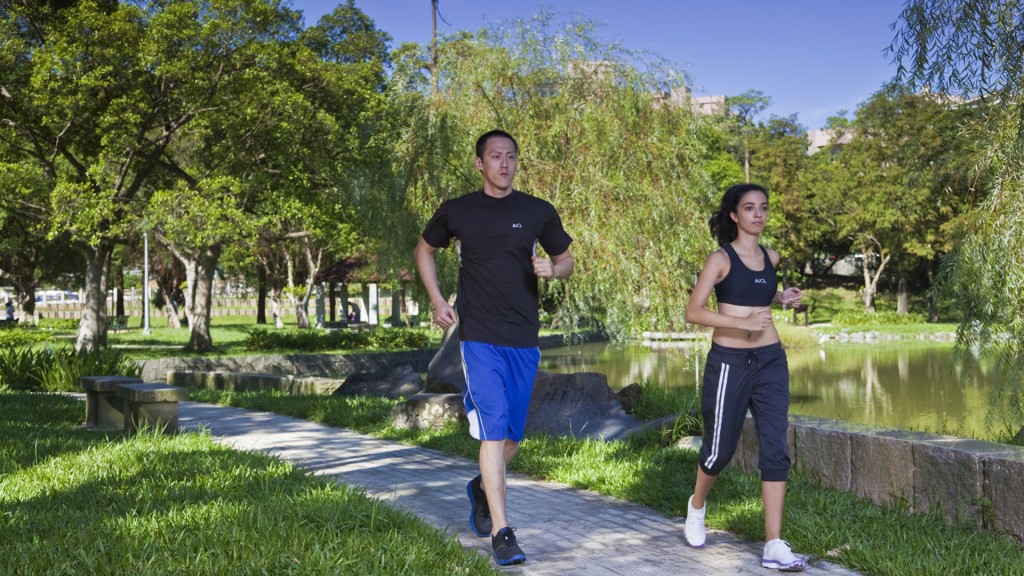 With the BioMan smart clothing, you can give your fitness band a pass. Made by Taiwan based AiQ, the MioMan smart shirt can keep track of your body vitals like heart rate, respiration rate and skin temperature and share the information with your smartphone via Bluetooth. This can be really useful for people who go for trekking and other adventure sports to keep an eye on their body vitals.
AiQ also makes other clothing items like touchscreen friendly gloves, heating garments and anti-radiation textile.
Head mounted display by Green Optics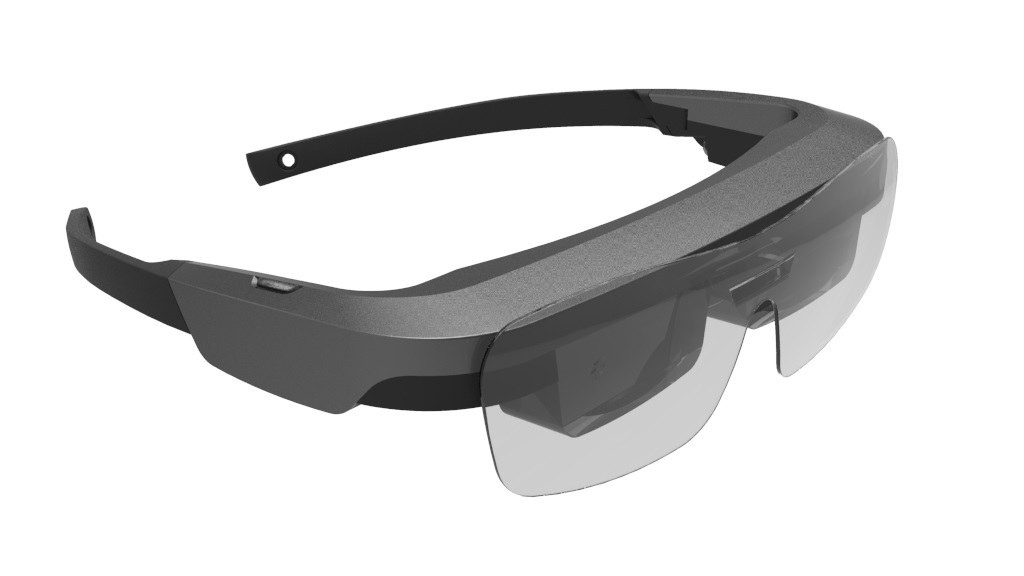 Augmented reality is very intriguing as technology companies have shown us promising applications of the technology. The head mounted display by Green Optics is one such application. It has a micro display that is positioned in front of your eyes and it expands the image generated to give an illusion that you are looking at the image on a 50 inch display placed 2m away. It takes input signal through an HDMI port and can be used for multiple applications. Travellers can use it on the go for their personal entertainment or for easy navigation.
Silmee W20/21 by Toshiba
While there are plenty of health and fitness trackers available in the market, Toshiba has gone a step further and made a device for people who need an accurate tracker. The devices can measure skin temperature, meal time, pulse, UV level and more. The W21 has also got GPS so it can also track position outdoors. This is especially good for people who go out cycling or trekking as they don't have to carry their mobile phones to keep a track of position. The device battery lasts for 2 weeks so one wont have to bother about charging while travelling.
Hotopia by Sankiconsys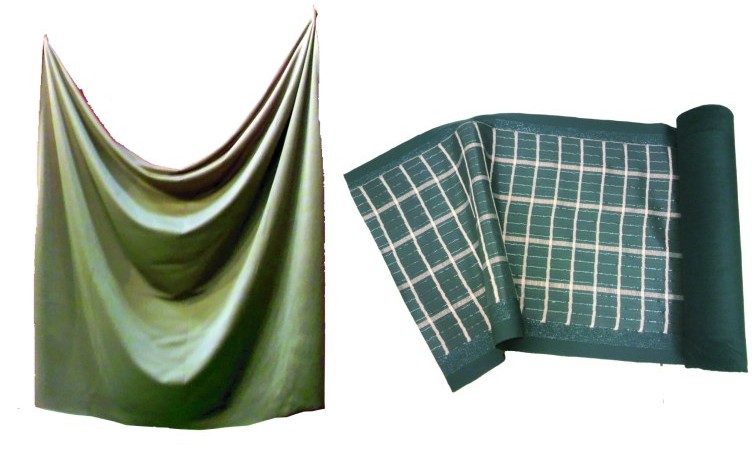 This could be something of interest to people travelling to cold destinations. The Hotopia is a fabric heater which evenly heats up every single fabric element when supplied with power. Adding more smart technology to the equation is the Bluetooth controller which allows one to easily alter the temperature or switch it on or off. This is something that will be useful for all sorts of travellers.
Wearable Beacon by Innotech corporation
While this isn't something that will be directly useful to the travellers, it can find applications in the travel industry. Beacons will find wide applications in the travel industry to personalise the experience. Wearable beacons can be used as an access control device or for tracking kids at a resort.
You can find more details about the event and the exhibitors here. We are proud to announce that TravHQ is media partner for Wearable Expo. Stay tuned for more updates from the event.