A space which was in the grey area only until a while back has now turned into a huge market opportunity for multiple players. For many of us, the freedom of having a personal mode of transportation takes a much higher priority than any other form due to the added flexibility over cabs. Which is why the self-drive rental cars are fast gaining popularity. More travellers are opting to drive themselves when at their destination instead of getting around with cab. Myles is one brand that is driving this global trend in the Indian market. We spoke with Sakshi Vij, Founder & CEO of Myles Cars to learn more about this industry. Here is an excerpt from the conversation: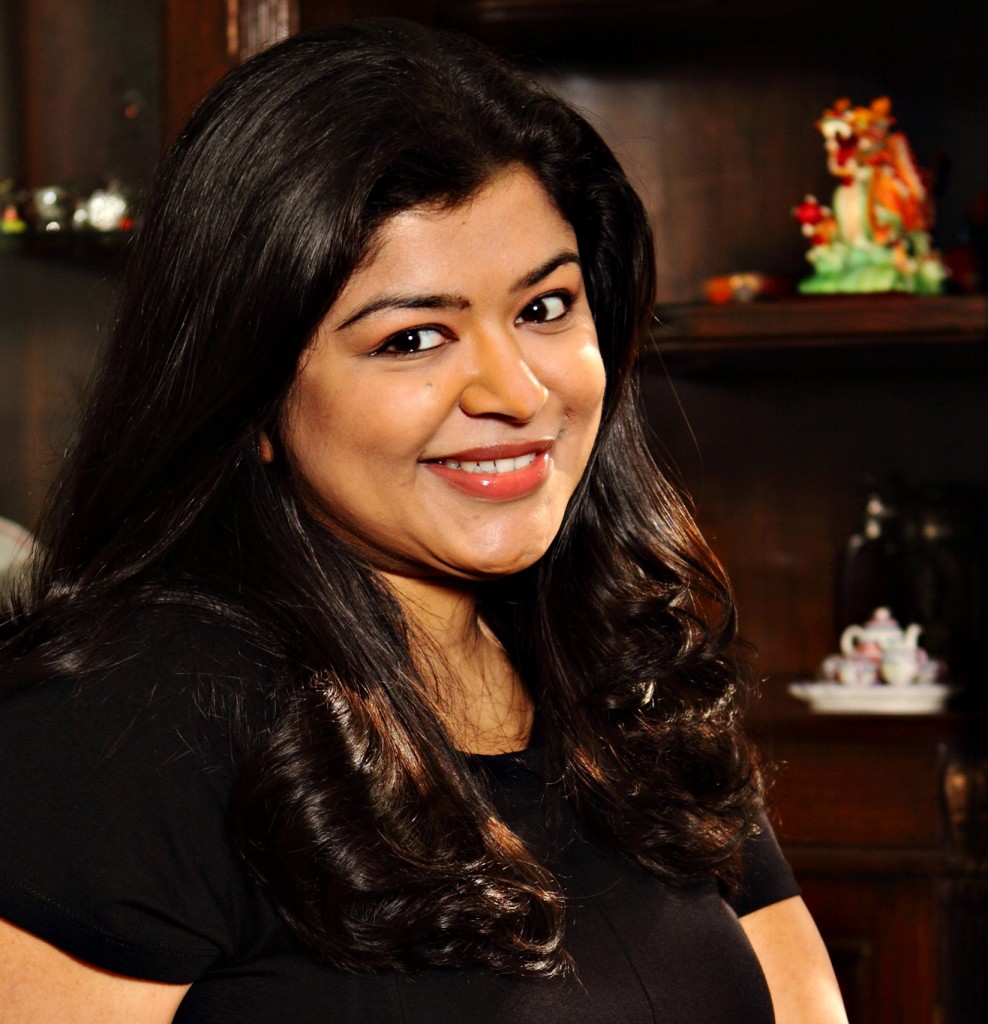 How far has the self drive rental space come since you started? What were the key challenges with such a service in the early days?
The self-drive space has witnessed phenomenal growth in the last couple of years. We started with 14 cars and have now expanded to 21 cities with over 1000 cars. What started in Delhi, Mumbai and Bengaluru has attracted interest in Tier-2 cities like Jaipur, Coimbature, Udaipur, Pune, Mysore and more. The positive response has encouraged us to introduce the concept to smaller cities and new markets.  In the next few years, we would bring in a fleet of 50000 cars in 50 cities spread across 5000 locations. The idea is to provide a Myles car every 400 meters in the cities.
In the times to come, we anticipate a few transport policy changes and support.
Currently, a self-drive renter has to stop at every inter-state tax terminal along with all drivers of other commercial vehicles to pay Inter-state taxes. Globally, the self-drive cars do not have to pay any inter-state taxes and are treated as private cars across the country.
What kind of users do you get mostly? Travellers? Locals looking for weekend drives? Enthusiasts trying out premium vehicles?
Myles is a product for the young urban professionals who hate to commit to assets they can have access to. Myles is most popular among Males/Females, in the age group of 24- 40, living in urban Indian cities. These are individuals who have ditched there personal cars for a more cost effective, flexible and convenient solution. The use cases vary from a housewife who takes our car for 2 hours every afternoon and does her daily shopping trip to a passionate traveler who wanted to drive from Delhi to Kanyakumari and therefore used a Myles car. We also cater to a large number of business travelers, NRI's, Foreign Tourists amongst others.
It has been established that weekend gateways, short trips and vacations are increasingly getting popular. A young professional drives to work in his sedan, but may want a 4-wheel drive for adventure holidays. Myles gives you the liberty and flexibility to choose from the 38 car models depending the the occasion, mood and requirement.
With ownership costs constantly increasing, do you see people ditching their cars in favour of Myles or any other rental services or has this trend already started?
Myles is, unsettling the fundamental behavior of ownership, the shift has been observed where more and more customers prefer renting a car over buying one. The aim is to connect the user to a car. Offer commuters an alternative method of transportation which is cost-effective, saves time and flexible.
How do you see the competition in self-drive rental space? Are cab hailing companies also facing pressure from self-drive rentals or vice versa?
Myles is self-drive service unlike chauffeur driven cars. In fact we are complementary services. The need and budget of the consumer defines the service they choose. As Myles, we are creating and alternate ecosystem to car ownership. We therefore believe in collaborating with entities which currently support the car ownership ecosystem even though in a scattered fashion at present. This includes, Car Manufacturers, Car Service stations, Car cleaners, etc.
Any tips from your own journey with Myles that you would like to share for other entrepreneurs who are starting out?
I've been a strong believer of listening to the customers and analysing the data. The two are completely neutral, and ensure great learning for the future. Any organization that invests time and efforts in these will be able to stay strong in all market situations.
Myles is also our partner for the Hyderabad edition of Startup Knockdown. You can find more details about Myles at www.mylescars.com. Read about all the other partners for the event here.