Over the last decade, the hospitality industry witnessed a plethora of innovations and technological advancements, most of them designed to snatch the decisive powers from the hands of the hotelier to the smartphones of guests. As a hotelier, you strive hard to take care of your guests and a little misfortune gets you a bad review on TripAdvisor, Yelp and numerous review portals which have sprung up. While the reviews ensure that the staff is always on their toes to provide the best guest experience, sometimes it makes me wonder if we have given too much power in the hands of the consumer(aka guest). When mistakes (mostly unintentional) happen, bad reviews pour in, snatching away business. When we looked deeper into it, we realized technological innovation happened mostly in the B2C space and hospitality technology played the catch-up game.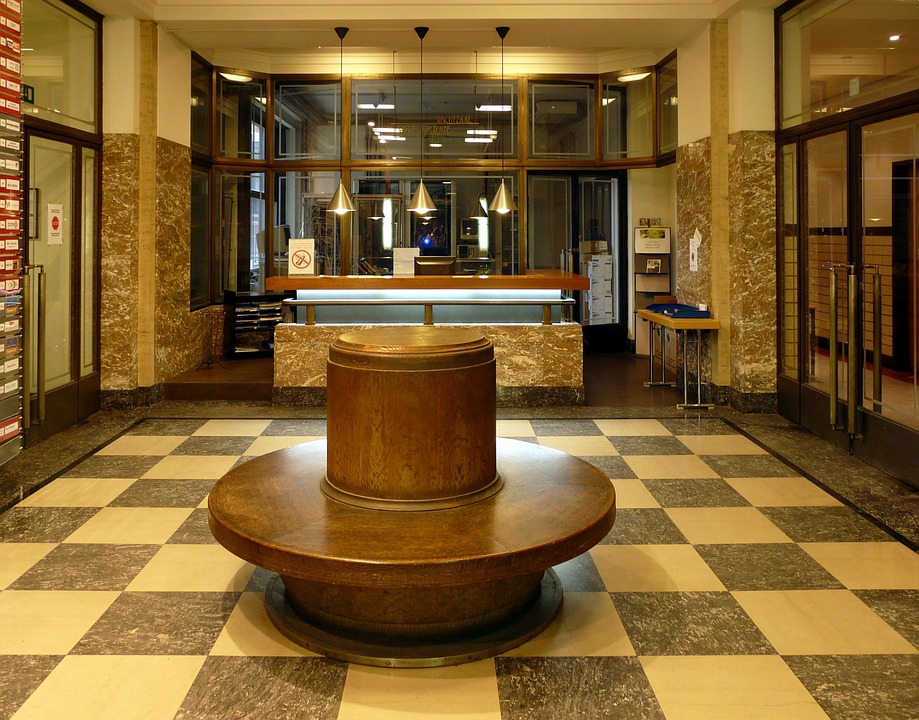 The reason of all reasons
We knew, we had to bridge this gap and that's how eZee was born. We started eZee in 2005 on a simple belief: "The software you choose should go with your business; not the other way round." This is the mantra which drives us till date. We ensured that all our products are built with a single focus of simplifying processes for hospitality businesses. We have come a long way by creating robust products for the hospitality industry which are simple to use and integrate with all the systems used in a hotel.
Traditionally, the PMS had been the heart and soul of hotel operations. As time progressed we witness the rise OTA and at present there are more than 1000+ OTA selling rooms like commodities as we speak. As a result of the advent of online distribution, the PMS now had to double up as a distribution tool as well, integrated with other tools like web booking engine, channel manager, revenue management system and many more. Despite this, there are chances that the Front desk agent sometimes forgets to login an offline booking and the OTAs overbook, thereby attracting penalty and guest's wrath. It puzzled me that when OTAs aren't able to sell the rooms, why we aren't able to automatically open room inventory to channels which are doing well? The whole thing was too chaotic, complicated and desegregated.
Eureka!
Sitting here today, reminiscing the past it is truly remarkable how we realized the solution so simple- the answer was an integrated hotel management systems! We thought of uncomplicating life and getting rid of the multiple independent systems like PMS, web booking engine, channel manager, revenue management system, guest feedback system, POS, KoT and many more. Replace it with a robust PMS which integrates with all the systems in a hotel, communicating with each other and updating in a real time.
It was important to provide integrated solutions to our customers. We created an open API for our web booking engine which is being widely used by hospitality businesses worldwide to get direct bookings through their site. Customisation options also play a key role as offering our customers a wide array of customisation options gave them more control and enabled them to tailor the interface in sync with their websites. With the rising number of young travellers, the hoteliers have to be prepared to cater the tech savvy customers. People no longer want to spend time in front of the front desk. Introducing a Mobile Guest Portal gave them the ability to engage and interact with the tech savvy travellers.
It is crucial that all the solutions work in tandem with each other to offer a seamless experience. To ensure that, step by step we connected all our solutions. Starting with booking engine and distribution system, we streamlined all major hotel operations. We further connected our Restaurant POS, Feedback management System and Digital Menu. This minimised the efforts for our clients and gave them more opportunity to focus on other aspects of their hospitality businesses, resulting in better customer experience in the long run.
The closing act
The biggest learning we would like to share is that it is very important to maintain constant communication with the clients. They have been our best source of innovation. We listen to their suggestions, understand their requirements which in turn gave us great insights into the workings our beloved hotel-travel industry. Through our simple to use, robust integrated hotel management systems like eZee Absolute, we have transformed how hotels of all sizes run their operations. We are proud to partner with progressive hoteliers from around the world to unlock the next level of profitable growth with the best in class hospitality technology.
Author
Vipul Kapoor is the CTO and co- founder of eZee Technosys. He has been the driving force behind eZee's products and solutions since the company's inception. He is also responsible for eZee's technical vision and leads all the technological development.
eZee Technosys, founded in 2005 to provide technology driven solutions for the hospitality industry. The brand achieved quick success with its flagship product- eZee FrontDesk PMS. The company has now grown into a global software solutions enterprise serving over 5500 clients spread across 140 countries. You can find more details about eZee Technosys and the solutions they provide at www.ezeeabsolute.com You can also reach them at hello@ezeetechnosys.com.
This is a sponsored article by eZee Technosys. The views expressed in this article are those of the author and do not necessarily reflect views of TravHQ