Airplane safety videos aren't exactly what you would call exciting but at times, some airlines have tried to raise the bar by throwing in a dash of humour. Air New Zealand is the first name that pops up in mind when we try to think of interesting safety videos in a sea of dull videos. Now however, British Airways is bringing some cheer with a new safety video.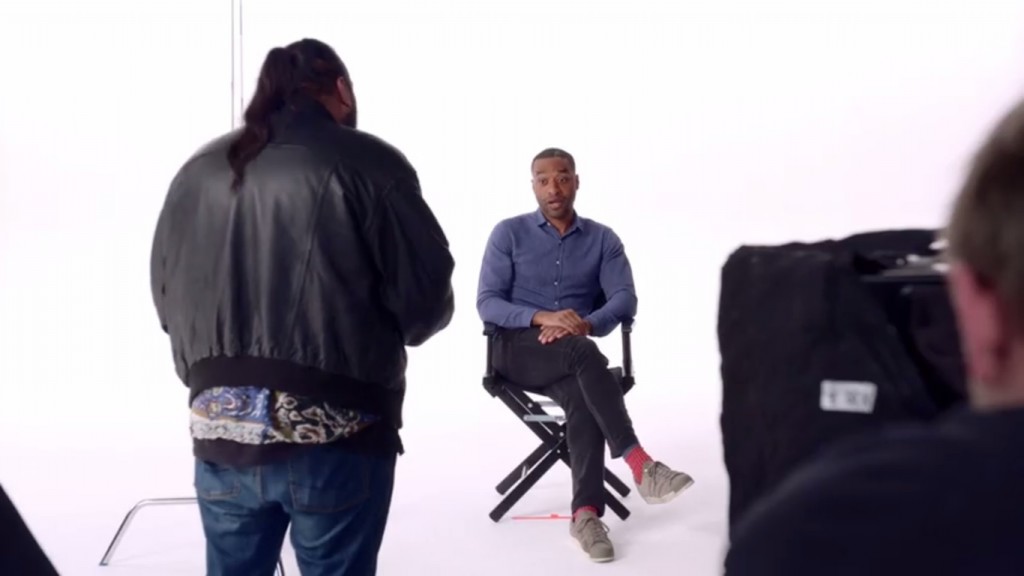 Featuring some top talent including Chiwetel Ejiofor, Thandie Newton, Ian McKellen, Rowan Atkinson and Jim Broadbent among others and with such names on the list, you can't expect the travellers to not notice.
The key challenge with airplane safety videos is that travellers tend to dismiss them and distract from them and while that is okay for frequent fliers, occasional fliers might miss important safety information which is why airlines put such efforts towards safety videos. They have released a director's cut of the video.
Taking the cheeky approach you would expect, Chiwetel Ejiofor is being told during 'audition' that this could be his big break while Thandie Newton received praises while describing the exits. Other actors also audition for the role while it ends with Rowan Atkinson fumbling around his seat for loose change to make a donation to the Flying Start initiative.
Getting the attention of passengers isn't the only objective of this video. The secondary objective is to raise awareness about the charity partnership between British Airways and Comic Relief with the objective to raise around USD 26 million. The video will be shown on all BA flights starting September 1, 2017.