Most of the campaigns and ads by Booking.com have generally been themed around easing the booking process and going new places. Now, however, Booking.com seems to have taken a step away from the usual approach. As part of a new campaign, Booking.com is inviting people to sign a light hearted petition asking Unicode to introduce five new emojis that highlight what travellers do in the first 24 hours of their holiday.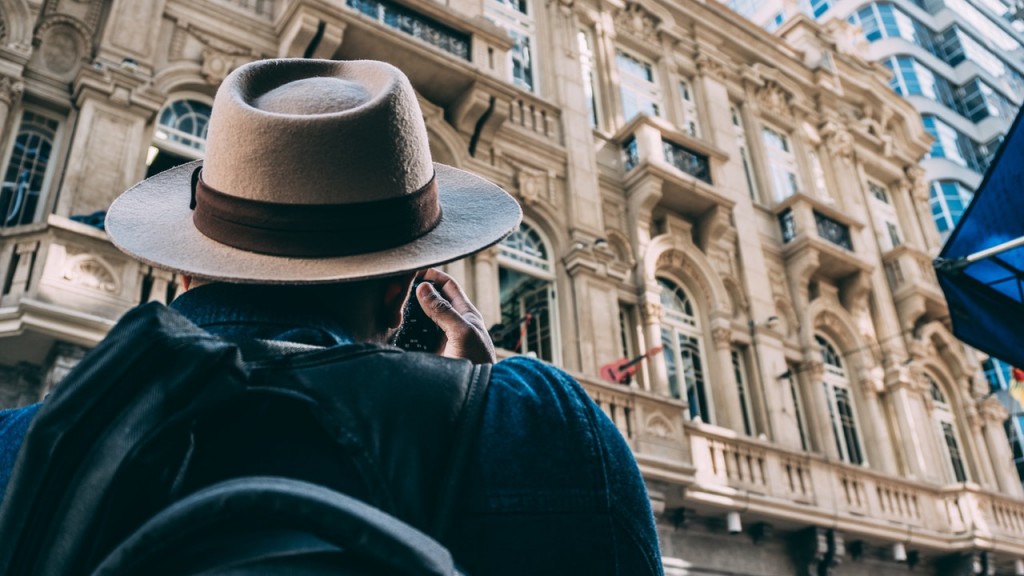 Booking.com has highlighted them through illustrations requesting emojis like someone looking at a map, unpacking and someone taking a selfie. The five emojis they are requesting through the petition are backed by a recent research they conducted which covers what travellers do in the first 24 hours of a vacation.
The survey that included over 18,000 participants from all around the globe highlights that nearly half of travellers believe the first 24 hours of a vacation set the tone for the rest of the trip (46%). While 'traditional' activities like unpacking bags (63%) and exploring accommodation (60%) were most popular, travellers are increasingly tech orientated; taking the ultimate picture for social media (27%) and going online to check restaurant reviews (26%) also ranked highly. These elements tend to happen before more traditional aspects; nearly half (47%) have their first vacation treat within the first hour, versus 54% who take pictures and 56% who check emails.
Pepijn Rijvers, Chief Marketing Officer at Booking.com comments: "Holidays are times when we can go to new places, try new experiences and take a break from the routine of everyday life. Expectations often run high and with so much to see and do, a lot rides on those first 24 hours. Our mission at Booking.com is to empower people to experience the world, and that includes helping to ensure that those first holiday hours meet, if not exceed, those expectations. Accommodation is one component integral to any holiday, so whether you want to stay connected via Wi-Fi, munch a hearty breakfast every day or simply gaze on a great view, we make it easy to find the right stay for you, as well as developing the best in technology-powered solutions to make in-destination exploration a cinch, right from the start."
Booking.com has a limited focus on selling activities through its platform. People tend to book their travel and accommodation well in advance but a very small fraction actually book activities in advance which means a large part of it takes place at the destination itself, approximately 85 percent as estimated by Google and Sojern last year. While some OTAs have already started pushing aggressively to get more business outside flights and hotels, it is possible that Booking.com has got similar plans and this campaign hints that. In India, Cleartrip is making its presence felt in the space and Booking.com might move in the same direction. For now, here is how you can ask Unicode for travel related emojis.