The government is working on a roadmap for disinvestment in debt laden Air India and players from the airline industry are exploring the potential path to stronger international presence. Amidst this, the profit making unit Air India Express is drawing an outline of its vision for the next decade which includes expansion of fleet and addition of new international destinations according to reports.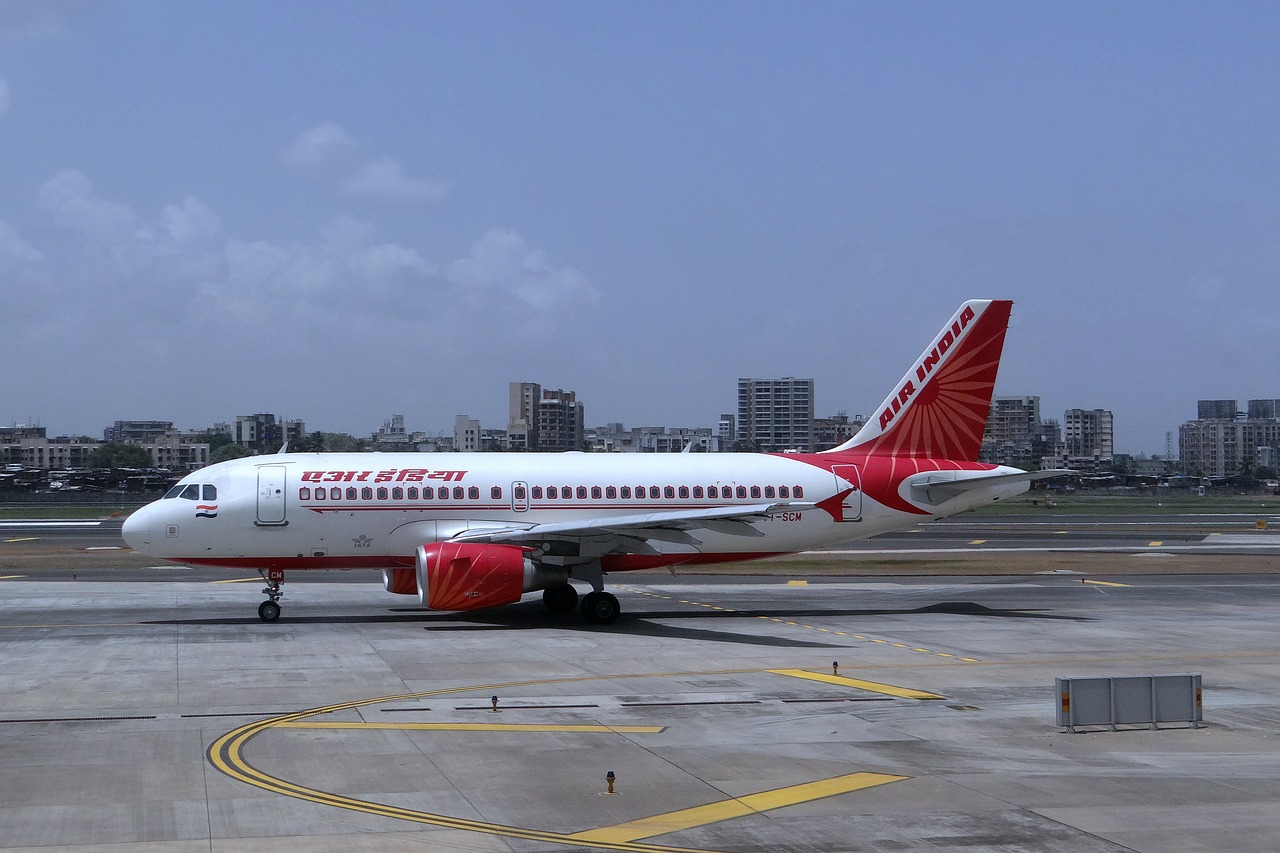 Air India Express has been free from debt for the second year posting a net profit of INR 296.7 crore in FY 2016-17. Although it was down from INR 361.68 crore recorded in FY 2015-16. Air India Express CEO K Shyam Sundar reportedly dismissed any impact due to the Air India disinvestment decision. KPMG and ICF have been tasked with the job of drafting a vision for the carrier.
Operated by Air India Express Limited, the Kochi based low cost carrier operates close to 550 flights per week and was launched by Air India as a response to the growing popularity of LCCs. It flies to 15 international destinations primarily including the Middle East and Southeast Asia. The airline plans to fly to more international destinations in future.
It has a fleet of 23 Boeing 737-800NG aircraft, each with a seating capacity of 189 people. The airline will also be focusing on its fleet strategy on the basis of short term and long term priorities.
For the debt laden parent, the government is weighing in various options to make it an attractive proposition for a potential buyer. A group of ministers, headed by finance minister Arun Jaitley, would be deciding on the final contours of the disinvestment process. Among other issues, the panel would be looking at the de-merger and strategic disinvestment of three profit-making subsidiaries including Air India Express.