Nepal is a country that intrigues many, so much that many celebrities have visited Nepal. The big names who have set foot on South Asian country includes "Weibo Queen" Amy Zhou, Prince Harry from the United Kingdom, Jackie Chan, Michelle Yeoh and David Beckham. In their efforts to attract for Chinese tourists to visit, Nepal has confirmed their participation in Chengdu International Tourism Expo (CITE) 2016. Making its debut in the three-day exhibition, at Century New City International Convention & Exhibition Center from 2 to 4 December, this will be the first-time Nepal is directly interacting with the residents from Chengdu and Sichuan province.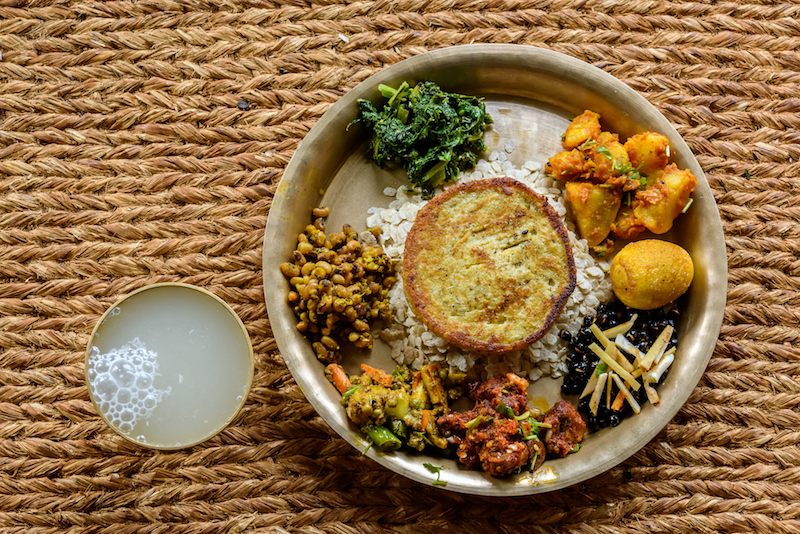 Nepal boasts of the highest peak in the world – Mount Everest, a mountain that sits on the China-Nepal border. Every year, mountaineers and trekkers visit Nepal looking to conquer the mighty mountain. Highlights of this trek include Namche Bazaar, the Tengboche Monastery and Kala Patthar en route the Everest Base Camp. This area is abundant with high-alpine wildlife, that include the Himalayan tar, musk deer, pikka or mouse hare and rare birds like snow crow, snow pigeon and pheasant. One can access Mount Everest by air from Kathmandu to Lukla, or by bus to Jiri. Travellers looking for a more comfortable ride and spending lesser time travelling can arrange for a private ride with the tour operators present at CITE 2016.
Located inside the Shey-Phoksundo National Park toward the north of Dhaulagiri range and the Tibetan Plateau is Dolpo. The national park is a preserved ecosystem of plants and wildlife that includes the rare blue sheep, gray wolf and snow leopard. The view of the Kanjiroba peak, Phoksundo Lake and the Dhauligiri massif are the rewards of trekking to the Dolpo region. The easiest way to Dolpo region is by air from Nepalgunj to Juphal, which is a four-hour walk from district headquarters of Dunai. It is also possible to trek to Dunai from Dhorpatan that can be reached from Tansen or Pokhara.
Popular among the Buddhists is Lumbini in the Terai plains of Nepal, the birthplace of the Buddha. The UNESCO World Heritage Site (Culture) that holds immense archeological and religious importance attract more than 400,000 Buddhists and non-Buddhists every year. Now known as the Sacred Garden is the place in Lumbini where Prince Siddhartha Gautam, who later became the Buddha, was born in 623 BC. The nativity site is marked by a commemorative pillar erected by Mauryan Emperor Ashoka of India during his pilgrimage to the holy site in 249 BC.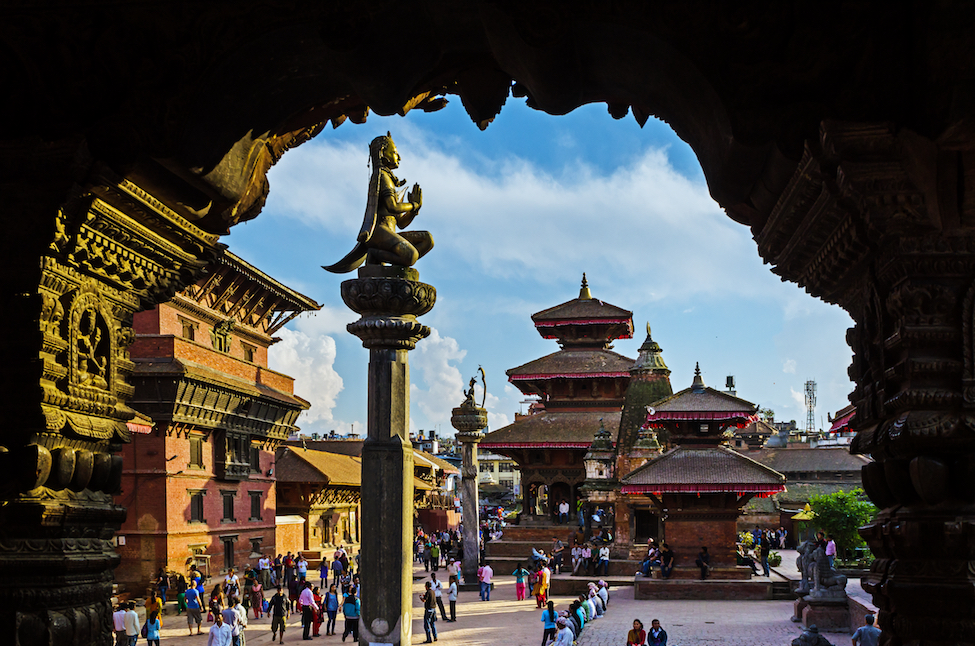 Nepal has now offered Chinese tourists a full fee-waiver on their Visa application, and Chinese tourists can choose to stay in Nepal for 15, 30 or 90 days. The fee waiver policy allows Chinese tourists to save up to $102 for each application.
Nepal Tourism Board will be joined by the other Nepalese tour operators and travel agencies to meet the visitors at the show. Chengdu International Tourism Expo 2016 is expected to attract 400 hosted buyers, 6,000 trade visitors and 30,000 public visitors.
About Conference & Exhibition Management Services Pte Ltd.
Founded in 1980, Conference & Exhibition Management Services (CEMS) Pte Ltd is a pioneer in Singapore's conference and exhibition scene. A regional organiser with a global perspective, CEMS has vast knowledge and experience in organising and managing events for government agencies, associations and private enterprises. CEMS is active in the ASEAN region including Singapore, Indonesia, Malaysia and Thailand, China in North Asia, and Pakistan in South Asia.