59.03 million – this is the number of Chinese who travelled overseas during the first half of 2016. While the exhibitors, visitors and hosted buyers are gearing up for the Chengdu International Tourism Expo 2016, the host city finds itself in a more than commendable position as one of top source of outbound Chinese tourists. According to a joint report by the China Tourism Academy and Ctrip, Chengdu joins first-tier cities such as Beijing and Shanghai as one of the top Chinese cities that shipped the 59.03 million outbound Chinese tourists all over the world, at the sixth position.
The first half of the year has already seen the number of Chinese outbound tourists surpass the halfway mark of the number of outbound tourists in 2015 – a record high 109 million – with Chengdu as a huge contributor to the figures. While the rest of the world are still crunching the inbound tourism figures during the Golden Week, China is set to retain its status as the largest tourism market in the world.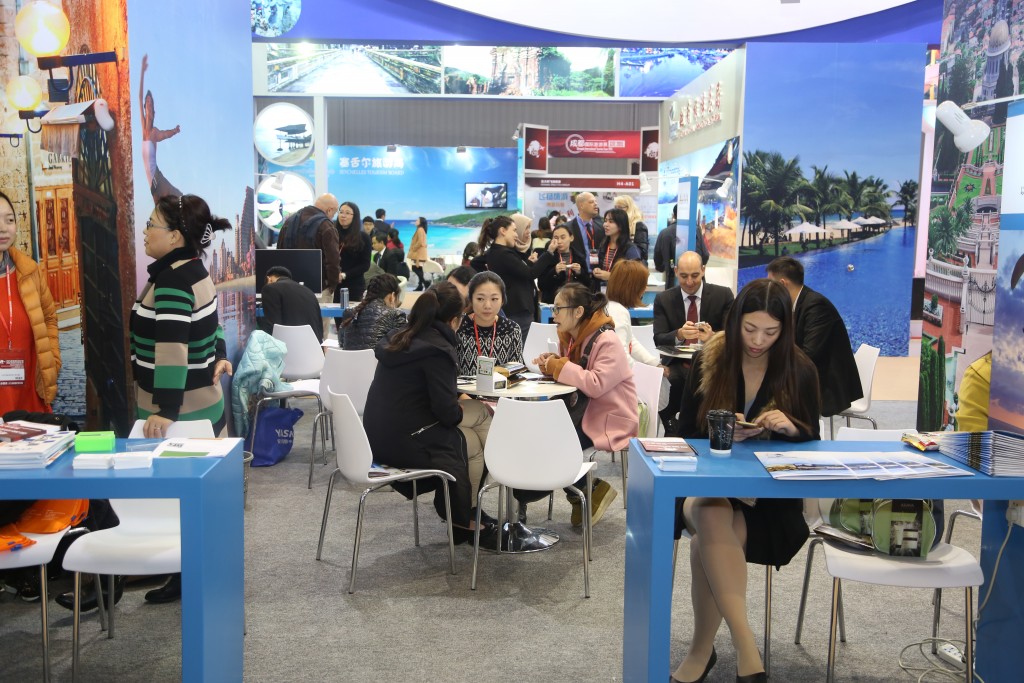 With online travel agencies like Tongcheng and Tuniu selling tour packages in the consumer section, Chengdu International Tourism Expo 2016 2016 will support the outbound tourism of Chengdu and the Southwestern region of the land of the red dragon. Chengdu International Tourism Expo 2016 is set to welcome embassies, national tourism organisations, travel agencies, airlines etc, to meet with the local trade visitors and hosted buyers from Chengdu and the provinces around Sichuan. Through a series of meeting sessions, the exhibitors, visitors and sellers can negotiate in mutually beneficial business collaboration, further propelling the outbound tourism market of Chengdu, and the inbound tourism of the exhibiting countries.
About Conference & Exhibition Management Services Pte Ltd.
Founded in 1980, Conference & Exhibition Management Services (CEMS) Pte Ltd is a pioneer in Singapore's conference and exhibition scene. A regional organiser with a global perspective, CEMS has vast knowledge and experience in organising and managing events for government agencies, associations and private enterprises. CEMS is active in the ASEAN region including Singapore, Indonesia, Malaysia and Thailand, China in North Asia, and Pakistan in South Asia.