Hyatt Hotels Corporation (NYSE: H) today unveiled World of Hyatt, Hyatt's new global loyalty program, which will launch on March 1, 2017. World of Hyatt is about building community and engaging with high-end travelers.
"At Hyatt, we are in the business of caring for people so they can be their best," said Mark Hoplamazian, president and chief executive officer, Hyatt Hotels Corporation. "Inspired by our purpose, World of Hyatt is about celebrating our members by understanding the people, places and experiences at the heart of their world. The more we understand them, the better we can care for them and design unique experiences with them in mind."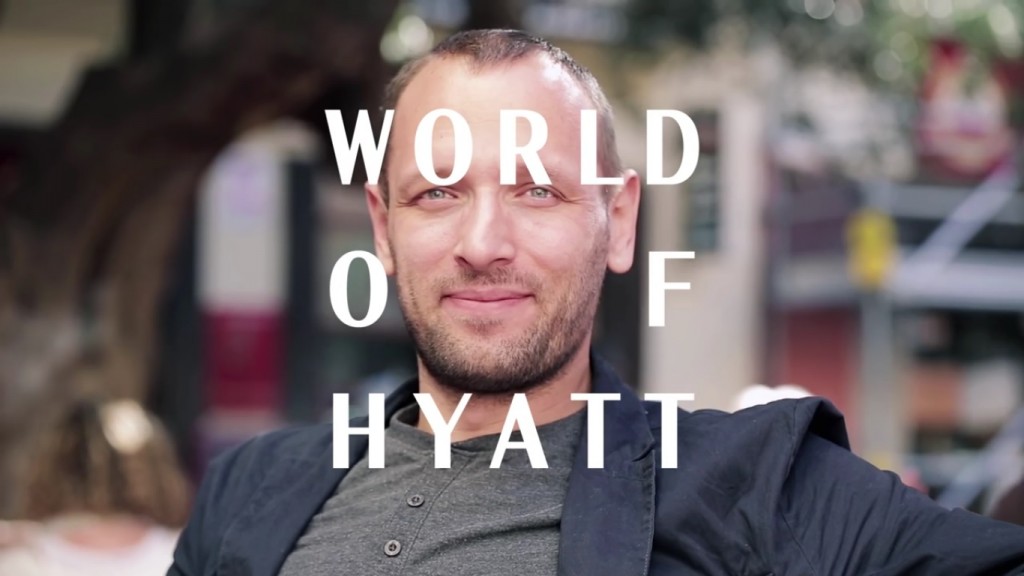 A bold, modern and confident platform, the program's three elite tiers – Discoverist, Explorist and Globalist – reflect the aspirations of the World of Hyatt community as they travel and expand their world.
In the new program, members will receive more rewards as they advance through the three elite tiers based on Qualifying Nights or Base Points. This means the rewards grow exponentially as travellers continue to earn points.
"We built World of Hyatt on insights we learned from our guests, identifying more opportunities to increase our engagement with members across our portfolio," said Jeff Zidell, senior vice president, Hyatt. "The program will deliver on exactly what our members want – a broader range of benefits and more attainable rewards to experience with the most important people in their lives."
Among the many guest-driven benefits for World of Hyatt members, it offers some unique additions like free night award for staying at five different Hyatt brands and confirmed suite upgrades at the time of booking for qualifying elite members
World of Hyatt will also go beyond a traditional loyalty program in offering a platform to celebrate members and broaden their global view.
The new updated loyalty program has been introduced with a digital video campaign.
The Hyatt Gold Passport program will remain in effect through February 28, 2017, at which time it will transition to World of Hyatt. Between now and then, members can continue to achieve and enjoy tier status in Hyatt Gold Passport and earn and redeem points as they always have. Qualifying activity beginning January 1, 2017 will also count toward earning status in World of Hyatt when the program launches on March 1, 2017.
When World of Hyatt launches, members will continue to earn five Base Points for every eligible U.S.
dollar spent. In addition, the hotels in each redemption category and the number of points required to redeem free night awards will remain unchanged.
Hyatt will share more details about World of Hyatt with Hyatt Gold Passport members in the coming days. Additionally, Hyatt will communicate directly with members about their new membership tier by March 1, 2017.