There have been headlines about the recently announced plans of Tesla to create an Uber like network for the time when they can actually put driverless cars on the road. The anticipated Tesla Network stirred things up as parallels were drawn and Uber was being painted as the one lagging behind. With the news of Tesla partnering with a transit agency in Florida, fires were fueled.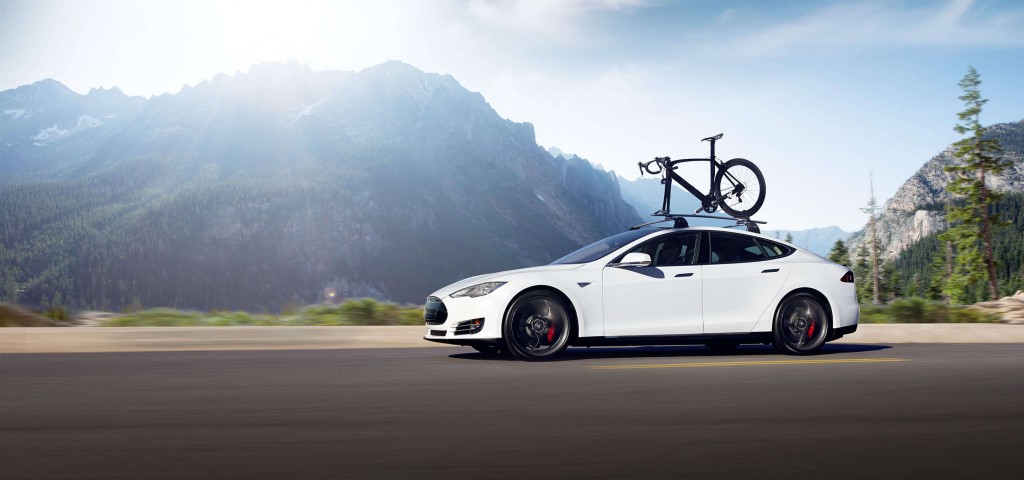 However, according to reports, Hillsborough Area Regional Transit Authority (HART) is creating a ride hailing service for transit users and it has nothing to do with the anticipated Tesla Network. HART is working with Tesla to lease a fleet of vehicles to introduce a new feature called HyperLINK. According to HART, it uses rideshare technology including demand response dispatch, a smartphone app and credit card payments, all with the guarantee of transit.
The relationship between HART and Tesla is only transactional in nature and the ride hailing service will be taken care of by HART only. The upcoming Model X based Tesla minibus could also be a good fit for transit applications like this one. Many details haven't been shared by HART however, HART CEO has highlighted the phrase 'moving beyond the bus' which could indicate something like what Musk planned with the Model X minibus for transit.