Revolutionising hotel stays and city experiences, Anantara Siam Bangkok Hotel and Anantara Riverside Bangkok Resort have introduced complimentary smartphones named 'Handy' for the guests. This group becomes the first of its kind to offer such a service in Thailand.
With the pre-installed travel apps in 'handy', the guests of the hotels will be able to use the following features:
Unlimited international/local calls to 10 different countries from each hotel. The countries include USA, UK, China, Japan, Honk Kong, Singapore etc. This will allow the guests to make and attend constant international calls for business & personal purposes without bothering about buying a new SIM.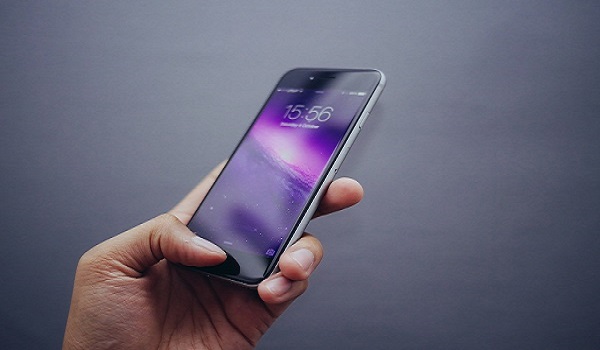 Unlimited 3G data connectivity with WiFi support system. The guests will have an access to e-mails, WhatsApp, Skype and social media websites like Facebook, Twitter and Instagram. By staying online and using Google Maps they can mark their current locations while travelling or know the distance to nearby places of interest.
User-friendly apps for currency conversion, news and translation services.
Digital city guides with information about shops, restaurants, tourist destinations and shopping tips will further assist the travellers.
Taxi card feature that has the hotel's address in Thai language with a map to reach back to your hotel with utmost convenience.
For the sake of privacy, while the guests are checking out from the hotel their handy's browsing history and additional apps, if downloaded from Play Store, will be deleted.
As observed, the above features will be useful for both leisure and business travellers. This initiative by Anantara is bound to grab the attention of inbound international travellers. While this is first of its kind initiative in the region, Thailand's neighbour, Hong Kong is already providing 'handy' smartphones to its hotel guests.
Anantara, by Minor Hotel Group, is a leading hotel, resort & spa brand running in several locations like Cambodia, China, Indonesia, Thailand, UAE, Zambia, Vietnam and Mozambique. Founded by American born Thai businessman, William Heinecke, it ensures that its guests experience the authenticity of the city they are exploring while enjoying the comfort of the luxury hotels of the brand.