While checking out of a hotel a few months back, I pointed at a small triangular piece of cardboard on the front desk, "How many sign ups per month". "Negligible" was the response. And then the guy went on to request me to book direct next time instead of the last minute booking app I used. He spent more energy and time on explaining what they have for me if I come direct next time than the loyalty program I pointed at.
The reasons are obvious, as the online travel players continue to play on discounting, loyalty is hard to come. Online still contributes to a small fraction of the travel market in India and buyers are still getting acquainted to the idea. Of course they will be attracted to discounts at their entry point to the ecosystem. However, this has hit the customer loyalty and even people well acquainted to the processes exhibit similar behaviour.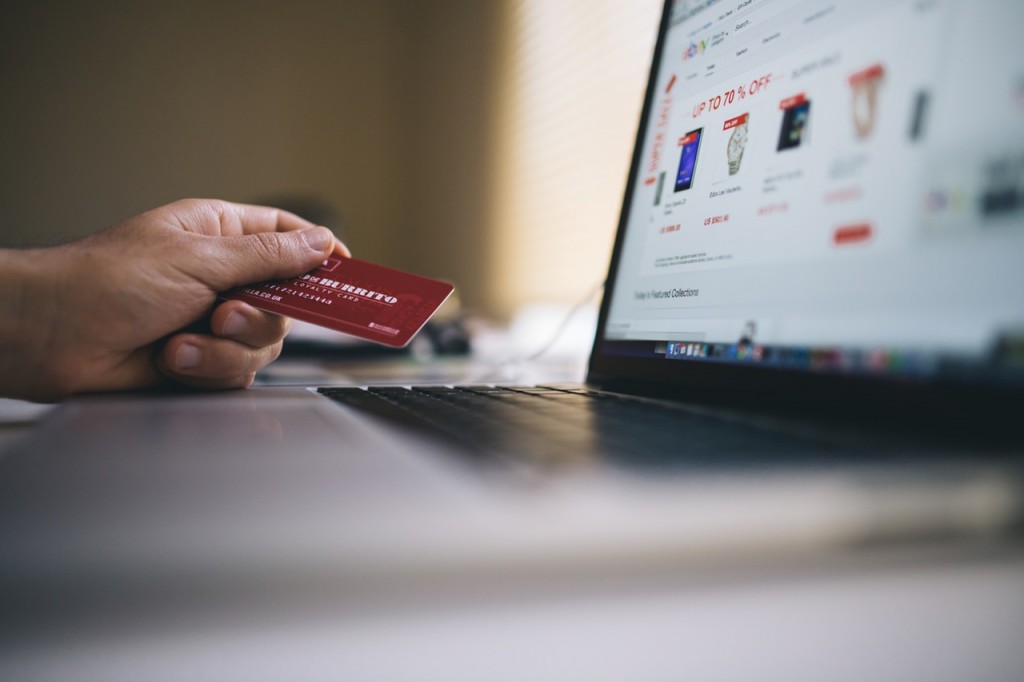 There are different schools of thought at play here. Some seem to prefer the book and go option. Goes without saying that these travellers are usually the ones who hunt for deals and metasearch services are their best friends. Then there are the ones who prefer to adhere to certain brands and look at maximising the value these brands offer them.
What travellers say?
There are some arguments against the value loyalty programs add, not just from the travellers' perspective but also from a brand's perspective. There is a large volume of travellers, even the frequent ones, who shared that their booking decisions are usually influenced by prices and value for money. Multiple surveys indicate that a huge fraction of millennials are more likely to be loyal to an apperal brand or a telecom operator than an airline or hotel. However, many others emphasised on quite the opposite.
Pranay Nigotiya, a businessman, blogger and avid traveller shares, "I have always loved collecting miles & points and try new mobile applications. I am always on the hunt to collect them or use them in whatever way I can. I have used miles for flight redemption for myself and family members in the past but mostly on domestic routes. Miles if used judiciously can really save your cash at that moment.  In India it is mainly Jet Airways which has a fantastic frequent flyer program besides the old warhorse Air India and newly started Vistara.  I have been a flyer with Jet Airways because of their service and flight timings plus their frequent flyer program. They have good tie ups with banks for credit and debit cards which carry additional benefits also."
Talking particularly about one trip, he shared that the Etihad and Jet miles added up over time allowed him to book Mumbai to HongKong and HongKong to Bali for three travellers for a total of less than USD 200 in taxes only. You can read the complete breakdown of his journey here. There are countless other such experiences of frequent travellers. However, one major driving factor behind the usage was the ability to earn and use the points across multiple providers and services. Travellers are more likely to use a loyalty program if it allows them to earn the rewards on everyday purchases.
The challenges?
There is no denying the fact that people love to make the most of their purchases and don't mind opting for loyalty programs. The challenge is with the delivery of these programs. The small example mentioned above clearly highlights the amount of planning and observation redeeming requires in many cases and with the changing travel patterns, that is a tough job. Another challenge is that an average traveller doesn't step out very often to actually add this as another factor to account for in the planning process.
Solution?
Like everything else today, mobile seems to be the solution. As mobile payment continues to grow and more users are using their handheld devices for their transactions, it is easier for brands to track and delivery the advantages at the right time. The data would of course also help brands push the relevant offers at the right time to the right people, driving both adoption and usage. Certain solutions like Points Bank have also tried to help travellers deal with all the loyalty programs in one place and push usage. Going forward, mobile wallet adoption and better use of consumer data will be a major driver giving benefit to both the user and brands.
Do you actively use loyalty programs? Do share your views with us.