Google hasn't really left much out of its scope when it comes to putting its technology in. From phones to the driverless cars, the tech giant seems to be doing it all. Android Auto was rolled out as an extension to the two billion mobile devices it powers and allow the users to take a similar experience to another place where people spend most of their time, car.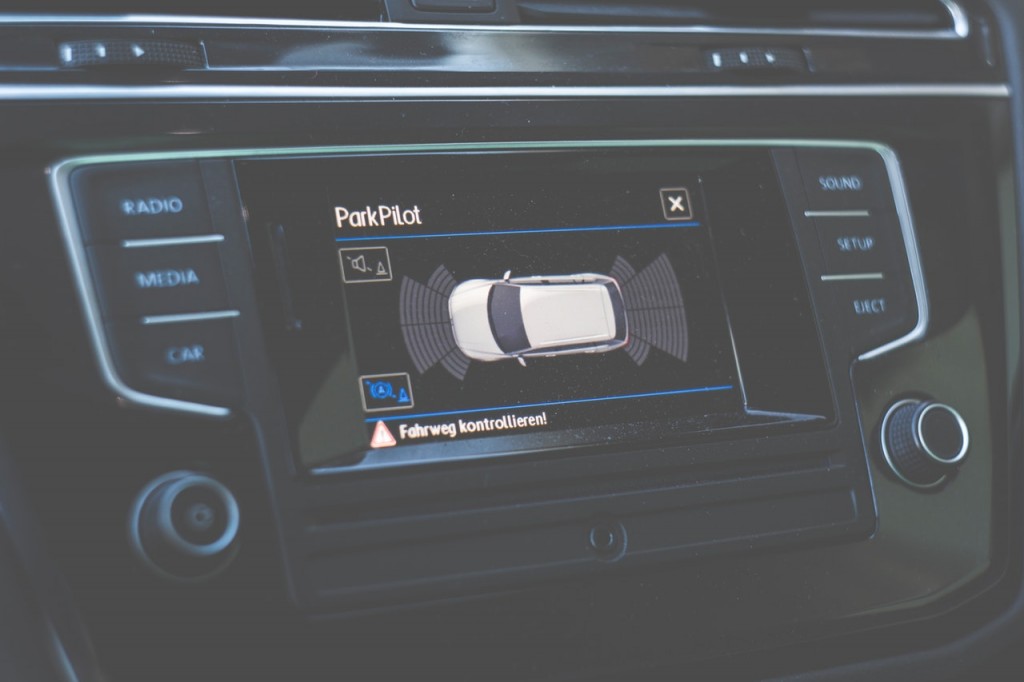 If you look closely, Google has found room to stir up segments by working towards improving user experience as a broader cause. In most modern cars, touchscreens that put tablets to shame are rapidly becoming the new norm. However, many auto companies aren't very good at the job when it comes to making software. Moreover, the experiences vary widely across multiple vehicles and as the sharing trend continues to grow, the likes of Android Auto allow users to carry the experience and their data across multiple vehicles. On top of that, the users don't leave data trails by pairing and synchronising their phone data with every car they rent for any trip.
As Google works with its auto industry allies, it is taking Android from just the secondary OS for infotainment system to the primary OS to control more aspects of the vehicles. This also makes it easier for the automobile manufacturers to cut costs while the users get a better and more consistent experience.
While users get more apps, seamless interface and familiar Google services, there are massive opportunities for Google too. Google Trips is a very good example of how the heaps of data collected from users of Google services can be turned into utilities. By mostly crowdsourcing the data from its Google Local Guides program, Google Trips offers data from time spent to accessibility about places. Android Auto adds a channel for more of that data.
It is often said that the number of screens where Google can serve its ads will start to plateau soon and voice search will have an impact on that. Being inside more cars will allow Google to add new screens for advertising. It will attract new users for Google Maps which has been a playground for advertisers for a while now and as the conventional Google ad options continue to get competitive, advertising on Maps will attract new users.
Goes without saying that taking Google to more cars also helps the tech giant in securing more users for the voice ecosystem it is building. Google Assistant is coming to Android Auto soon and as everyone races <link> towards a voice connected future, the user base for Auto can give Google a massive lead.