The metasearch players in travel have long been the tool of choice for a large fraction of buyers. Users are able to find the best prices while OTAs get quality leads and possibly new customers. However, with travel companies taking a tighter control over where they distribute, a constant push by brands to drive direct traffic and emergence of newer channels, there are questions on how the metasearch model is adapting.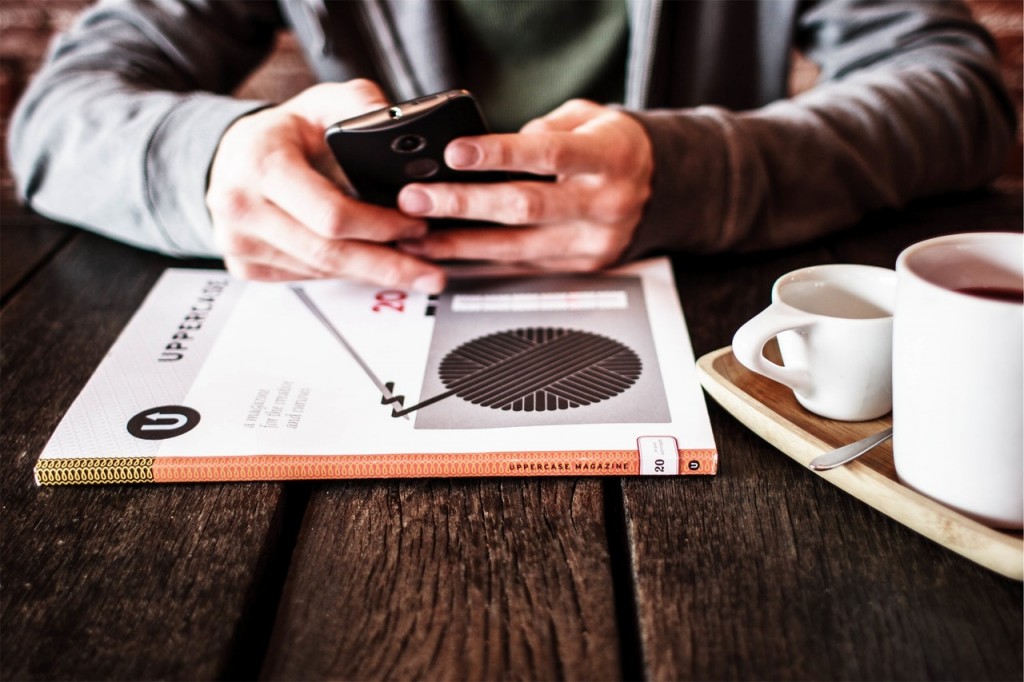 While Google continues to expand its search tool deeper into travel, new channels like voice and bots are emerging too. Metasearch players have started moving into the OTA territory over the past few years. As the online businesses continue to tailor themselves to offer the best experience to users, over the past few years metasearch players have turned from following a simple cost per click model to experimenting with booking. Of course most of them still pass on a lead which is handled by a booking platform but that is done without having to reach an unfamiliar interface from the metasearch app or website.
The approach varies with different metasearch platforms. While some want to own the customer by fascilitating booking right there, others are putting all their energy in perfecting search. Skyscanner for instance claims that being a tech company, their objective is to allow their partners to quickly test new technologies and trends with a wider audience and enable them to tap into them.
On the other hand, the OTAs have largely stayed closer to their models while keeping up with the trends. However, the overlap in audience both metasearch and OTAs are fighting for has gone up while newer players are trying to capture niches. Amadeus, in its report released earlier this year during Phocuswright India, forecasts a potential scenario where the differentiators between OTAs and metasearch platforms fade away.
On one hand metasearch platforms could go even further with assisted booking, the OTAs will look at ways to monetise their traffic with online advertising. Over the past few years, multiple OTA giants have either acquired or partnered with metasearch platforms to build a stronger position.
While advertising for OTAs appear counterproductive, there are many arguments to suggest that it might not be the case. OTAs spend heavily on search engine marketing to drive traffic and turning into a mega retailer would allow them to better optimise these costs. Travellers visit multiple websites before making a decision and OTAs can capture some of the advertising opportunities here. Moreover, this would allow them to gain value out of many visitors who aren't buying.
The report also points out that users don't see it as advertising but rather a feature avoiding a banner block like situation. OTAs are sitting on mines of data which will allow them to constantly improve the product and experience. There are other potential scenerios about the future of online travel businesses highlighted here.