By now, almost all of us can collectively agree that autonomous vehicles will have a massive impact not only on the travel and transportation industry but many others. The race to roll out fully autonomous vehicles is on among the tech companies, young startups and auto companies. If we believe Intel, it is going to be a USD 7 trillion annual revenue opportunity by 2050 that everyone is racing for.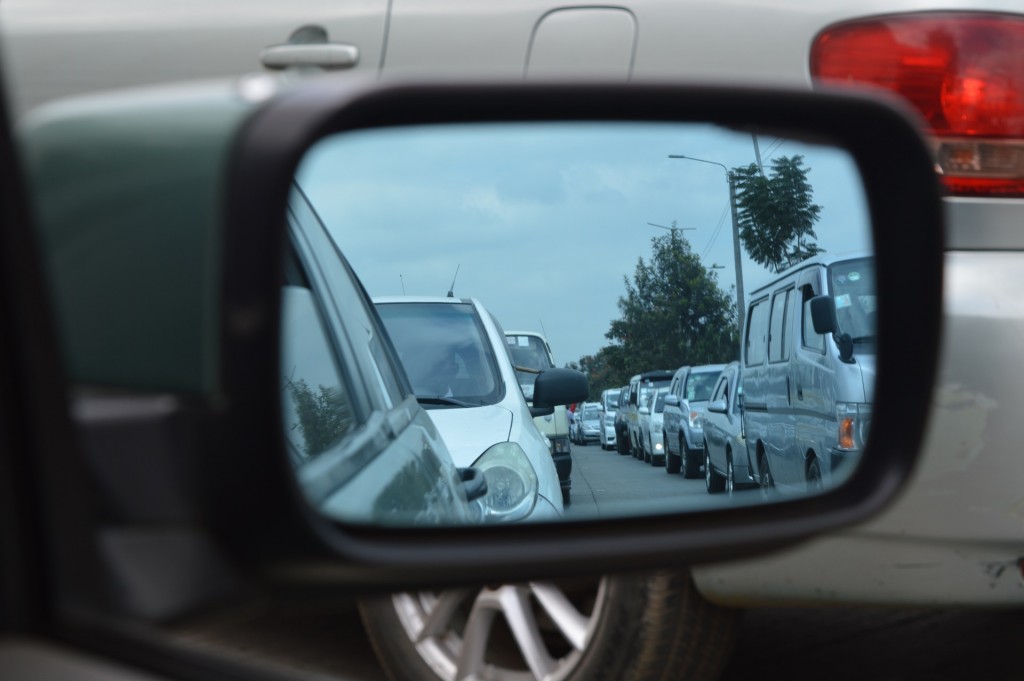 In this race, the sharing companies are in a very interesting spot. On demand ride hailing and car sharing services are seen as the catalysts for a shift towards this future. Almost all the players who are trying to be a part of the future of mobility are contributing in different ways and are eyeing different roles. The car companies, for instance, will be looking to leverage their strength in manufacturing which is hard for the tech companies to replicate quickly. The automotive OEMs are being a part of the development to work on components for the self-driving cars. Tech companies are constantly iterating with AI and are already finding room inside cars to gather more data about driving. Then there are the networks for distribution of mobility as a service and that is where the likes of Uber enter the picture.
On one hand, ridesharing platforms like Uber catalyse the shift away from ownership and on the other, they bring their tech and data on how people move around cities. And while it appears that it is the auto industry that is on the verge of disruption with the arrival of driverless cars, the ridesharing companies aren't safe either. It is a game where different players are setting up their teams and it is a 'winner takes all' scenerio. Travis Kalanick said the same long ago saying that anyone who beats them to the market with a fully autonomous vehicle could eat up their business.
However, now with the long trail of negative headlines stacked on top of Uber this year, it is becoming one of those players no one wants in their team. Uber announced a partnership with Swedish carmaker Volvo around the same time it announced its controversial Otto acquisition. Now Volvo has a series of other partnerships to move in the same direction.
The development is a team effort with different players and when you are out there to find allies, such negative headlines don't help the matter. Uber needs the likes of Volvo and Ford because it can't make cars and now, they might want to look elsewhere for an Uber alternative.
Uber probably has lot of what potential partners might be looking for. Data about travel patterns, brilliant pooling algorithms, data about traffic flow and deep understanding of rider behaviour, and all this spread across the globe. However, with Uber on the backfoot tackling the issues from its past, its rivals all over have been looking at and preparing for the future. From Ola inducing electric vehicles in fleet to new startups like Nauto raising massive rounds to get a headstart, the world appeared to be moving past Uber.
With Kalanick stepping out of the day to day activities and the company working hard to change the face visible on the outside and that could help address part of the problem. Part, because the Waymo lawsuit still stays there for now, repelling potential allies with an unpredictable outcome.