Waymo and Uber have been locked in a battle over the alleged theft of data of the driverless car program by Anthony Levandowski, when he left from Google to start Otto. Otto was acquired by Uber to strengthen its driverless car program and get the Otto technology to Uber. As the two companies prepare for trial in October, they are narrowing the focus of the case.
Waymo has dropped three out of four patent claims it originally made against Uber. According to Waymo, the three patents relate to an earlier version of Uber's lidar design called 'spider' which wasn't being used anymore. The patent claim that remains targets Fiji, a newer version of lidar technology still being used by Uber.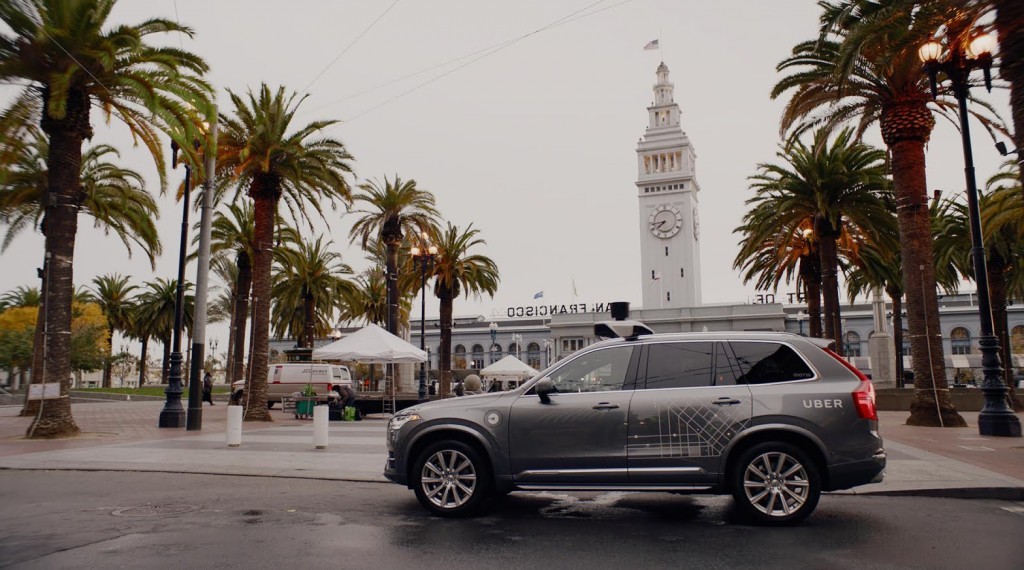 Commenting on this, an Uber spokesperson said, "Waymo's retreat on three of their four patent claims is yet another sign that they have overpromised and can't deliver. Not only have they uncovered zero evidence of any of the 14,000 files in question coming to Uber, they now admit that Uber's LiDAR design is actually very different than theirs. Faced with this hard truth, Waymo has resorted to floating conspiracy theories not rooted in fact, doing everything they can to put the focus on sensation rather than substance."
Waymo on the other hand claims that Uber has assured court in statements that it no longer uses and will not use the device which is why they have narrowed the issues for trial.
(Also read: The twisted back story of Waymo-Uber lawsuit)
Over the past few months, the judge has urged both companies to simplify the scope of the case. He also asked Waymo to narrow its theft of trade secret claims down to 10 that could be presented to jury. Also Uber has been granted permission to depose Alphabet CEO Larry Page ahead of the trial. They are expected to question why Waymo chose not to work with Uber despite Alphabet being a stakeholder in it.
Source: Bloomberg