The entire industry has been waiting for the announcement of union budget for quite a while now. Expectations were high from the budget 2016-17 as for the very first time, the government invited suggestion from citizens through Twitter and conducted a series of polls to put together a public priority list. The union budget 2016-17 was finally announced yesterday and while there were not many direct mentions of the industry, these were some announcements that will benefit the travel and tourism industry. Here are some of the key highlights of this year's budget: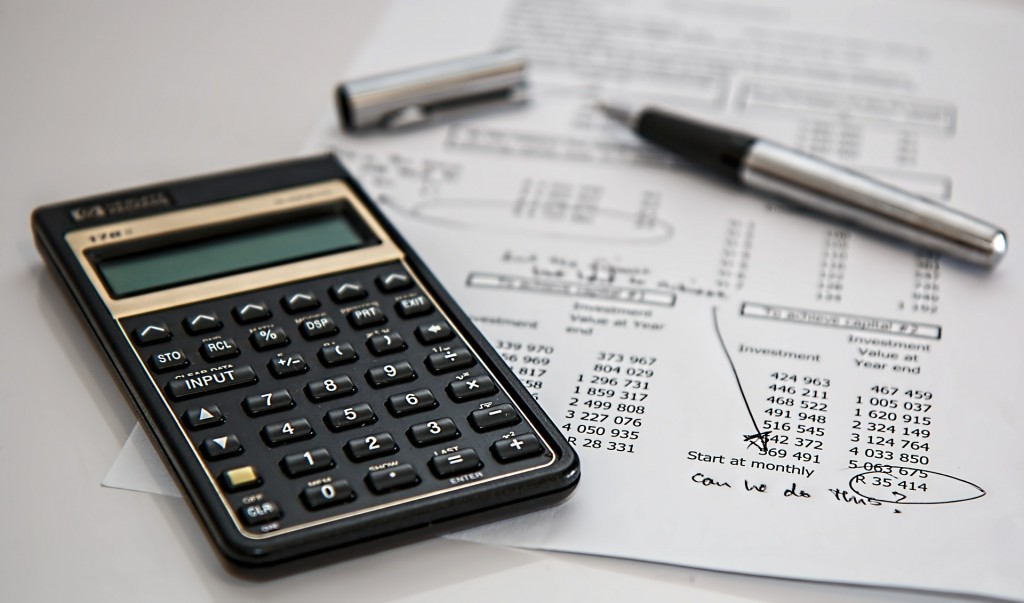 Tax holiday for young startups
To promote entrepreneurship in India and give the startup ecosystem a boost, Indian Government announced the Startup India plan and this announcement is a follow up in that direction. The startups will not have to pay taxes for the first three years of operations. However with travel being a highly competitive space, profits are less likely in the first few years of operation. Some experts suggest that the duration of tax holiday should be longer.
Companies Act to be amended
A bill to amend the Companies Act will be introduced to ease the process of doing business. The new act will allow for the registration of a company in just one day. A panel has suggested around 100 amendments to the Companies Act that cover areas like raising of capital, accounts, corporate governance, offences and managerial remunerations. With so many new travel startups coming into existence, this will certainly come across as good news for many.
More innovations in road transport
Finance Minister announced that the government will open the road transport in passenger segment to private sector. They will introduce amendments to Motor Vehicles Act to do so. The state transportations are poor and with the segment opening up to new players, we can expect to see more efficient system and new investments in the sector.
Higher excise duty on jet fuel
The government has proposed upgrading 50,000 kms of state highways into national highways and revival of 160 underserved airports and airstrips which would give tourism a boost. However a hike of six percent in jet fuel excise duty has also been proposed which would result in higher airfares.
Like we mentioned, some areas, including the tourism and hotel industry, where action was expected have remain untouched. The PM has been planning big for the tourism industry but that hasn't reflected much in the budget, which was rather neutral. How effectively these policies will be implemented is something we will see over time.
What is your take on the Union Budget 2016-17? Do share with us.