DriveU, a platform that provides unique car driver services in cities like Bengaluru, Delhi, Mumbai and Chennai, has recently raised seed round of investment from Unitus Seed Fund. The financial details of this business transaction have not been revealed by either of the parties yet.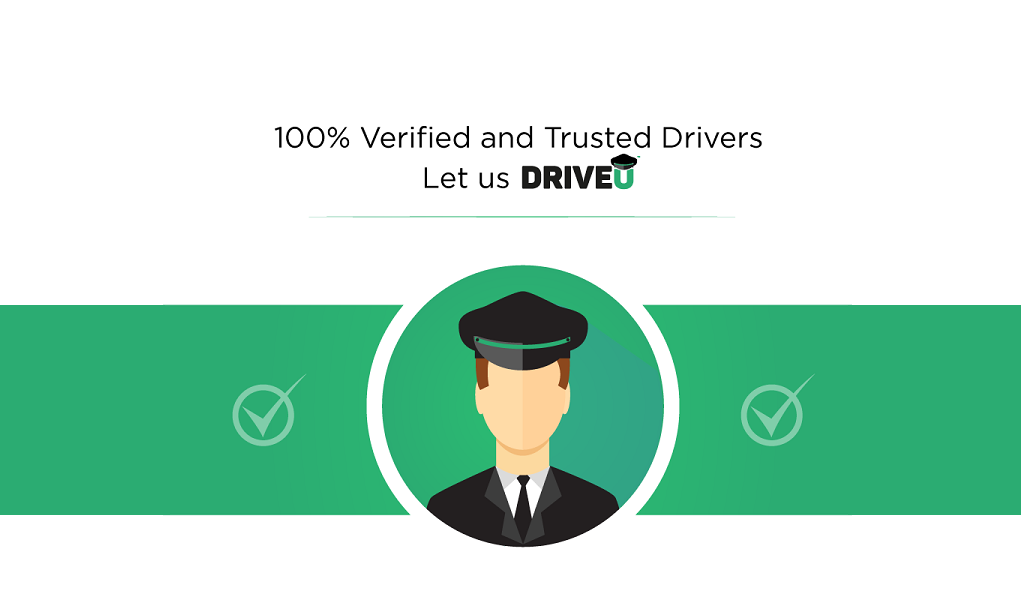 Interested travellers can easily book the nearest DriveU driver and can also track while the driver is on route to the user's pickup location. When the booking is confirmed, all essential information such as driver's name, picture, rating, phone number, location, distance from the traveller's pick-up point and estimated travel expenses will be displayed. For the convenience of the trippers, the app displays feedback system too. It supports three languages i.e. Hindi, English and Kannada. DriveU charges by the minutes starting at Rs99/hr.
The business model of DriveU is quite different from the popular cab-hailing services like Ola and Uber. Through this service, travellers can continue using their private cars rather than hiring cabs from time to time.
Founded by Ramprasad (Rahm) Shastry, Ashok Shastry and Amulmeet Singh Chadha last year, the startup is owned and operated successfully by Humble Mobile Solutions Pvt Ltd. The company claims to have served over 6,000 customers with a larger fraction being females.
This investment by Unitus Seed Fund will help catalyse the growth of DriveU to further expand its business and enlist more drivers.
Available on Google Play Store and Apple App Store
Source: iamwire