Cab, flight, hotel, food or any purchase, Twitter is the probably the first platform for many when they have any complaints. To cut down on some of the visible complaints, twitter earlier allowed brands to receive direct messages from anyone and made the message button more prominent on brand accounts. Another addition was the ability to mark support accounts so that the communications are channelled properly.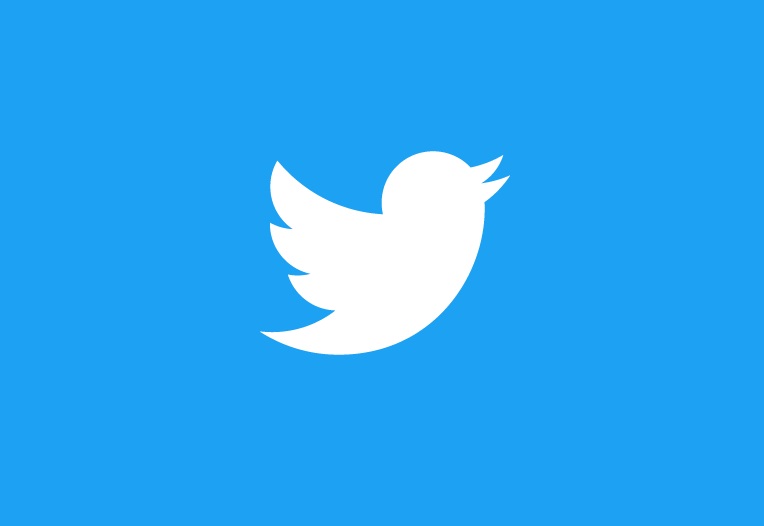 Taking another step towards making the platform more relevant for brands to provide support, Twitter is introducing automated welcome messages for users for DM brands. Along with this, there are quick replies that list down a set of responses the users can choose from.
In a blog post, Twitter Product Manager Ian Cairns said, "Quick replies and welcome messages in Direct Messages make it easier for businesses to guide people to better outcomes through a combination of simple automation and human service. These features are designed to help businesses create rich, responsive, full-service experiences that directly advance the work of customer service teams and open up new possibilities for how people engage with businesses on Twitter."
A variety of brands have already implemented the feature on their accounts with Airbnb and Transport of London being the first movers from travel. The features should allow for brands to resolve some of the queries without any human intervention cutting down on resource requirement. On top of that, the queries that require human attention will come with more information associated, allowing for faster resolution and better flow.
If you think your travel business might make good use of these features, you will have to wait a bit. The option to enable a default welcome message is available already but the developer APIs powering the other features are in private beta right now. You can register your interest here to gain access.